Its Official! Disney's Hocus Pocus Will Have A Sequel: Here's Everything You Need To Know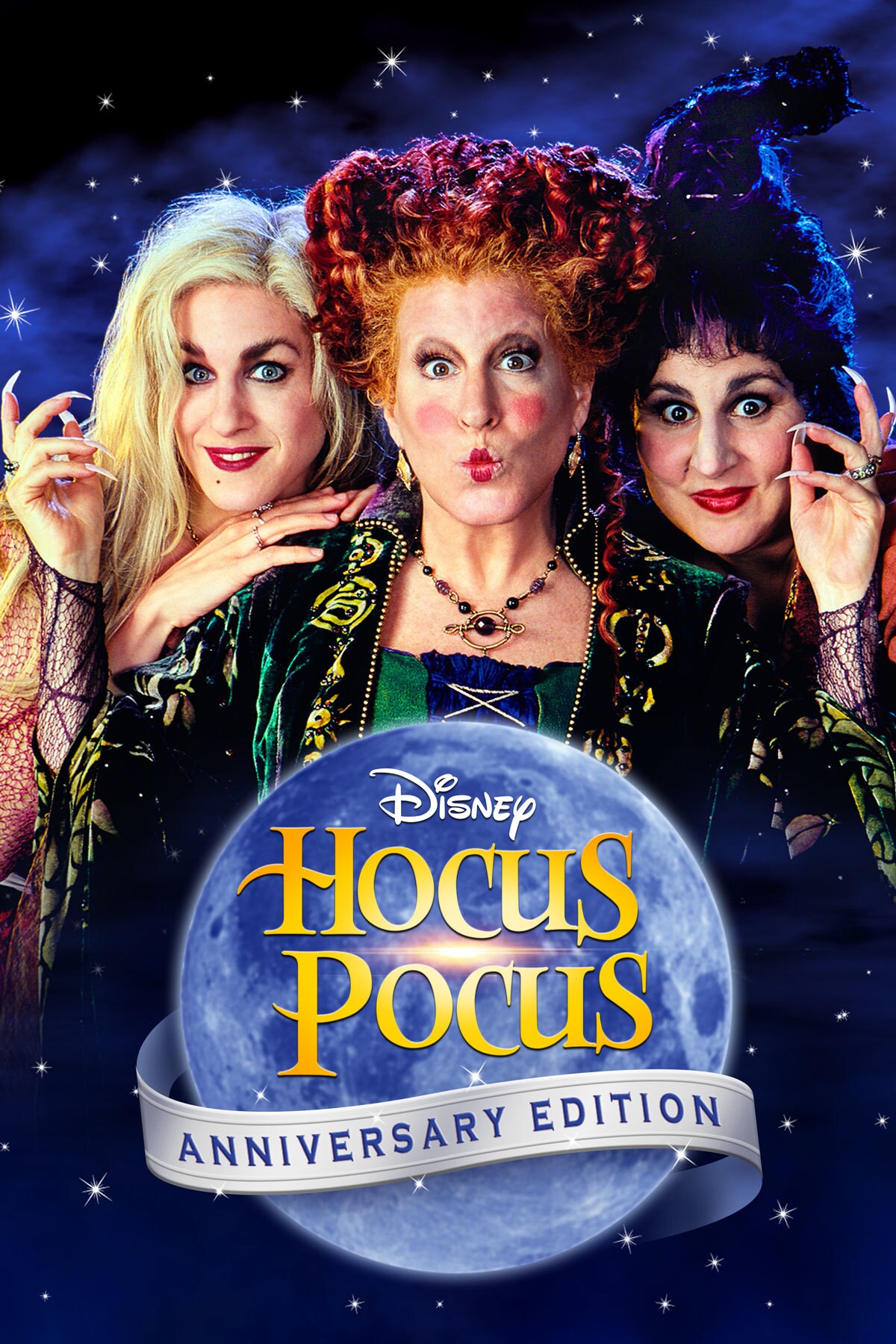 Rumours have been circulation for quite some time now about the release of a sequel to Disney's Hocus Pocus. However, recently Disney+ has made it official that the 1993 film Hocus Pocus will have a sequel and they have recruited a director too! Alright!
Disney has hired Adam Shankman to direct the sequel to the film. Shankman has previously directed films such as 'A Walk To Remember'. 'Wedding Planner' and the 2007 remake of 'Hairspray'. Shankman posted on Twitter and Instagram that he has been hired to direct the movie. The 55-year-old director also has been a judge of the reality show. 'So You Think You Can Dance' for eight seasons straight. Well, it seems fit to say that Disney has appointed the right person for the job.
Shankman was also recently approached to direct the sequel to the 2007 movie 'Enchanted'. Although, there haven't been any announcements of the official release date of the film since its uncertain as to which movie Shankman will begin working on first.
As of now, there haven't been any announcements by Disney of the official release date for 'Hocus Pocus's sequel, the film will first release on Disney+.
As for the cast list, fans would be disappointed to know that the original cast members, that is Bette Midler, Sarah Jessica Parker, and Kathy Najimi will probably not be a part of the sequel. The original cast list is still unknown, but Shankman has confirmed that the previous actors will be present in the film to some capacity.
Here's What You Need To Know About The 1993 Hocus Pocus
Directed by Kenny Ortega and written by Neil Cuthbert and Mick Garris, Hocus Pocus is a 1993 dark fantasy comedy horror film about three villainous yet comic witches who are unintentionally resurrected by a teenage boy named Max Dennison in Salem, after 300 years. The witches then embark on seeking revenge and begin a reign of terror.