The hit series named The Bachelor Season 6 has just ended, and fans are asking for more. The series drops on ABC. The makers announced that they would be coming up with a new season for The Bachelorette with Clare Crawley.
The new season will be aired along with the Olympic Games. They will also be coming up with a summer spin-off for The Bachelor called Listen To Your Heart. But the question remains is, if ABC is renewing Bachelor in Paradise Season 7 or not.
Is Bachelor In Paradise Season 7 Happening? 
The series Bachelor In Paradise has had great viewership in all seasons. The viewership has only grown with time. So it is natural for ABC to renew the series for season 7.
When Is Bachelor In Paradise Season 7 Releasing?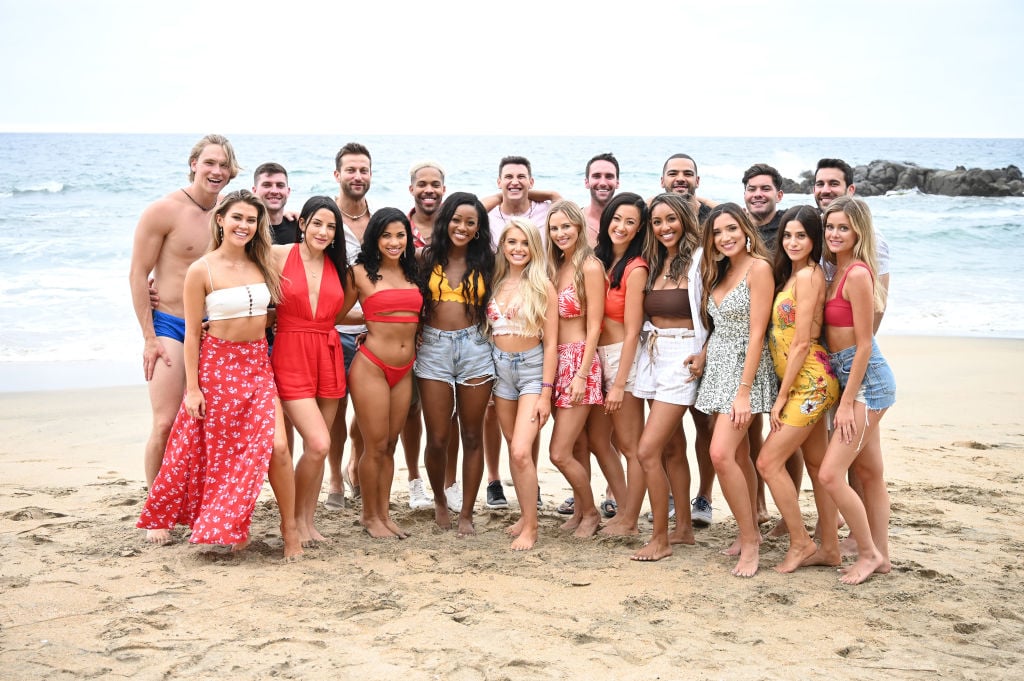 There is no official date announced yet for the release. But we are expecting the summer spin-off to be dropped sometime this year. The Bachelor: Listen To Your Heart is scheduled to be released on April 13, 2020. And The Bachelorette is expected to be out on May 18, 2020. And as per previous seasons, The Bachelorette will end by the end of July or August start. So we can expect The Bachelor to be out on the screens by the first week of August. Everything will be on schedule if there are no delays or any cancellations.
Will Is The Filming Going To Start For Bachelor In Paradise Season 7?
As per the franchise blogger Reality Steve, the filming for season 6 started and ended in June 2019. The filming took 21 days. So the same pattern shall be followed for Season 7 as well.
But, the Olympics Bachelor Spin-off might be canceled because of the Coronavirus pandemic. But ABC hasn't confirmed anything yet.
There is no information if the pandemic has affected the filming of Bachelor In Paradise as well.