The Tom Hardy fans can now get all fired up as the actor will be returning soon for the season 2 of Taboo. Putting aside all the rumors and speculation, the show is finally going to be aired soon.
It is quite interesting to know that the news regarding the second installment of the franchise first made rounds in 2017. The producer Steven knight is quite optimistic and is all geared up to bring the second season soon. He further confirmed that they had plans of three seasons, and the third outing is on the cards too. This is quite a news for the Tom Hardy fans out there.
The Fate Of The Plot: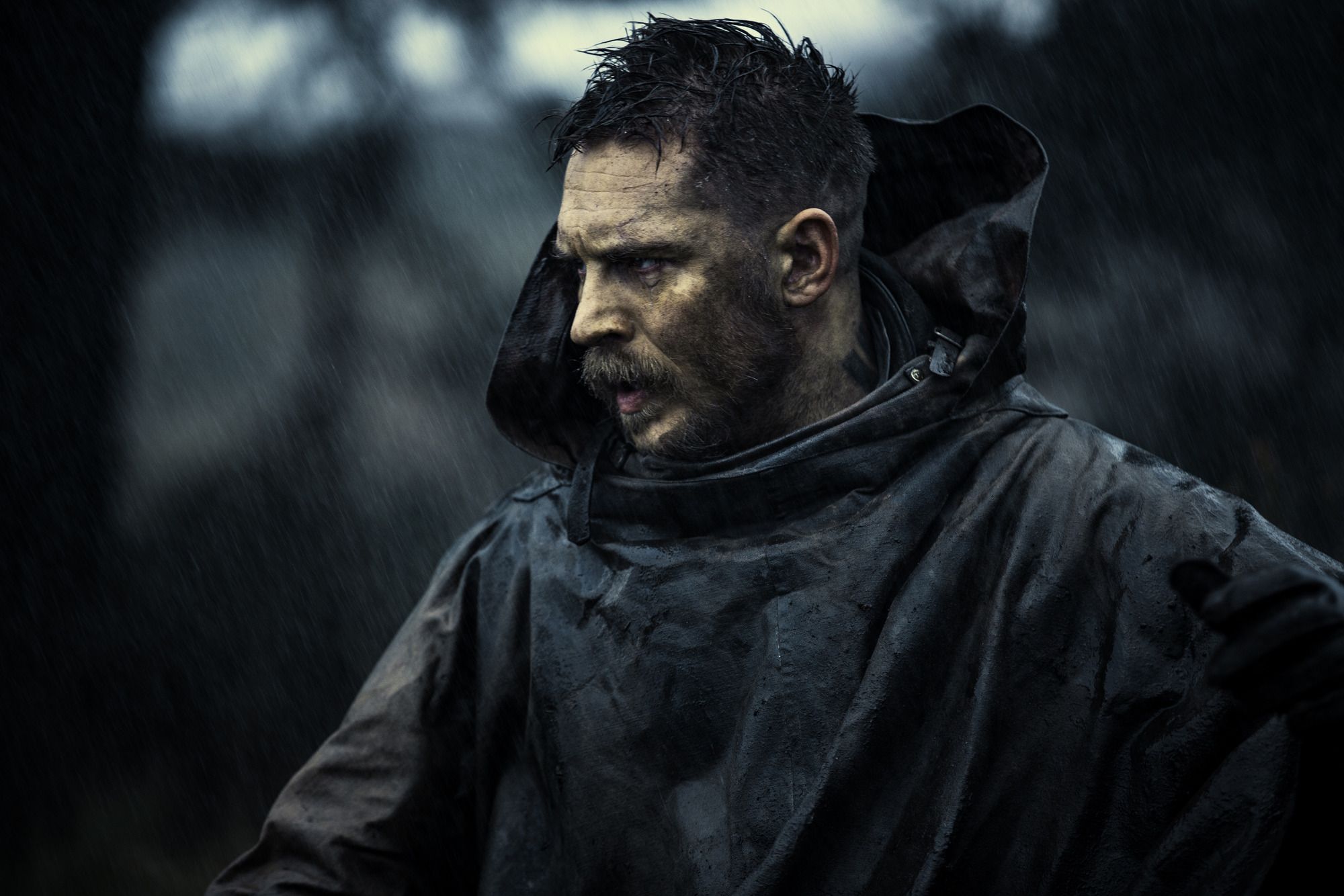 The producer goes on to dropping hints regarding the plot ahead. As of now, we know that. James and his allies are sailing to America. Knight further says that as the character is sailing to the west, the plot will revolve more around the opium, drugs as well as narcotics.
Knight further exclaimed he has some explosive stuff in his mind that will add up some more spice. Tom Hardy also went on to hint some subtle details as he said the story would involve American spy network 'colonnade'.However, both of them were quick enough not to give out more information.
Taboo Season 2 cast:
As of now, we are quite confident regarding Tom Hardy retiring for season 2. However, the producer has not shed much light on the other members of the cast. Taking a look at the previous version, we can rest assured of some important characters returning. The cast may include Lorna Bow, Stephen Graham, Mark Gatiss, David Hayman, Jason Watkins, Edward Hogg, and Nicholas Woodeson.
When Is The Season 2 Coming:
While we are quite certain regarding the release of the season 2 but there has been no official announcement yet. It is quite evident that the actor has some other commitments and the director is busy too. While Tom Hardy is working on Venom 2 and a Christmas carol, the director is busy with Peaky Blinders.
Moreover, the pandemic has brought all the shooting of major franchises into a standstill. Therefore we can expect season 2 of the Taboo no sooner before the end of 2020 or early 2021.