The mind-blowing Netflix series named Dark has kept everyone's heart-pounding since the time it first came out in November 2017. Since the first season, the series was a huge success and has earned massive viewership from all parts of the world. It is a german sci-fi thriller and revolves around a boy who disappeared.
The thriller also shows the travel conspiracy across three generations. The series has kept the viewers hooked to them for two seasons till now, and fans are demanding for season 3 now. The series is a Netflix original.
When Is Dark Season 3 Releasing?
Well, we don't know the official date yet. But we know for sure that it's happening. Back in May last year, the Co-creator of the series Baran Bo Odar announced on Instagram that the filming for season 3 had started. He also told everyone that Dark Season 3 is going to be it from the makers.
Makers haven't revealed yet, but the fans have speculated the release date to be June 27, 2020, as it the "last of the apocalypse."
Is Dark Season 3 Going To Be Delayed?
There is no official information regarding the delay. But many productions were halted because of the Coronavirus pandemic. So there are chances that Dark Season 3 might get delayed.
What Should We Look Forward To For Dark Season 3?
The co-creator of the series Jantje Frese revealed in an interview that Season 3 would show a lot of growth in character of Ulrich along with Claudia and Egon. And the story would revolve around Martha and Jonas.
Since Dark Season 3 will be the last season, everything that was unanswered or unresolved will be concluded.
Is The Cast For Dark Season 3 Decided Yet?
Yes! The cast for Dark Season 3 is out. The cast includes Louis Hofmann, Jordis Triebel, Lisa Vicari, Mark Waschke, Andreas Pietschmann and Lea van Acken.
In addition to this, we might see some new faces in season 3. The new cast includes Barbara Nusse, Hans Diehl, Jakob Diehl, Nina Kronjager, Sammy Scheuritzel, and Axel Werner.
Is The Dark Season Trailer Out?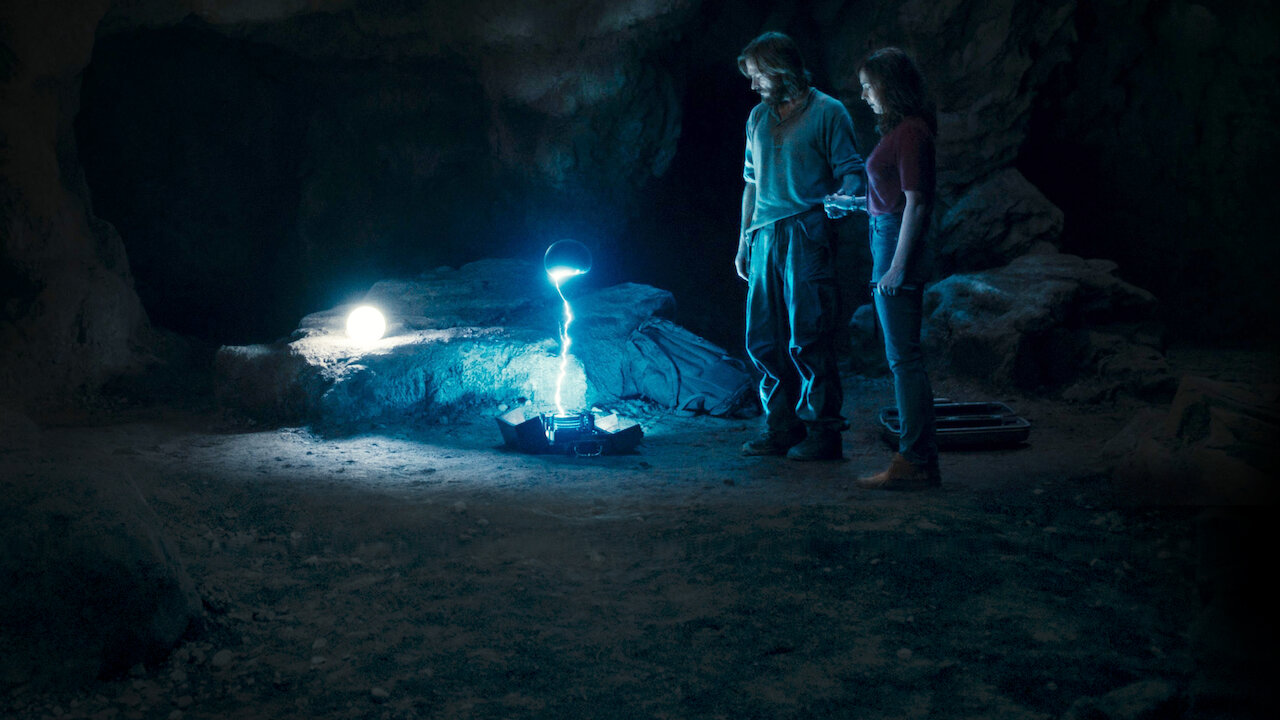 The trailers are usually released a month before the release. So there is no trailer yet. But it is going to be mind-boggling.