Guess what's coming back on screens? Well, something that has excited you all over again? We are talking about the Irish sitcom. Derry Girls and yes, IT'S COMING BACK. The teen comedy-drama is back for its season 3, and we are hell excited We have every gossip related to it in our stock, and we are going to reveal them one by one, let's hop on?
THE STORY
Are we talking about crushes? Late-night parties? A group of cool-kids? Pool parties? Then we are talking about Derry Girls. Written by Lisa McGee, the story revolves around the lives of certain. Teenagers and their adolescence against a three-decade-old ethnoreligious clash.
The first season was aired in February 2018 on Channel 4 and grossed well! The second season opened to around 3 million viewers, and it came as a pleasant surprise its fan.
THE CAST
Saoirse-Monica Jackson as the sassy Erin Quinn, Louisa Harland as the cool Orla McCool, Nicola Coughlan as cute Clare Devlin, Dylan Llewellyn as the handsome hunk, James Maguire are back, and we are thrilled! Grandpa Joe and Ma Mary are also expected to return, and we cannot even wait for the cast to do their magic on screens again!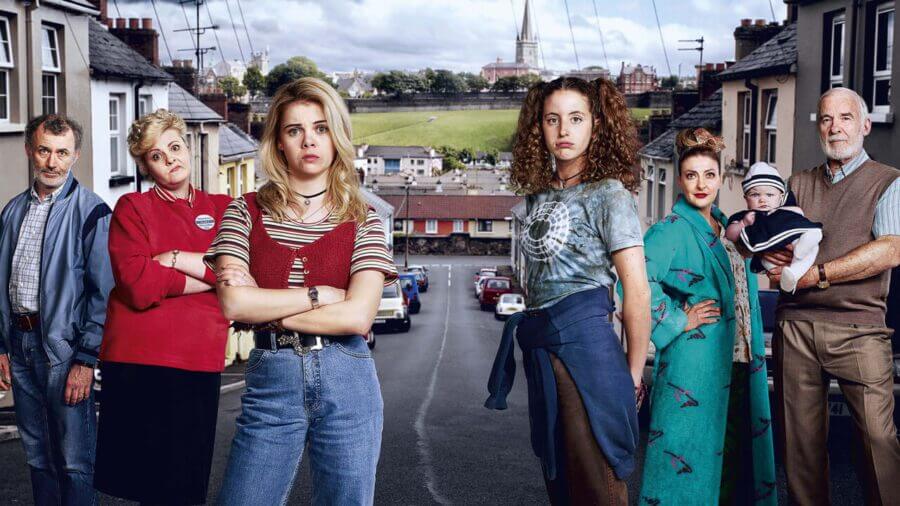 However, we still wonder whether we are going to see any more teachers apart from Sister Michael. Well, we have to wait for the airing then.
TRAILER?
The second season just concluded so we could not expect the trailer in the coming days, but since the announcement has been declared we cannot just wait!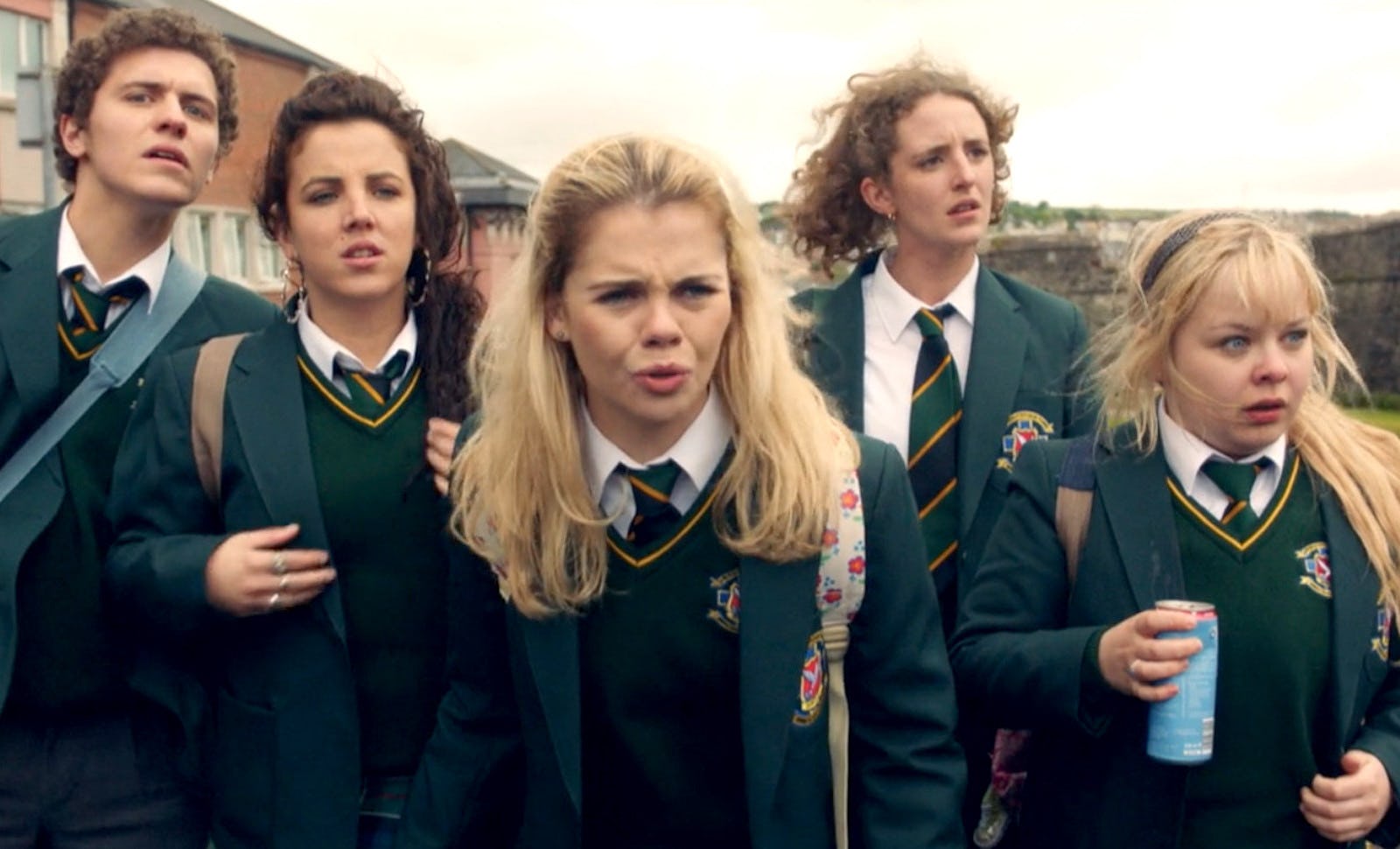 Lisa McGee seems excited too as she gushed "I love writing this show, and I'm so thrilled to be able to continue the Derry Girls story" thanking the Channel 4 production and Erin for the support!