Taylor Swift has always been a favorite fan star, and there's no doubt about it. Apart from being incredibly talented and beautiful, she has a heart of gold. And that has always reflected in her charitable works. During the global health crisis too. She is helping fans who are suffering financially. The other week only we reported how she helped two of her fans with $3000 and even helped a record store financially. Heart matters more than the money, and Swift has proved it gracefully.
When the media reached out to her to know what the star has been doing during the self-isolation phase apart from donating and spreading awareness. She informed us about our daily routine during this phase. She advised the people to do 'productive' things during this phase and enjoy the time!
FaceTiming her Family
She hoped that everyone in the world stays safe and healthy during this upset. When asked about her self isolation routine, she informed that she has been FaceTiming her family and friends a lot and staying connected with them during the grave situation.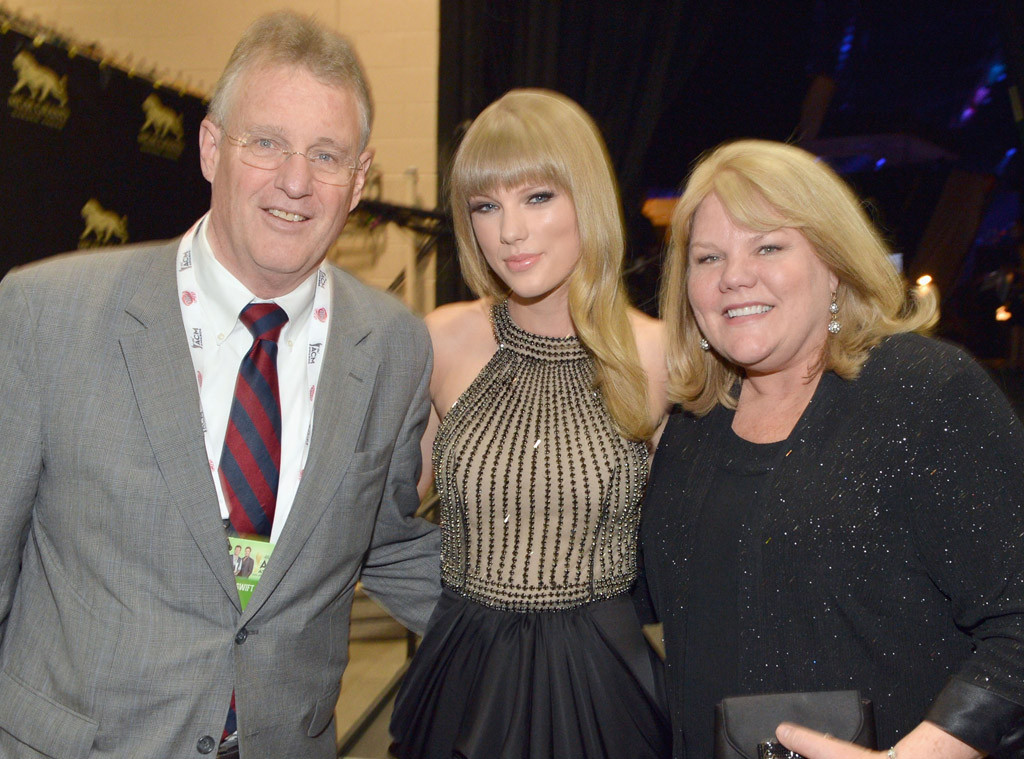 She believes that self-isolation should not be an 'all-encompassing thing' and even if the phase is binding someone physically, he should always stay connected to his loved ones because there has been plenty of ways to do that!
She wishes to do more help
When asked her about the help and love she's spreading, the 'Fearless' singer revealed that she wishes to do more help and is absolutely in 'awe' with the work of the selfless medical staff and workers are pulling off.
While apart from watching movies. Listening to music, and cooking. She revealed that she is just trying to help people fight the situation and also urged others to help each other fight the case.
Always Inspiring, Taylor.