Selena Quintanilla changed the Tejano music forever with her powerful voice. She becomes an inspiration for many inspiring artists and singers of today's age.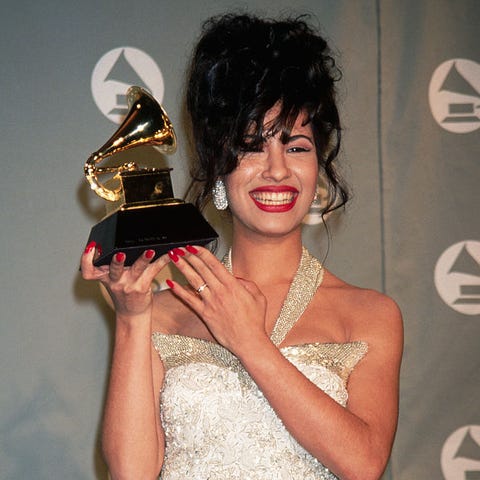 Adding to that, after 25 years of her sudden death, the late Tex-Mex singer's life will be showcased on the small screen. A series named Selena: The series will be releasing by Netflix to Commemorate her. The series will follow the rise of Selena Quintanilla to fame from a local Texas singer, songwriter, to a global phenomenon.
What is the series about?
Selena: The series will revolve around Selena and her family and their life-changing decisions they made in the name of music. Selena is originally from Lake Jackson, Texas. She began her singing career at the age of 10, performing at her family's band Selena y Los Dinos. Selena signed alongside her brother A.B. Quintanilla and her sister Suzette Quintanilla.
Selena becomes one of the most influential crossover artists. She resonated with the Latino community while gaining momentum in the English speaking majority. As a result, her Album "Mexican Madonna" won the best American Album at the 1994 Grammy Awards, making her the first Tejano artist to do so.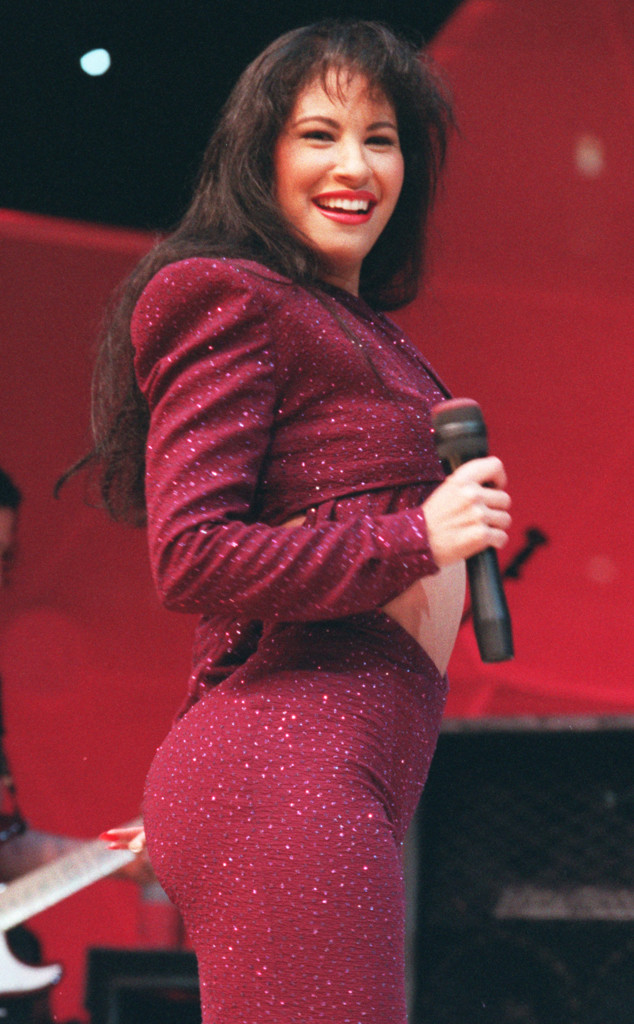 But tragically a month after she performed at the Houston Livestock Show & Rodeo, she was murdered on March 31, 1995. She was shot by Yolanda Saldivar, who was the founder of her fan club. Selena died at just the age of 23 from a gunshot wound in Corpus Christi, Texas. Also, it will take a close look at all those events and even her relationship with her family and husband, Chris Perez.
What do we know about the release date and cast…
Netflix has not announced any official release date yet. But we know that the two-part series's first part will be releasing in 2020. It will consist of 6 episodes with 1 hour each.
As far as the cast goes, it is already set:
with Christina Serratos playing Selena, Madison Taylor Baez as Young Selena, Ricardo Chavira as Abraham Quintanilla (Selena's Father). Seidy Lopez as Marcella Quintanilla(Mother), and Naomi Gonzalez as Suzette Quintanilla (Sister).