While the whole world is struggling to battle off the recently declared pandemic, Coronavirus and are enabling lockdown on their borders, it seems like Kendall Jenner, BFF Fai Khadra, and a former flame. Harry Styles have not taken the 'Safer At Home' order seriously!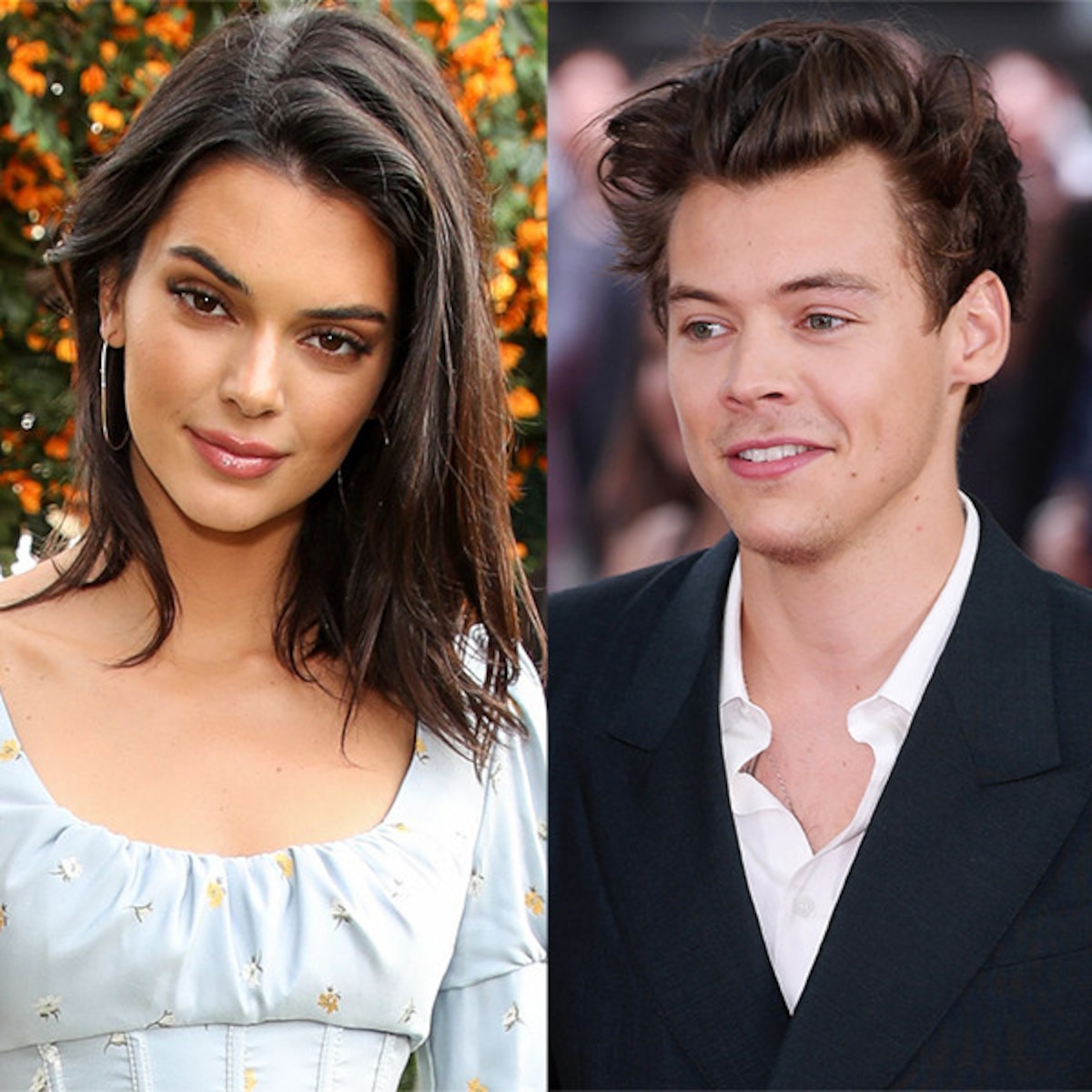 Recently spotted taking a road trip was Kendall Jenner with BFF Fai Khadra on her vintage car, 1960 Cadillac Eldorado convertible. But what caught the eyes of paparazzi was the motorcycle riding alongside.
Back with Former Flame?
Recently, Kendell Jenner took on a joy ride in her 1960 Cadillac Eldorado vintage convertible along with a best friend. Fai Khadra, on the empty roads. Her love for cars has always been very evident in her car purchases. And we have still been astonished watching her vehicles getting out of her garage, one by one.
However, more than the car that caught everyone's eyes was the motorcycle that was on a ride alongside. And the rider was none other than the 21-year-old One Direction superstar singer, Harry Styles. We were simply astonished and shocked by the two former flames coming back together for a ride, and that does ignite a lot of rumors about their patch-up! We aren't complaining either.
Background
The two were reportedly spotted two months back in a party in London, and that put back flame to the rumors of their patch-up. The two have often been romantically linked, but they have always maintained that they have been good friends. However, their December 2019 yacht story tells us something else when Jenner was spotted cuddling to Styles. This came as a pleasant surprise to their fans and have led to their shipping too!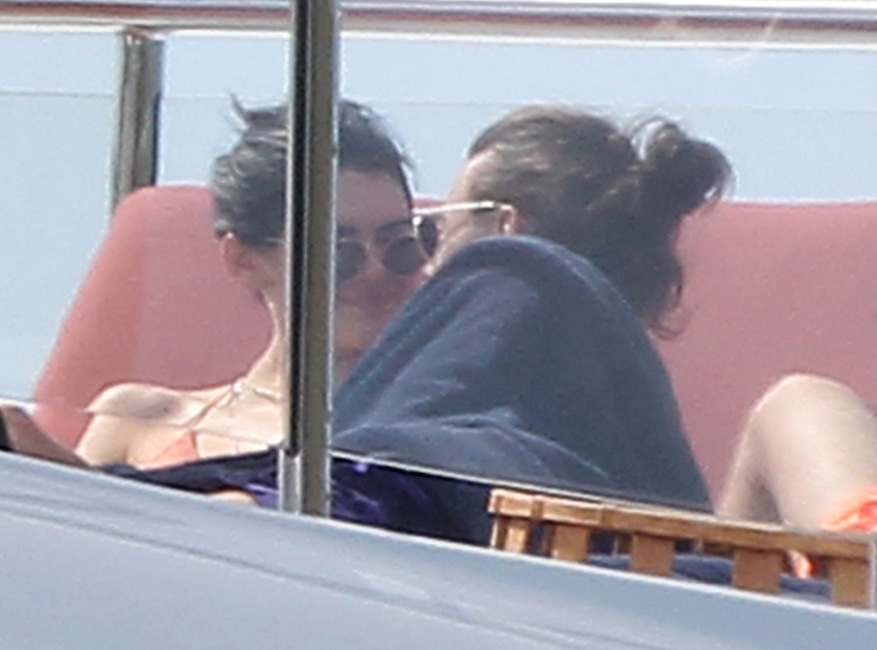 Even though the three of them broke the protocol of 'Safer At Home' by taking a trip through the Mulholland Drive, we do know, fans are not complaining and instead of rejoicing.