When the fans last saw their favourite star-crossed lovers, Eve had been left for dead after being shot. The main question here arrives that is she alive or is she dead?
Question Has Been Answered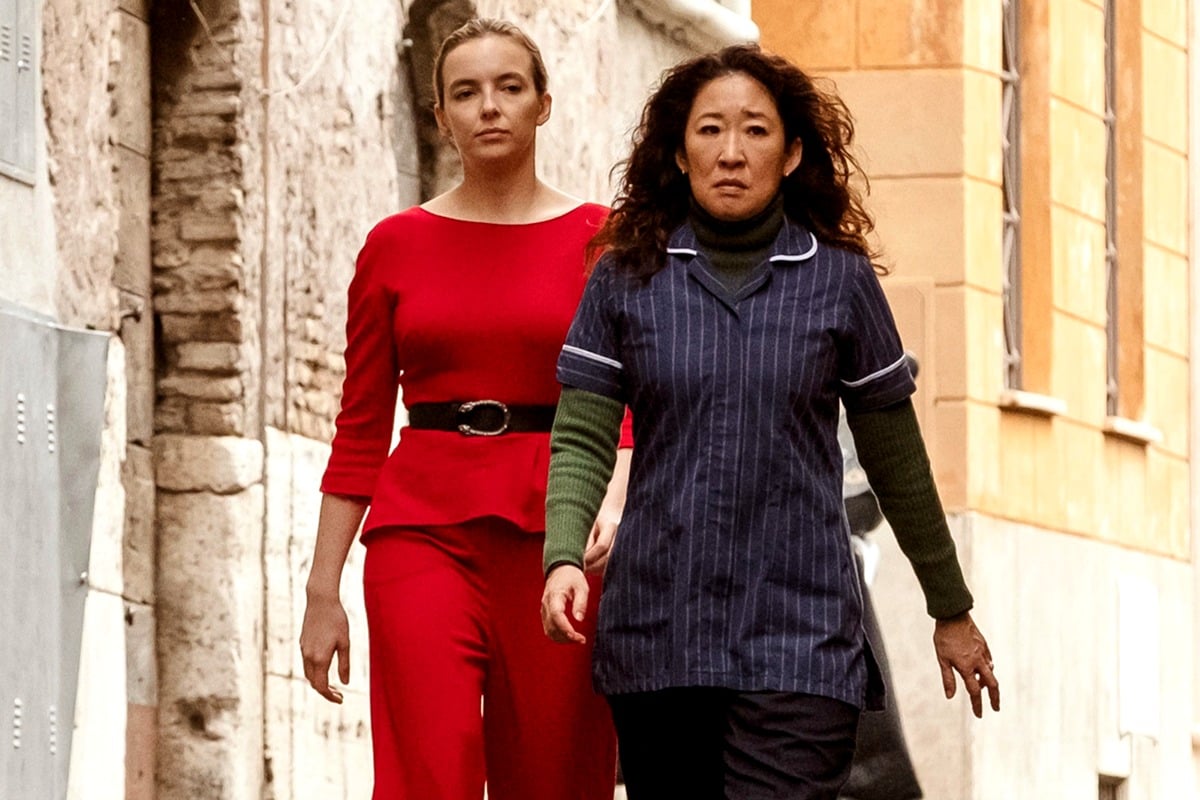 Luckily, this question from the fans has been answered within seconds as we see Eve is waking up from a dream. She is seen screaming in horror as she starts to be once again pursued by Villanelle. And now, if the first-look clip is anything to go by, then the girls are in for another globe-trotting game of cat and mouse. They are also joined by some of the old friends too.
Now, making his return to the fold is Villanelle's old handler Konstantine which is played by Kim Bodnia. She is also, surprisingly still alive despite appearing to have been killed off in the season one of the series. Eve's boss, the spymaster Carolyn, is also seen alive, Fiona Shaw plays the character.
There are some lines from the series and the character Villanelle: 'When I Think about my ex today, I realise I'm so much happier now she's dead'.
Jodie And Sandra Teased The Fans
Jodie and Sandra previously teased that the fans of the series can expect the next season to go much deeper. And that deep will be much more and even more before into Villanelle's past. Doctor Foster star Jodie also revealed that the fans and all of us are about to see the character's history. Also, how Oksana Astankova came to be the assassin for hire came to be.
This is true that the audience loves what they love about her, but it has been helpful to a show different side of that. Maybe this is a little bit of vulnerability; the 27-year-old British Vogue told this.
Lately, the BBC has also confirmed season three have been brought forward by two whole weeks. This has happened during the corona-virus lockdown. In the UK, it will be airing on iPlayer first, before beginning their residency on Sunday.