Recently reported, Miley Cyrus had started her live talk show, and guess what the venue is? Your favorite, Instagram! Her talk show Bright Minded comes live on Instagram with another celebrity guest invitee joining the life, and it's incredible!
She recently had the pop-star and youth favorite, Selena Gomez, and that seemed like another Disney Queens' reunion. Miley Cyrus had starred in Hannah Montana and Gomez in Wizards of Wavery Place, both of the shows belonging to Disney.
Gomez Diagnosed with A Disorder?
Amidst laughter and teases, came the moment when Selena revealed during the life to Cyrus about a low moment in her life when the former was struggling with issues. She explained that she was diagnosed with bipolar disorder after visiting one of the best mental hospitals in the United States, McLean Hospital.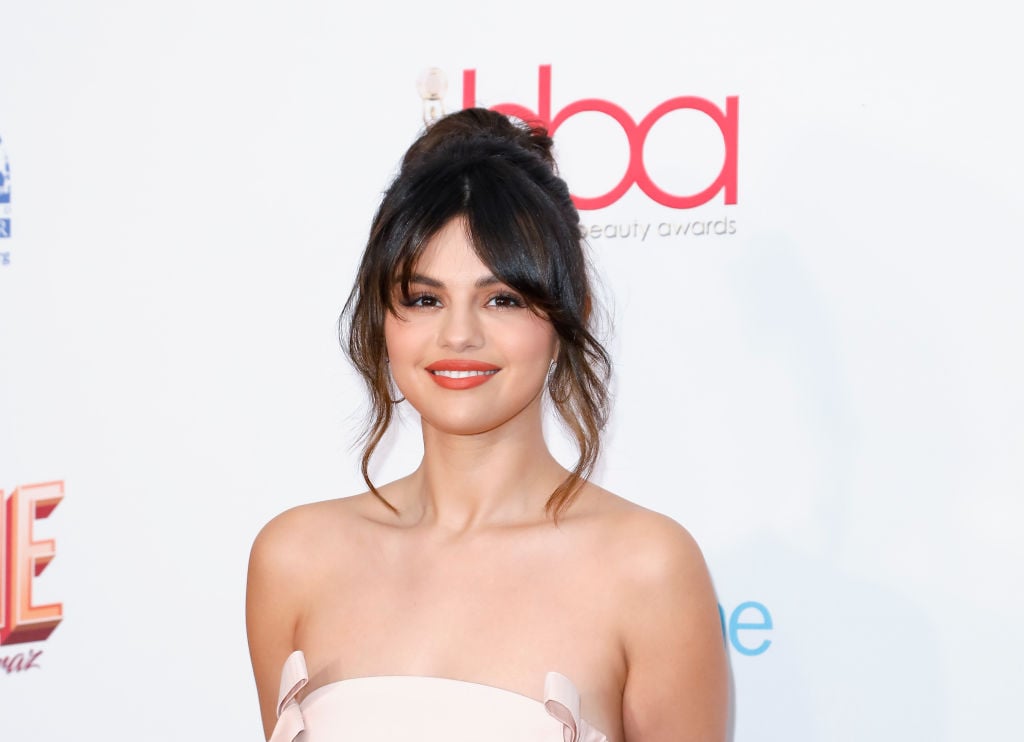 She revealed to Cyrus that she went on to realize that she had a disorder after going through a lot many different things in life.
The Superwoman
But the Superwoman she is, Gomez fought it off. She revealed to Cyrus during life, and she tends to know more about the things she fears in life. The credit to this habit is being given to her mother, who used to help her gain more knowledge. Recalling some events from her childhood, Gomez went on to speak that she was afraid of thunderstorms to which her mother got her a lot many books about a storm.
She gained knowledge and has always tried to fight off her scare, phobias. Also, She further said that she has stopped scaring things after getting to know them. She even expressed that she knew people are fighting with some of the other days and just wanted to tell them that 'Hey, I hope you're safe. I hope you're doing okay,' and that you know you're on my side. I'm only sending you to love from this end.'
WE STAN YOU, GOMEZ.