It shouldn't come as a surprise that a movie is being delayed as a result of the COVID-19 pandemic. This morning, we learned that Top Gun: Maverick is one of the newest titles that are pushed back. So we'll need to wait even longer for the return of Pete "Maverick" Mitchell, who last graced the large screen in 1986.
What Tom has to say: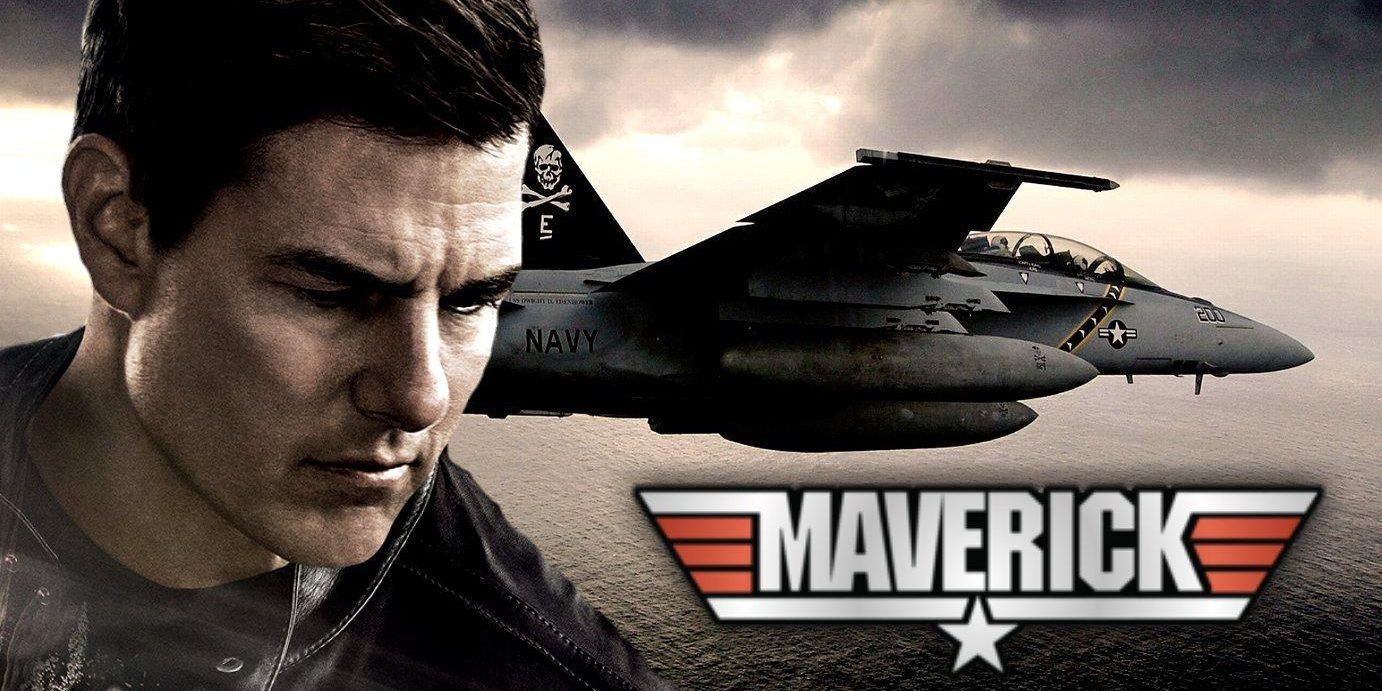 Tom Cruise since confirmed the delay and sent the subsequent message to the masses:
Yes, instead of fly into theatres on Midsummer Day, 2020, Top Gun: Maverick will now be released on December 23, 2020. As was previously the planed, at one point, it had been alleged to drop by July 2019. But now it is going to be released just two days before Christmas. So now the 34-year-long wait gets extended by six months. But in these coronavirus-filled times, it's hard to mention when life will truly start getting back to normal. Including when movie theatres will reopen.
Other releases are also being delayed:
So from thereupon in mind, Paramount Pictures decided to be safe than sorry and delay Top Gun: Maverick's version. Tom Cruise ended his tweet by urging others to remain safe also. Now, instead of being a summer flick like its predecessor, Maverick is going to be a Christmas time feature. One can inspect, opening an equivalent weekend as Tom and Jerry and therefore the Croods 2, assuming neither of these movies gets new dates.
Look at the bright side: a minimum of Paramount didn't move Top Gun: Maverick into next years. Like what Universal did with F9 and Minions: the increase of God. Alongside Maverick being delayed to December, Paramount also pushed A Quiet Place: Part II, which was alleged to begin last month, to September 4, and therefore the Spongebob Movie: put on the Run, which was submitted to start on May 22, to July 31.