Dracula, horror series which is aired in BBC might be returning with its second instalment. However, we can't expect the second instalment to release anytime sooner than 2022. We made this assumption since the previous season. Which had a total of three episodes, was released after two years of the official announcement.
Series Has Not Been Renewed Yet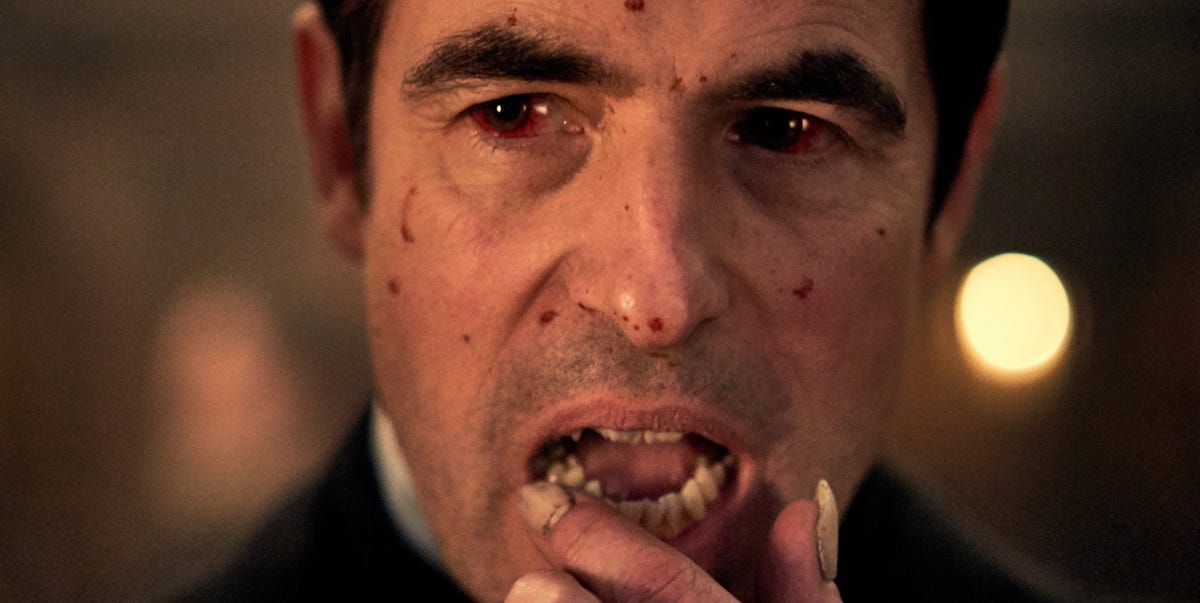 The series has not been officially renewed for a second instalment yet, however, are high chances of the show getting renewed due to its vast popularity. The show episodes were released on BBC One as well as on Netflix on a global level.
The showrunner, Mark Gatiss, in an exclusive interview, said that. "It's tough to kill a vampire. Do you know what I mean? What they do is resurrect." Steven Moffat, who is the CO-director of the show, also said. "That would be to give away how it ends. Wouldn't it? So you'll have to wait and see." These clued revealed by the showrunners gave immense hopes to the fans about the possibility of a second instalment.
Fans Have To Wait Longer
The recent pandemic outbreak of novel coronavirus has been a reason for cancelling and delaying of the production of many shows and movies. Therefore, fans might have to wait for a more extended period before they can see any kind of news update of the second season of the show.
If the series had been renewed for a second instalment, there are high chances that the previous cast members will be coming back in their roles. The cast of the first instalment consisted of Claes Bang as Count Dracula. Morfydd Clark as Mina Murray, Joanna Scanlan as Mother Superior, Lujza Richter as Elena.
Dolly Wells as Sister Agatha Van Helsing / Dr Zoe Van Helsinki. John Heffernan as Jonathan Harker, Nathan Stewart-Jarrett as Adisa, Clive Russell as Valentin, Catherine Schell as Duchess Valeria, Jonathan Aris as Captain Sokolov, Sacha Dhawan as Dr Sharma, Patrick Walshe McBride as Lord Ruthven.