We've all come to love Star-Lord and his team in the MCU's Guardians of The Galaxy. BUT, what if we told you that Chris Pratt wasn't the first choice to play the character?
When Star-Lord was first introduced in the MCU, it was clear that the studio wanted a charismatic and funny character. Marvel looked for an actor who could not only play a role in a long-term but also someone who embodied and portrayed the various layers the cast had to offer.
Actors who almost played Star-Lord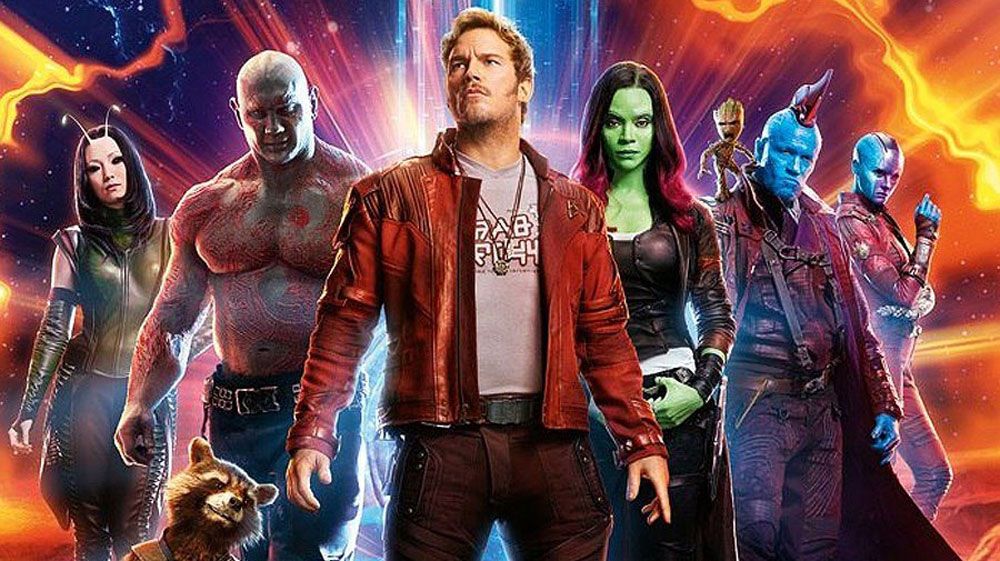 Many actors were considered and screened for the role. Actors including Aaron Paul, Chris Lowell, Wes Bentley, Garrett Hedlund, And Jim Sturgess. But it wasn't easy to play this role, and none of them got it. However, Glenn Howerton from It's always sunny in Philadelphia became the runner-up for playing the part. James Gunn did say that if it weren't for Chris Pratt, Howerton would have been cast.
So how exactly did Chris Pratt land the role? Gunn revealed that Star-Lord was one of the most challenging characters to cast in the entire MCU. Initially, when Chris Pratt was considered to take on the role, the actor wasn't even interested. Chis refused to give an audition; it took a lot of convincing on the team's part to get him to agree. But, when he did agree, Gunn knew that Chris Pratt was born to play this very role.
Other MCU Characters who almost different from the current cast
Fun Facts: The Office's John Krasinski was nearly cast to play the role of Captain America. Sam Rockwell would have had a different career if he did play Iron-Man as initially planned. Emily Blunt was offered to play the role of Black Widow in her first appearance in Iron-Man 2, but her schedules got in the way. Chris Hemsworth's brother Liam Hemsworth was initially asked to play the role of Thor. Alexander Skarsgård was also considered to play Thor.
The current MCU Cast is incredible, but how would have the movies turned out if the present actors did not play these characters?