Suicide Squad is a 2016 superhero film based on the comic of DC's supervillain team. David Ayer's bone-chilling movie Suicide Squad became a massive success in both Box office and Critically. It was initially released in the year 2016. The movie became an industry achievement. David Ayer is back with Suicide Squad season 2.
Last year in January Warner Bros confirmed the Suicide Squad 2 to be released on August 6, 2021. The filming of the movie was to be started in March 2018, which was changed later. According to reports James Gunn was supposed to start production on the film from late 2019.
Who is the cast of Suicide Squad 2?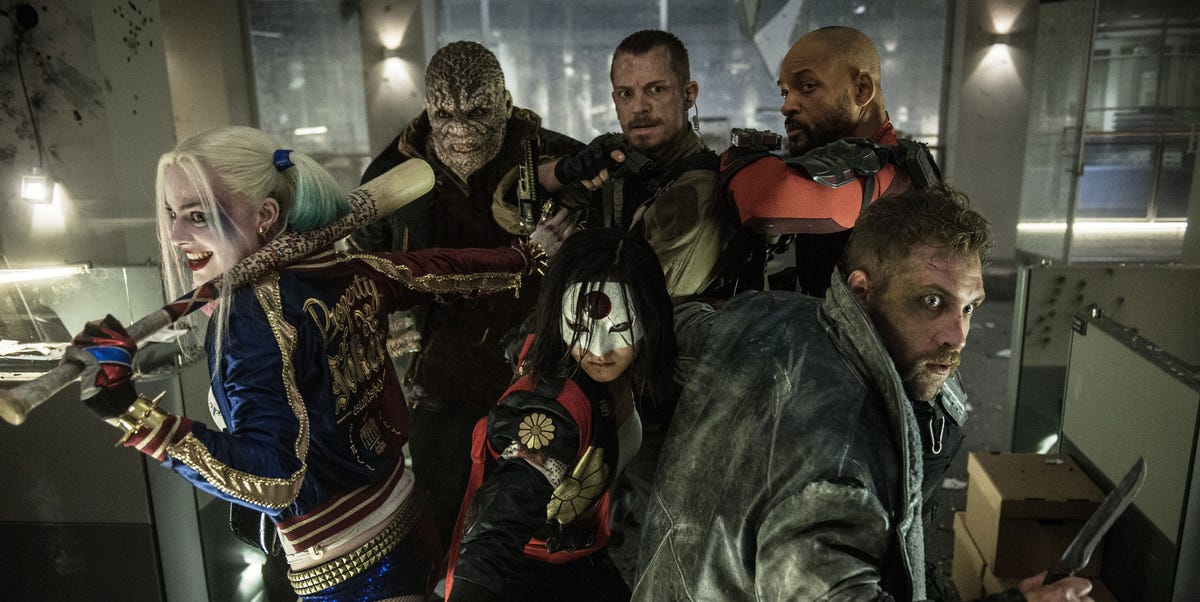 James Gunn has confirmed a great cast line for the Suicide Squad 2. On September 13 last year, Gunn confirmed some reports while denying others about the cast list. Gunn confirmed that Robbie's Harley Quinn would be seen with a completely different outlook. Well as expected from before Margot Robbie, Jai Courtney, Joel Kinnaman, and Viola Davis are all returning for Suicide Squad 2.
As per report Amanda Waller, Rick Flag has completed the production of Birds of Prey, which will eventually lead to the events of Suicide Squad 2.
Is it True Deadshot won't be returning?
The sad and unfortunate news is that Will Smith won't be returning as Deadshot. As confirmed by the reports, Will Smith won't be returning because of his schedule conflicts. And it seems Idris Elba is all set to replace Will Smith. Idris Elba will be playing an entirely new character and not Deadshot. Elba is not the only late Johnnie to Squad there few others too like Peter Capaldi, Michael Rooker. Storm Reid, John Cena, Alice Braga, Taika Waititi and Daniel Melchoir.
There is no character confirmation yet. Neither are we going to get any approval anytime soon?
The new title of the movie is The Suicide Squad and not Suicide Squad 2. Which make it a reboot and not a sequel