By now, we all know that coronavirus is pervasive, impacting all the levels of life. Whether it is the household industry or the entertainment industry. Everyone was waiting for Warner Bros to decide if they were going to delay or fast forward the release date of Wonder Woman 1984. The movie was earlier set to be released in June. But it looks like the film is now getting a brand new premiere date.
Other Disney projects are getting delayed for a more extended period than two months. Movies like No Time To Die, which is delayed by seven months and F9, got delayed by a whole year.
New Poster, New Release Date And Ofcourse New Excitement
The new poster for the original Wonder Woman movie poster might be the most beautiful and appealing poster that Warner Bros has released in a long time. All the promotions and teaser pictures released regarding. The movie are incredibly colorful and different from the other Dc superhero movies. The poster looks a little old-school as if the creators were leaning towards the 80's vibe. This means the film could be a lot different from its first part.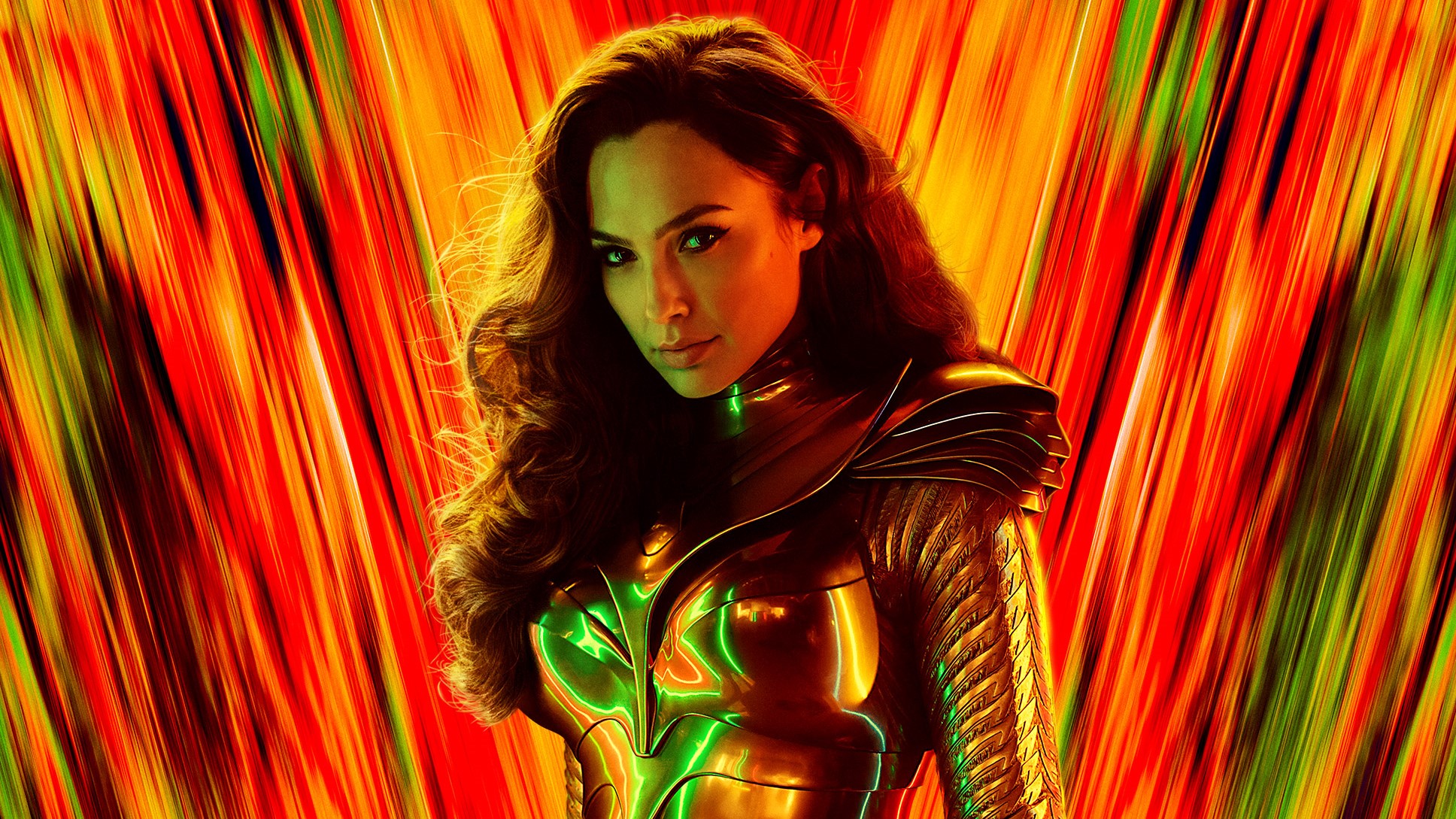 The poster features a gorgeous Gal Gadot and the new release date, 13th August 2020. For now, the release date is confirmed, but we can't foresee the future concerning the ongoing pandemic.
Wonder Woman 1984: The Cast
Gal Godot will be returning as the beautiful Diana Princeps or wonder woman, Chris Pine as Steve Trevor, Robin Wright as General Antiope, Connie Nielsen as Hippolyta, Kristen Wiig as supervillain Cheetah, Pedro Pascal as villain Maxwell Lord and other supporting actors.
The movie will be based in America and will have a background of 1984. Charles Roven, the producer of the movie, said that it's not exactly a novel but a completely new take on Wonder Woman's life.