A Wish from A Good Friend: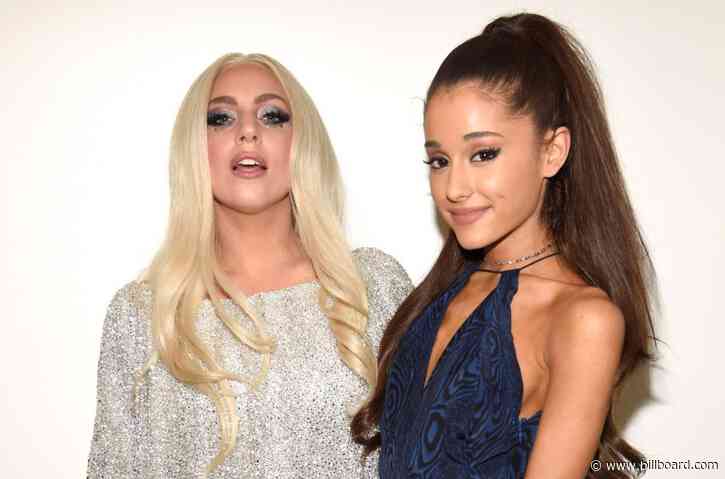 How nice it is to have a good friend in the same profession in which you are. Ariana Grande and Lady Gaga are two such friends. Yesterday was Lady Gaga's birthday. On her special day, Ariana has wished her a pleased birthday.
Ariana called her an angel and have wished her to have a pleasant and enjoyable birthday. What makes your day on your birthday? Food and friends.
Birthday Wish Be The Best Wish:
Well, that is true; friends and food make your day grand. All the naughtiness and the wild you come out that day. It is a day when you feel special. But what big can be done in this pandemic of Coronavirus? Thus except wishing each other in social media, there is no option left with one. Ariana did the same. She wanted lady gaga on Instagram Abhi wanted her to have a good day.
Ariana posted a photo of her co-star along with her and captioned it with her birthday message. She wished her a pleased birthday. Ariana addressed Lady Gaga to be a literal angel who had changed her life in many ways. She would come to this topic later; she told Gaga on Instagram. She said that Lady Gaga made her heart feel so full, loved and understood. Ariana wished for all the joy in the world to be with Lady Gaga and her birthday and also every other day would become as beautiful as it can.
Chromatica On Delay:
Ariana also suggested Gaga have some excellent delicious food. Lady Gaga, on the other hand, had felt good for this wish. She was about to release her new album Chromatica, by this time.
The corona pandemic has kept her from doing so. She said she would not feel right to release the album now, in such a global crisis.