When it comes to the stigma around abortion and reproductive rights, Alicia Key knows what a difficult decision feels like. 'More herself' is her new book in which she opened up about her struggles in her personal life. One such decision was her second pregnancy in 2014. She found out that she was pregnant when she was already four months in.
Back then, the songstress was married to producer and rapper Swizz Beatz in 2010. At the time, she was working on her sixth studio album Here and a mother to one. She believed that it would not have been the right time to take up the responsibility of raising another kid. Stay tuned to find out the reason for her carrying forward with her pregnancy.
The Second Pregnancy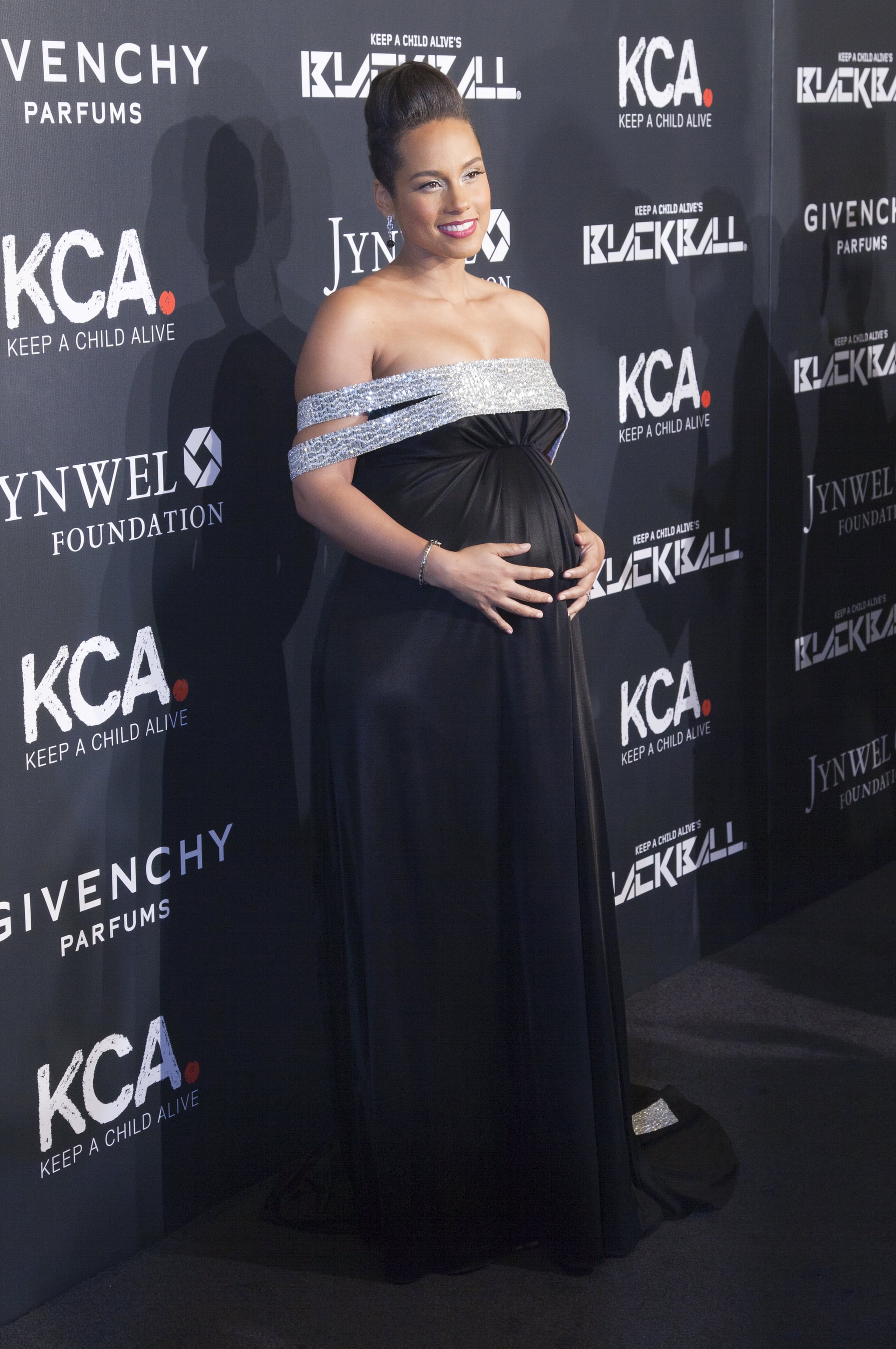 In a recent interview, Alicia said that she told her doctor that she is not ready for this. She noted that it was the worst time ever for having a baby. She was working on her new album, and her husband was attending Harvard Business School. Also, She left the office feeling torn, and she also mentioned that she had been drinking a lot.
That year, the songstress wanted to focus solely on her music. Since this was much-unexpected news at the time, she didn't know if she wanted to move forward with it. Then just about everything, the music that she was making that year felt important. If she had chosen to have a baby, then she would have to push the release by at least a year.
She had an epiphany

 
Alicia had an epiphany during a studio session while listening to a song. She and her husband had worked on this song together with a while ago. It was a song that she had written, and it reminded her of how much we are capable of as humans. The song gave her a powerful message, and she moved forward with the pregnancy.