The fourth season of This Is Us, which revolves around the lives of Pearsons' have ended. Still, it gave us a teary-eyed end and beautiful memories attached that we have decided to go through the last episode – Strangers: Part Two yet again and unravel every little detail that had made the episode a hit.
The full-fledged entertaining episode had a lot of answers, but more than that, it was filled with a lot of questions. Questions that would have traveled through every fan's mind.
The episode named Stangers: Part Two presented three timelines where the episode traveled through the past, present, and future! Fans expressed a lot of appreciation for this.
Unearthing the Past
Rebecca, the widowed wife of Jack Pearson, went back into the past. Where she was discussing the first birthday of the Big Three- Kate, Randall, and Kevin.
She was trying to mourn the death of her baby boy Kyle, and Jack was helping her ease down. It was merely one of the most heart-wrenching scenes.
Present Day-
The present presented us with the fight between Randall and Kevin and have stopped talking to each other, accusing each other. Kevin learnt that he was going to be a father to twins and that Madison was pregnant.

Toby and Kate were all seen celebrating Jack Jr.'s first birthday and decided to go for adoption.
What future held?
The future showcased Kevin and his twins visiting Rebecca with Nicky and Randall, with a surprise that the Uncle Nicky was married!
We saw little Jack Jr. growing up and welcoming a cute baby girl. Hope with his wife, Lucy, and could finally see his sister, Hailey!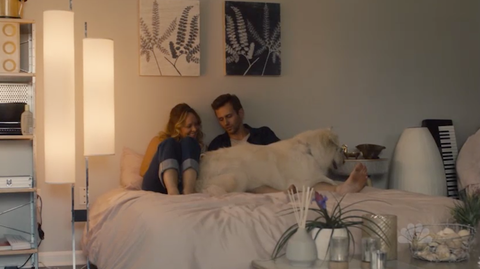 The fans and everyone else belonging to the fandom are hyping over the recently released finale episode. And we are already waiting for the next season!!