Altered Carbon, a Netflix show with two seasons' based on a novel of the same name. Of course, fans can stream the two available seasons on the popular streaming application, Netflix. Besides, most of the fans have one common question – who will end up playing envoy, Takeshi Kovacs in season 3. If you didn't know yet, the show would indeed have another upcoming season. 
Moreover, in Altered Carbon season 2's ending, we realized Netflix has set up another recasting of Takeshi Kovacs. This time though, for the awaited season 3. Here's who we think should bag the role. Going back to the start, Joel Kinnaman played the character in the first season. However, he decided to step down from the position and passed it on to Anthony Mackie. The marvel actor played the role of Takeshi in season 2. But it seems like we'll see another recast. 
As we all know, Takeshi's main lead of the show. Furthermore, he's referred to as the "Last Envoy." Besides, Takeshi and his Envoys have the game at resleeving. In both seasons, one as well as 2, we see Takeshi changing to his new sleeves. However, chances are the lead actor in season 3 will instead appear as the single sleeve. Let's see who could replace Takeshi in the upcoming season. 
Penn Badgley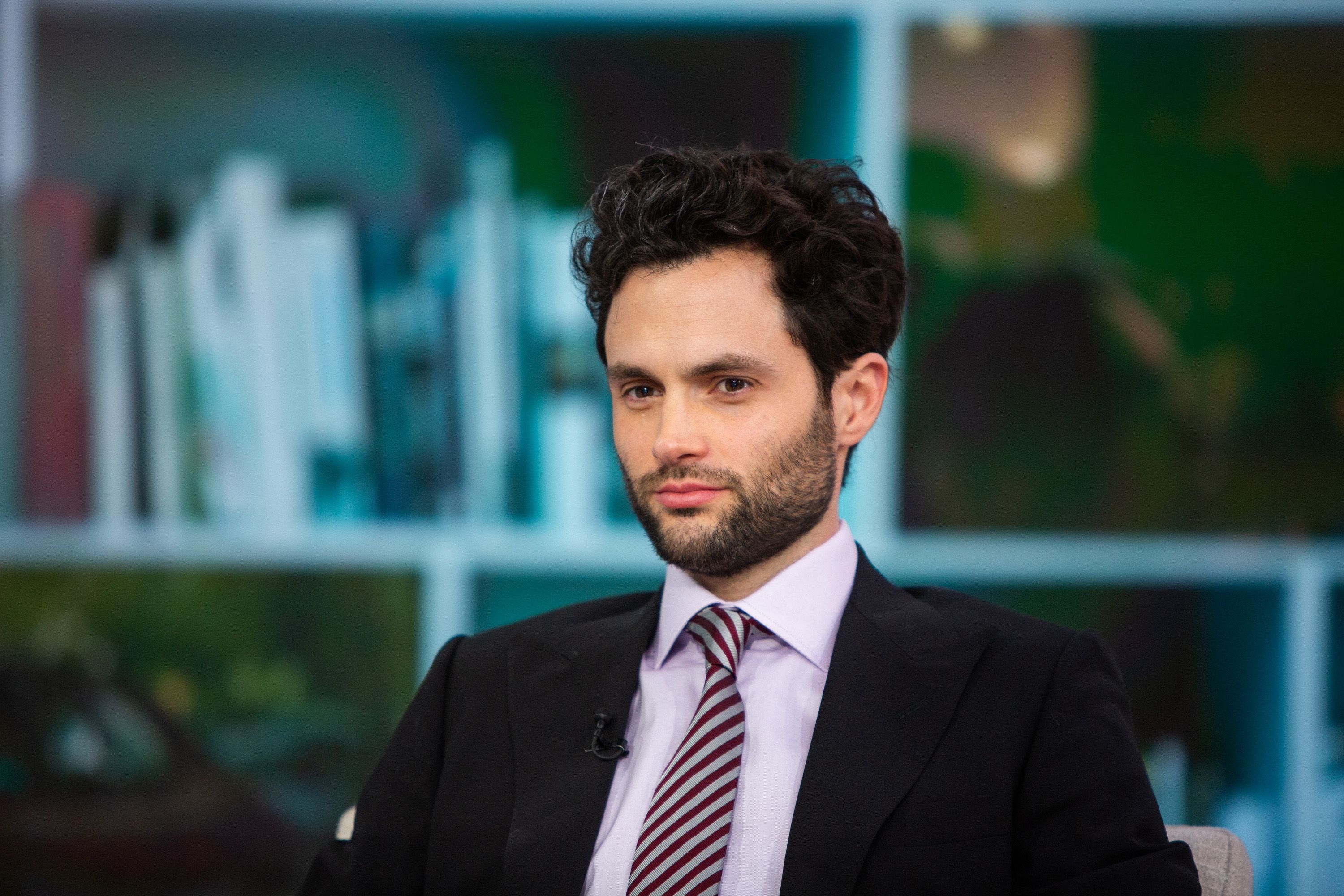 Oh, we all know him, some as the main in You and some as Gossip Girl's Dan Humphrey. The obsessive and stalkerish character from You could easily do justice to Takeshi's role. Penn could bring a completely different vibe to Altered Carbon. Well, Badgley isn't skilled with all the martial arts going around in the show. But of course, we're sure to be could learn it real quick. Also, his impressive acting can bring a different light to the character. 
Anya Chalotra
The actress plays the role of Yennefer of Vengerberg in The Witcher, a popular series on Netflix. Jennifer speaks of power and strength in the series'. She indeed appears as someone to fear and follow. And with her excellent acting skills and facial expressions, we can see her play the next sleeve of Takeshi. Besides, Takeshi opened season 2 with a female jacket itself, so this possibility isn't ruled out. Chalotra can portray confidence as well as power in her personality. 
Anthony Starr
The New Zealand star's well known to play one of the leading roles in The Boys, an Amazon original. You'll remember him as the corrupt leader of none other than "The Seven," Homelander. Moreover, his character performs many unacceptable tasks. Form mass destruction to murders to manipulation, you can name it all. If Starr gets to play Takeshi, he will get a much more mature aura to the show. Takeshi's victim forced to kill countless innocent people. Besides, Starr could carry forward the role with a great experience.