Peter Weber's seasons of 'The Bachelor' is now over. But Peter Webber is found spending some time with another Contestant Kelley Flanagan. Recently, a picture of both of them is getting viral over social media as Peter is hanging Kelley on his Shoulder in Chicago on the shores of Lake Michigan.
Few people spotted both of them and said Peter was in a very flirty mood. As we know, Peter's part in 'The Bachelor ' was full of so many U-turns. So we can't expect anything new from Peter. He initially engaged with Hannah Ann. But he called it off so that he could get it with Madison.
How It All Happened :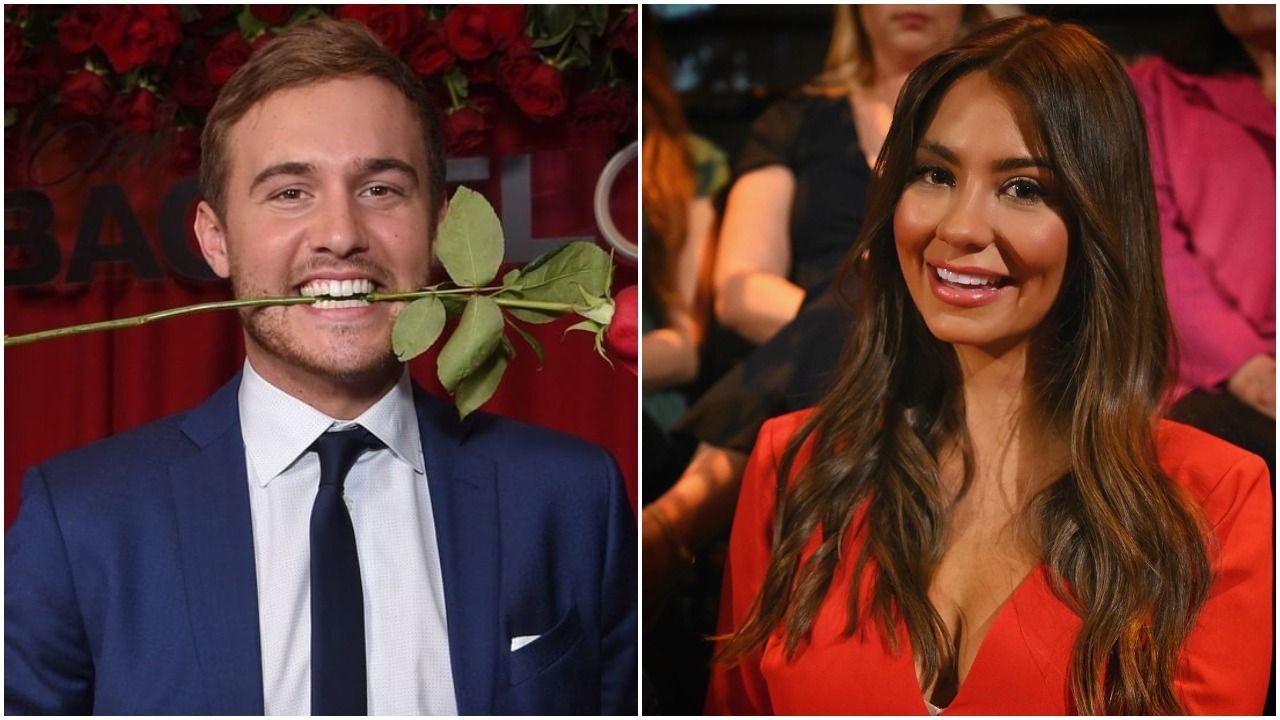 As both of them have spotted recently. Peter had a smile on his face & securely wrapped around Kelley's thigh. Meanwhile, Kelley hooked her arm with Peter. When we saw them, we can say it all that their chemistry didn't end after 'The Bachelor ' season. Fans suspected when Chris Harrison announced "something important " in 'The Bachelor ' Finale. When Kelley was sitting in the audience and watching all the things live. Yes, in that Finale, Peter proposed Hannah Ann Sluss. But it did not work, and two months later, Peter proposed Madison. But their Chemistry also does not go through. So is it the entry of Kelley after Madison? Only time can say about it.
Fans Go Crazy :
Well, 'The Bachelor ' fans are going crazy for the complicated love story of Peter. Rumors are still whirling about the story of Peter and Kelley. And it's only the visual confirmation. It was for the first time fans saw both of them after Peter eliminated from the show. So how Peter is going to play his next turn only time can say. How long their relationship is going to sustain fans are there to witness. But Kelley has bluntly denied these rumors.