James Cameron re-created magic with the avatar way back a decade ago. It took more than a decade. For a bunch of Marvel heroes all together to just beat the box- collections of Avatar by a minor margin. Now the fans are pretty much excited to see how Cameron is going to plan the sequel to hit big at the box-office.
Deep-seated revelations till now :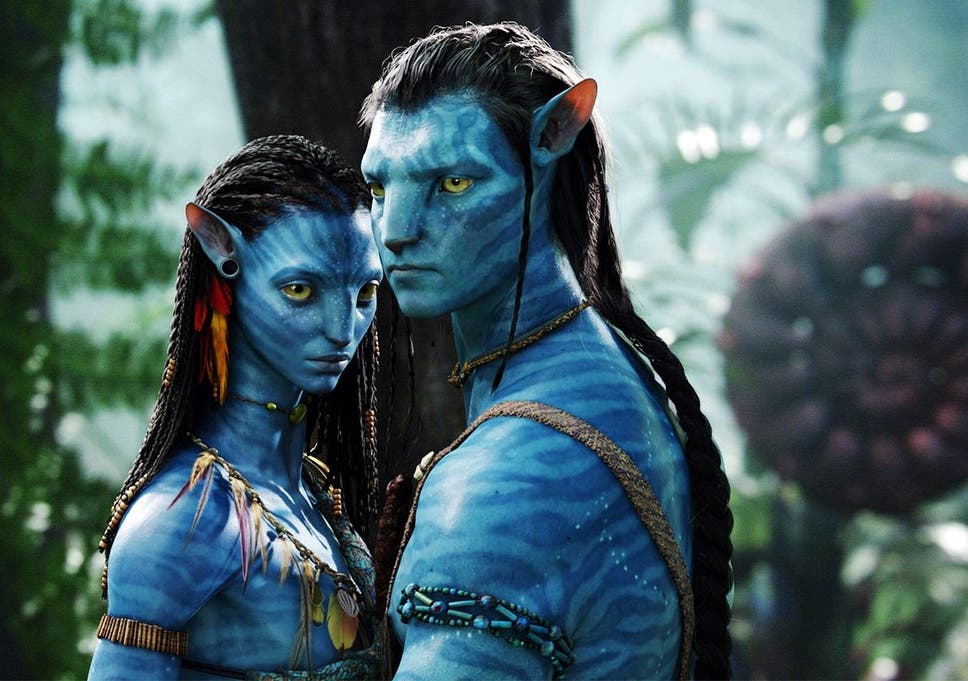 Everyone will first have a look at casting to know how great the movie is going to be as the characters drive the story, and the actors bring life to the role. So Avatar 2 is going to have great names under its shelves. The actors who are returning from part one are Sam Worthington, Zoe Saldana, and Sigourney Weaver. Big names that are adding to the team are Kate Winslet, Vin Diesel, Fear the Walking Dead's Cliff Curtis, Flight of the Conchords' Jemaine Clement, David "Lupin" Thewlis, Michelle Yeoh, and The Sopranos' Edie Falco.
An interesting fact to be noted that the sequel is going to be the first-ever movie to be shot underwater without any CGI effects. Coming to the plot of the story as it takes life in Pandora after 12 years of the first one. Jake sully happily lives with Neytiri starting a family there. Then comes the R.D.A to finish off from where they have begun.
Now it is going to be a new thing to see as Jake Sully is completely in Pandora now. Scintillating news for the fans as Avatar is planned to be a five-movie franchise. So There are still three movies left on the shelf after the sequel. These are some of the fast facts of Avatar 2 as of now.
Solid as a rock date after consistent delays :
Cameron has planned for an eye-feast for his fans as he planned to release all the remaining four movies of Avatar within a decade. Giving hardly a year gap for each. Firstly Fox announced that the releases for the four movies as of December 18 of 2020 for the second one followed by December 17 in 2021, December 20 in 2024, and December 19 in 2025 for the rest three.
But Disney has swallowed the hope of their fans and pushed back the release date of the sequel to December 17 of 2021. So definitely the next movies will follow up on this delay. But this time, the appointment is seeming to be a rock-solid one. So fans need to wait till December of next year to see the world Pandora again.