The sequel to the 1986 hit, Top Gun, is on its way. Fans of the action thriller were going gaga after the announcement of the sequel, Top Gun: Maverick. Top Gun: Maverick is scheduled to release in June this year itself. One of the best features of this very film is that the legendary, Tom Cruise is going feature in the sequel as well.
Tom's Reluctance To Do CGI Stunts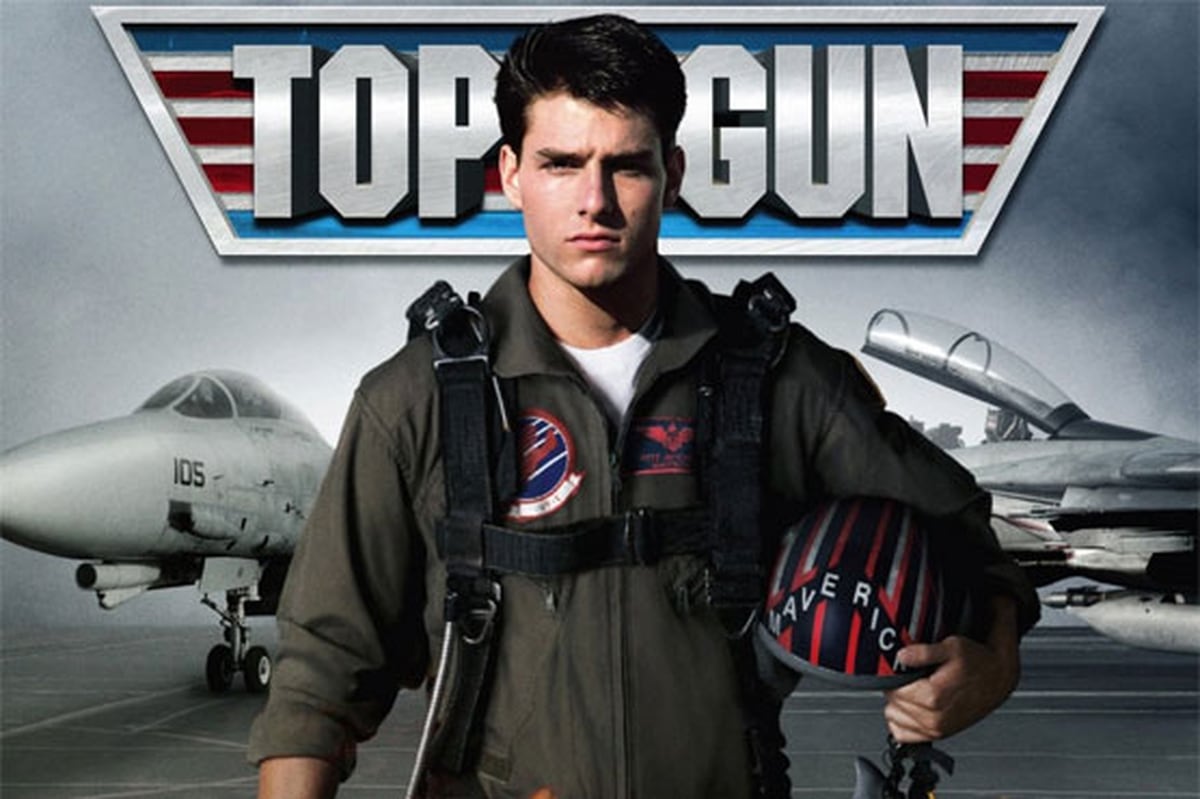 Tom Cruise was the life of Top Gun. The fact that he is going to feature in the sequel, too, has made the world go in a state of frenzy. But as we all know, filming and cinematography have changed the world after 1986. It has been around two decades after the release of Top Gun. This time Tom had to get into a whole world of issues and look like Tom had a lot on his plate.
Tom, Not Fan Of CGI Stunts
Top Gun: Maverick is loaded with CGI stunts. The film is one of a kind as it imbibes aerial stunts on fighter jets. Tom Cruise is all set to back as he is going to reprise the role of Pete Maverick Mitchell. The film is packed with real action scenes. Tom wanted to do real-time action. He was not at all ready to perform the CGI stunts.
"We just started talking. And I realized that there were things that we could accomplish cinematically. And I started getting excited about this big challenge of, 'How do we do it?' So, I said to Jerry, "I will do it if I am not going to do the CGI stuff," said Tom Cruise when while shedding light on his reluctance to do the CGI stunts.
Tom wanted to do things the old way. It seems as if Tom must have been nudged well before getting to do the stunts in Top Gun: Maverick.