Micheal Shannon, the star of Man of Steel is indecisive on whether he would actually return for the role of Zod for the planned movie, Supergirl.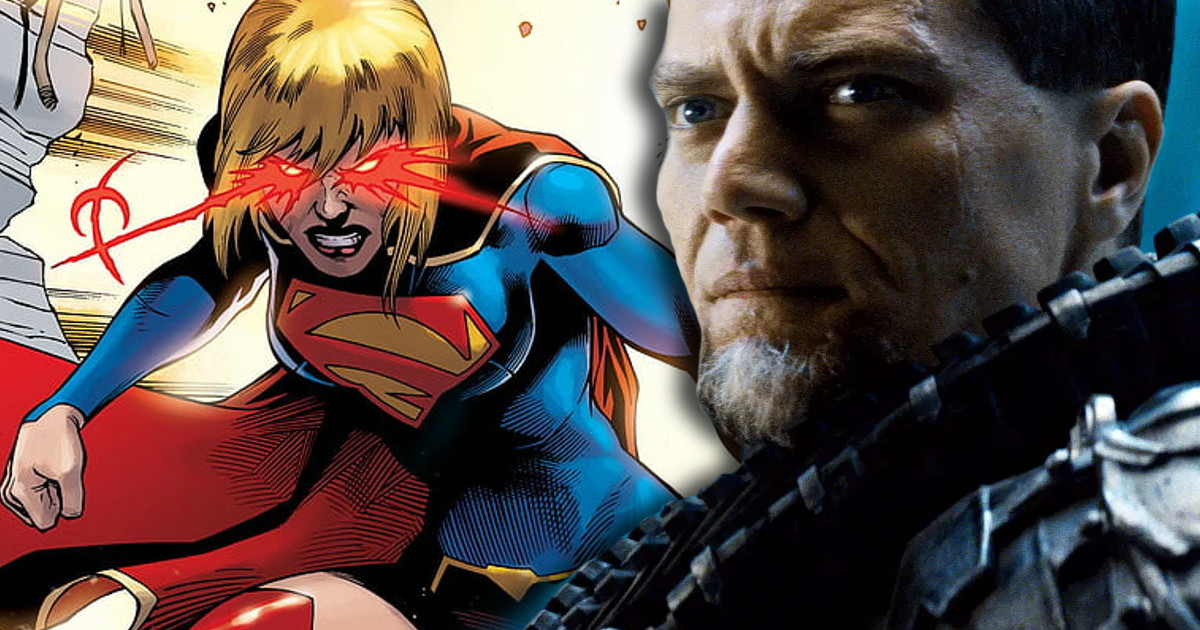 Michael Corbett Shannon is an American actor, producer, director, and musician. He has been a part of great mega movies and his received awards for a lot of them! The 45-year-old actor is famously known for Man of Steel and doing an impeccable job in it! Fans are now expecting him to play the role of Zod in the planned movie Supergirl.
MICHEAL SHANNON UNCERTAIN ABOUT PERFORMING STUNTS
Recently, at an interview with the Gold Coast Bulletin. Micheal Shannon openly discussed about his role as Zod for the upcoming planned movie, Supergirl. He claims that he hadn't heard about any rumours of him returning as the character. Micheal remains unsure if he could still perform super villain stunts. He also jokes about he may have gotten creakier and older since 2013's Man of Steel.
MICHAEL SHANNON ADMIRES ZACK'S WORK
As we are already aware on how all DC fans are divided over Zack Snyder's vision for the universe and Man of Steel. Micheal Shannon also states on he loved working with the director on he film. And he wishes he could see him work on the planned movie, Supergirl. While some fans have also assumed that the open pod from the Kryptonian ship that we all saw in Man of Steel could have easily been Supergirl's.
Hmmmm, now wouldn't it actually be interesting to see if Zack Synder could follow up the plot from the previous movie?! However, before we get too excited, we must know that Warner Bros and DC have shifted the direction DCEU so Zack may not necessarily fit the narrative. What a bummer!
Whatever said and done, i think we all believe Micheal Shannon would fit great for the rold of zod!