If you have been drooling over the hit series Taboo? We finally have a new about it. The series started what feels like forever back in the years 2017. In the same BBC announced that Tom Hardy's 19-century caper will be back for Taboo Season 2. This means that we will see more of James Delaney and his constant grunting which all have loved in the first season.
The Taboo Season 1 was a "phenomenal success" as the BBC Director of Content Charlotte Moore put it. Creator of the series, Steven Knight said that the idea to pull off a series like Taboo on a Saturday Night on BBC was "mad".
Since the first one was a huge hit, it is only known that the second season of the series will be coming up too. But the question is when?
When Is Taboo Season 2 Releasing?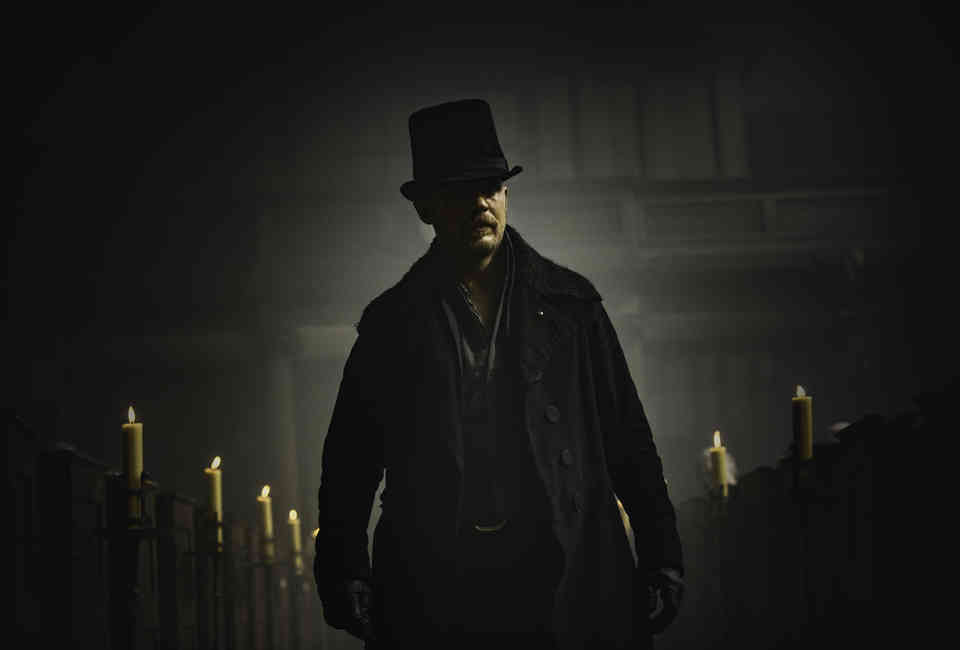 So far there is no official date for the release of Taboo Season 2. But in early 2018, we did hear that the creator of the series Steven Knight said that he was trying to write the storyline for season 2 and was hopeful that the filming would start by next year (2019).
But the year and the next came and went but we didn't hear anything about the series or the filming. Probably because both Tom Hardy and Knight were pretty busy with their schedules and other series and movies, so it was natural that Taboo Season 2 got pushed.
But the good news is that the writing of the series is completed and the filming might start early 2020. Looks like the ball has started to roll.
Who All Will Be Back For Taboo Season 2? 
As of now, the only confirmation we have for the cast returning for Taboo Season 2 is Tom Hary as he co-created it with his father, Chips Hardy. So he is surely coming back.
Other members of the cast who might come back to the series are  Jessie Buckley as Lorna Bow/Delaney, the Prince Regent as Mark Gatiss, Atticus as Stephen Graham, Brace as David Hayman, Michael Godfrey as Edward Hogg, Solomon Coop as Jason Watkins and Robert Thoyt as Nicholas Woodeson.
We can also expect some of the recurring cast to be coming back for Taboo Season 2. They are French Bill as Scroobius Pip, Abraham Appleby as Roger Ashton Griffiths, George Cholmondeley as Tom Hollander, Countess Musgrove as Marina Hands, Geroge Chister as Lucian Msamati and Louis Serkis (Robert, James Delaney's half-brother)
What Is The Expected Plot For Taboo Season 2?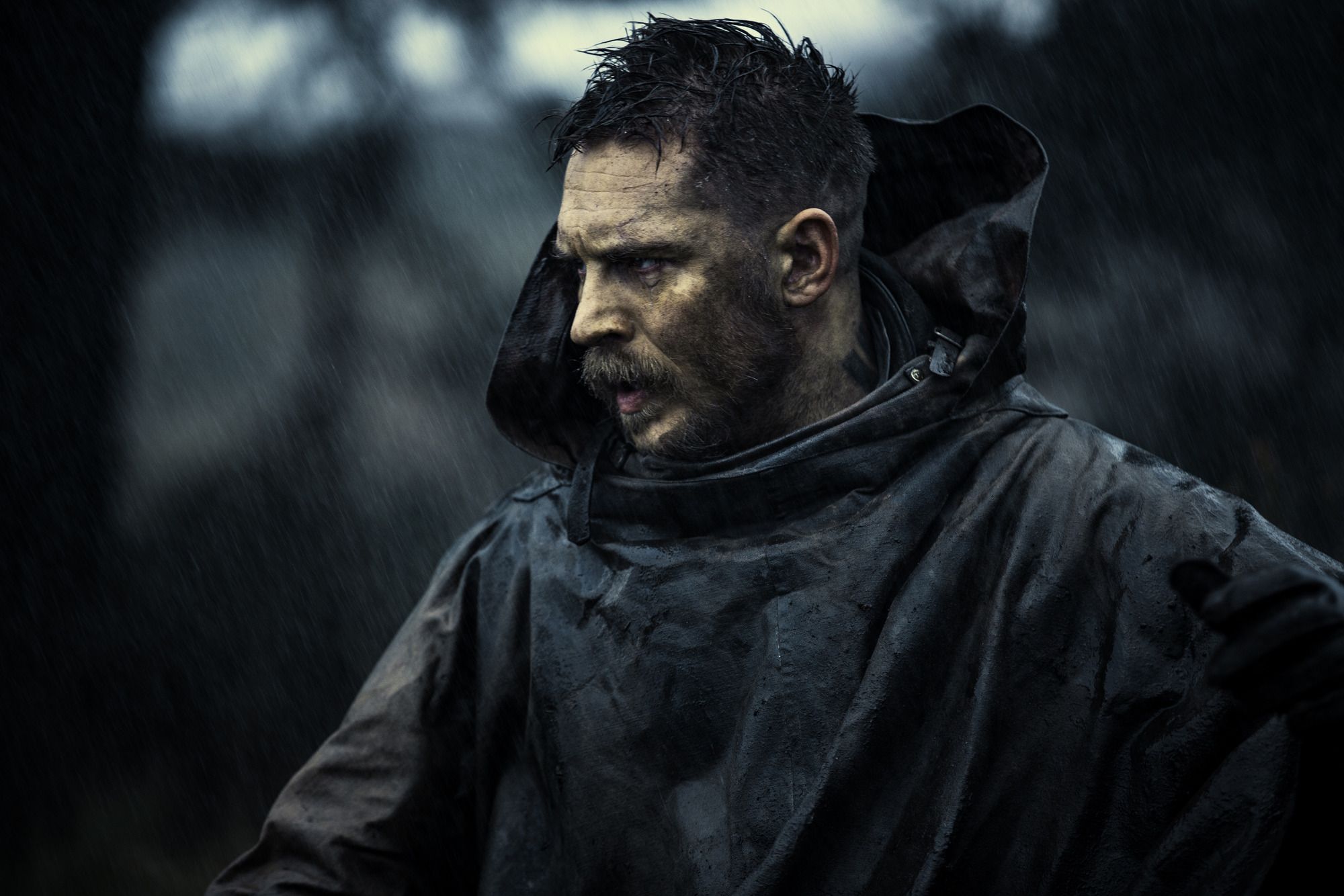 As per the creator, Knight said that season 2 will have a lot of explosive scenes. In an interview, he said that he has collected various idea which cannot reveal but there will be a "strange nobility".
He said that people will know the plot when it's time to know.