Justin Bieber and Selena Gomez were a massive thing in the past. Both the singers were formerly a hit Hollywood couple. But time and circumstances broke them apart. Now Justin is married to a supermodel, Hailey Baldwin and Selena is all single and making new music.
Even after both of them have gone their ways now, the internet cannot get over the fact that they are not a thing anymore.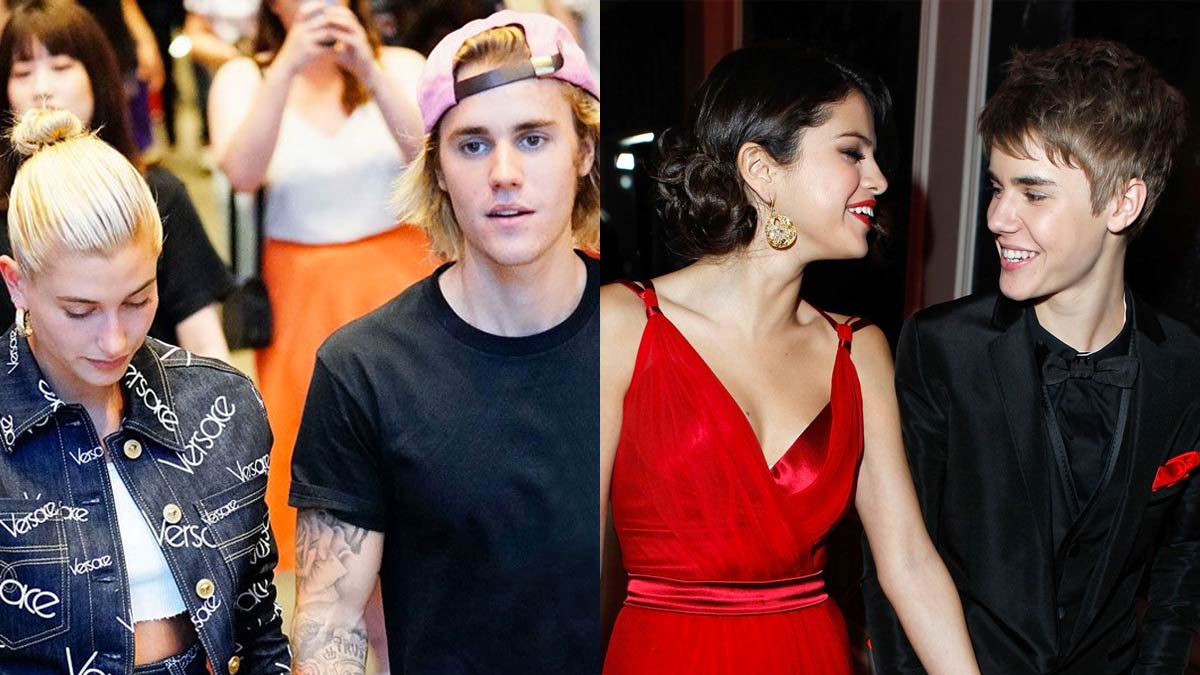 Jelena To Ruins
Jelena is what fans used to call Justin and Selena. The fact that both of them were in the same field had attracted a lot of attention towards them. Justin Bieber and Selena Gomez are both people with a lot of talent. They specialize in their type of music. They come in the list of the best singers in the whole full world. Both of them have several awards and allocations to their name. But to decide who is better is indeed a tough call.
Justin Or Selena?
Justin Bieber, 25, the Canadian singer who rose to fame with his song Baby back in 2010, has not ceased to amaze his fans till now. His musical journey, which is now a decade long, has been full of beautiful albums and singles in his name. Justin has 20 Billboard Music Awards, 15 American Music Awards, a Grammy, and several other awards in his possession. His recent album Yummy has also been a huge hit.
While on the other hand, Selena Gomez, 27, is nothing less. She started her career by acting at a tender age. Then she entered the music industry, and the rest has been history. Selena was recognized as Billboard Woman of the Year 2017. In addition to this, she has sold about 7 million albums and 22 million singles all over the world. She is indeed a vast pop sensation. Her 2020 album, "Rare," was loved and adored by all too.
Thus, deciding on the better one amongst the two is a tough one.