The Witcher: Season 2, Cast: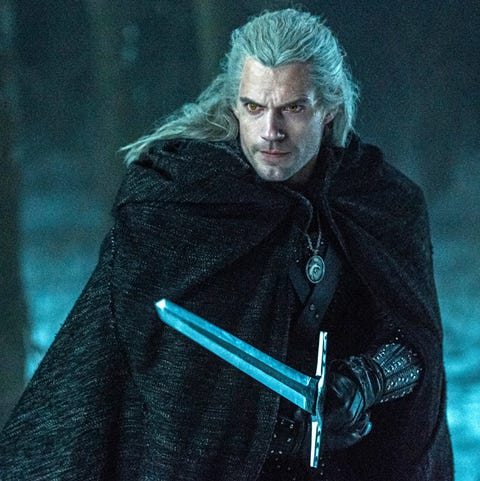 "The Witcher," season 1 has already been there on Netflix and the second season is yet to come. It seems that the 2nd season may not be released before 2021. It will be a hard time for the fans to wait for such a long time. Though there are slight deviations, the main storyline is also available in the form of books. Thus fans can read them as well. But if you are a reader, then try not to be a spoiler.
While in one way, the release date will be decided for 2021, the crew will start filming the series in a month or two from now. There are several new members as well as the old favorite members who would feature in this series. Here is a list of the characters below:
Name Of Few New Cast:
VIOLET: Violet is a young girl who was liked by the audience in the first season. The role was taken by Carmel Laniado, who has played a recent position with Robert Downey Jr. in Do Little.
NIGEL: This Role is taken by actor Kristofer Hivju, who has gained a lot of popularity in Game Of Thrones as Tormund Giantsbane. Here he plays the role of a cursed human of his previous deeds.
VERBENA: Verena is a lover of Nigel and is played by Agnes Bjorn.
ESKEL: Eskel is Geralt's friend. He is one among those rare species on whom Geralt can trust. Thue Posted Rasmussen takes this role.
LAMBERT: the title Blood otherwise knows Lambert of Elves. He has a grudge on Geralt and will be a villain again. Paul Bullion will feature Lambert in The Witcher.
COËN: He is also a witcher played by Yasen Atour.
LYDIA VAN BREDEVOORT: This role will be taken by Aisha Fabienne Ross, of the strange faced girl who has terrible luck.
FRANCESCA FINDABAIR and VESEMIR will be the other two roles that will come across.