Last year fans were left heartbroken after Avengers: Endgame as almost all of the Real Avengers have announced that they were going the MCU. And one of the most disappointment was Robert D Junior The Iron Man leaving the Universe.
But now there are reports that Robert Downey Junior had decided to return as Iron Man after the box office failure of his film Dolittle.
Iron Man is Coming Back to MCU again…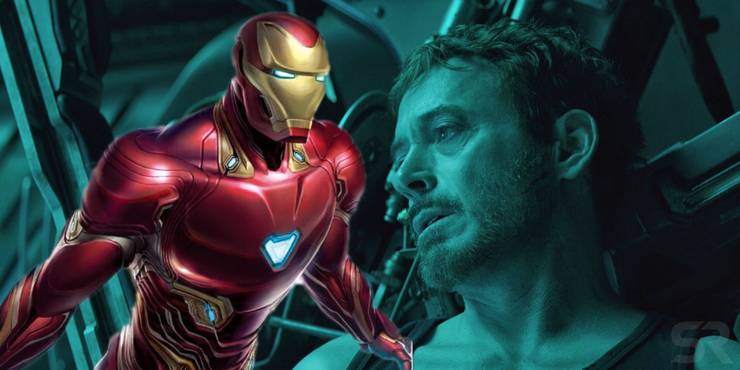 If the reports to be believed, then Robert Downey Junior has agreed to receive a pay cut. The pay cut has one of the conditions for the studio to take him back in the Marvel Cinematic Universe. Robert had made this decision after his non-MCU film. Dolittle which failed to do the wonders at the box office.
Reportedly the actor has two conditions for returning to the Marvel cinematic universe as Iron Man.
The Two Conditions of RDJ
If the media sources are to be believed. Robert Downey Junior wishes to work and collaborate again with his co-star Gwyneth Paltrow. He also wishes to work again with his on-screen protege Tom Holland (The Spiderman).
Robert Downey Junior first appeared as the Iron man in the 2008 movie of the same name. But much to the disappointment of the die-hard fans of Robert Downey Juniors character, the Iron Man was killed. Iron man was killed in the Avengers: Endgame, that last moment sure did make many eyes watery!
Will there be a Cameo in the Black Widow movie?
Media reports have it that Robert Downey Junior's cameo in the movie Black widow is confirmed.
Robert will be playing his famous Iron Man in the movie.
The Black widow will portray Scarlet Johansson in the lead role.
The Disney recently removed the movie from their release schedule as a result of the outbreak of the terrifying COVID-19 epidemic.
The Film Black Widow is a prequel to the movie Captain America: The Civil War. The video shows the events taking place just before the civil war.