Rapper Snoop Dogg recently attacked news anchor, Gayle King for asking questions about the Late Kobe Bryant's rape trial. This event upset Dogg's friend Jada Pinkett Smith. He reportedly used derogatory words for her in a recent interview where he asked the question. Since then, Dogg had apologized to King for his behavior during the interview and she had accepted it. King pointed out that her heart skipped a beat when Dogg burst on her for asking the question.
Dogg Called Gayle King Bi*ch For Asking About Bryant's Rape Trial
As per the sources, Dogg in a recent interview was asked about Bryant's rape trial by the news anchor Gayle King. Following this, he got angry and said she was tarnishing Bryant and his family's reputation.
"How dare you try to tarnish my motherf**king homeboy's reputation… Respect the family and back off, b**ch, before we come to get you (sic)," Dogg said in rage. Since the incident, Dogg has apologized to King and she has accepted his apology.
Jada Pinkett Smith Wants Face-To-Face Conversation With Dogg Regarding His Behaviour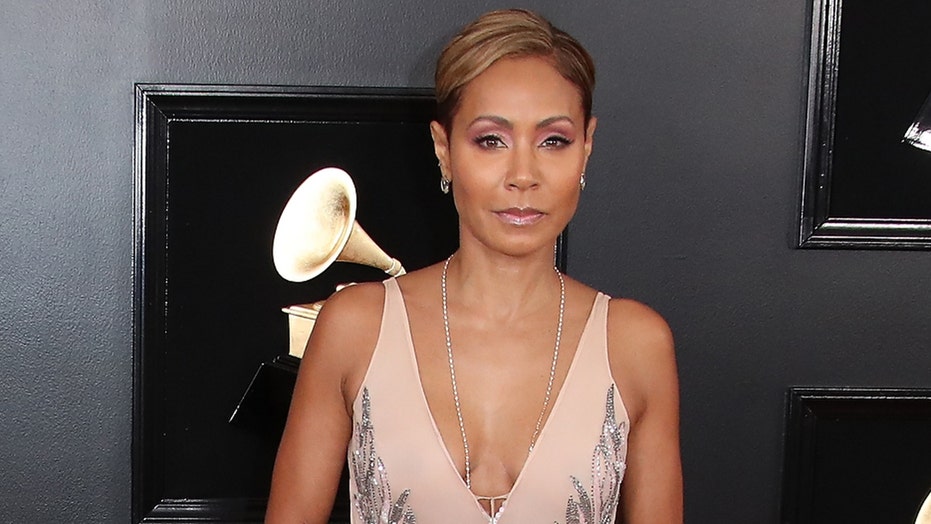 America actress, Jada Pinkett Smith recently pointed out Snoop to have a face to face conversation regarding his behavior with Gayle King. She said that her "heart dropped" when she heard Dogg abusing King. She further added that Dogg had flown away from his power and daughter Willow along with her mother.
"I was like… 'If this is what's happening,' I was like, 'Not Snoop!' That's one of the reasons I felt like I really wanted to have the conversation with you in the spirit of healing."
Soon after the incident, as Dogg apologized to King, he also confessed that he overreacted for the question asked as Kobe was his "pal" and a hero.
The NBA player Kobe Bryant recently died on January 20, 2020, after his helicopter crashed. He died with his daughter Gianna.