Last year was filled with stories about the breakup of Khloe Kardashian and her former boyfriend Triston Thompson. But at that time it was not only the break of the Khloe and Triston but also the break up of Kylie Jenner and her best friend Jordyn Woods. Triston reportedly kissed Jordyn in a party. The video of two of them getting intimate with each other was all over the internet and thats how Khloe got to know about the alleged one-time fling.
Khloe Broke up With Baby Daddy And Kylie Broke Up With Best Friend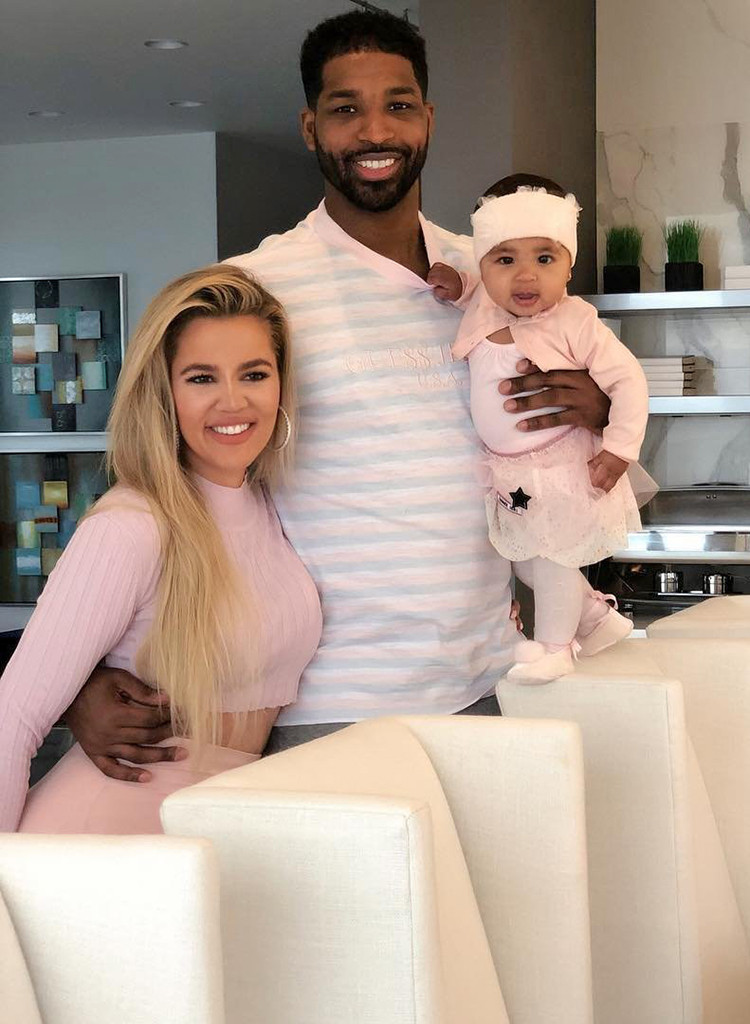 A few months before Triston cheated on Khloe with Jordyn, they had a daughter together. They named her True Thompson. During that time also Triston had cheated on Khloe but she decided to move on and maintain his relationship with Triston.
The tipping point of their break up was when Triston was seen kissing Kylie's best friend Jordyn Woods. Soon after the news broke out, Jordyn moved out of Kylie's house. She was a model for Khloe's clothing brand called "Good American", she was removed from that contract too.
Since the incident, Kylie and Jordyn haven't been in touch. Very recently, Kylie unfollowed Jordyn on Instagram along with her other family members who did it long back.
Jordyn Shared Her Side Of The Story And Doesn't Want To Discuss It Anymore
Soon after the incident happened, Jordyn went for an interview where she told that the kiss did happen. And she was absolutely drunk and not just tipsy. She said the kiss didn't mean anything. There was no passion in it. There was no making out. It was a drunk mistake.
"I was not tipsy, I was drunk. But I was not beyond the point of recollection. I know where I was. But, on the way out [of Tristan's house], he did kiss me. No passion, no nothing. On the way out he just kissed me. It was a kiss on the lips. No tongue kiss, no making out. Nothing. I don't think he's wrong either, because I allowed myself to be in this position," Jordyn said during the interview.
Recently when she was approached by one of the sources for an update on her relationship with Kylie, her friend responded saying that she has already told her side of the story. She doesn't want to talk about it anymore.
The friend further added that Kylie and Jordyn are not in touch.