There was a digital series named 'Gente-fied' in 2017. It was about a family and how the cousins cope up with a loss. Now, Netflix has announced making it into a full-fledged show with an appropriate budget, to be released this month.
The Problems Of Gentrified Neighborhoods; The Plot
This is a light family comedy that centers on the three cousins who come together to keep their Grandfather's legacy alive. He owned a famous taco shop in the neighborhood, which is now getting gentrified.
The cousins confront each other to keep their old business alive in the new neighborhood as once gentrified, nothing remains the same. The show also focuses on the marginalization of Latinos in America and the problematic themes of Gentrification. The show will be a comedy but still a rather political satire of sorts. Gentrification has destroyed many businesses, and we would get a look at it when the show airs.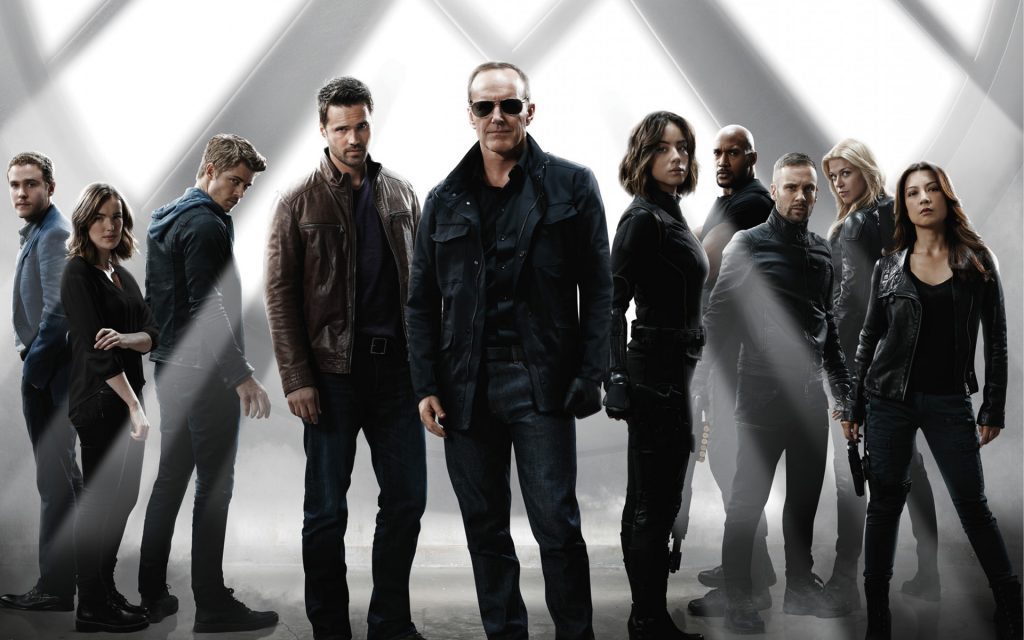 The trailer received massive hits as people were already familiar with the digital series of the same name. Not much, though, as the series was not a big hit. This show also feels like lukewarm, but we can wait till it finally airs. This show follows a Latino family so that it would contain a mix of English and Español.
The Multi-Ethnic Cast
The cast members seem rather fresh and new; nothing of weight is done by them as of now. It is the gentrified version of its namesake digital series.
We have a known name, Karrie Martin, who has done some big castings for famous movies and is now going to try her hand in acting. She has been associated with Bad Boys for Life (2020), Dolemite Is My Name (2019), and Creed 2 (2018).
With her, there is Annie Gonzalez, who played a small role in the uber-famous Showtime series 'Shameless' and also a minor role in F.X. series 'Legion.'
There is Jamie Alvarez, who has also played a small role in 'Shameless' along with 'Black-Ish,' 'Criminal Minds,' and 'Agents Of S.H.I.E.L.D.'.
A light comedy-drama with heavy themes coming on Netflix on February 21, 2020.