Faye Marie Swetlik is a 6-year-old girl who is missing from the last few days. Her parents reported her missing on Monday, February 10, 2020. She was playing on the front lawn of their house when they last saw her.
The Case
The case is of Cayce, South Carolina. Around 3:45, her school bus dropped her off in her neighborhood. And Around 5 P.m she was reported missing. Police found a video of her getting off her school bus as her last trace.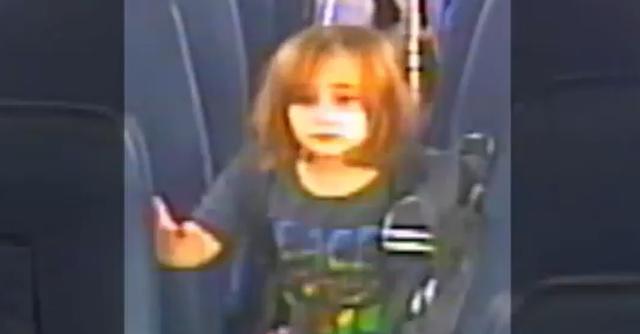 Her appearances are of a blonde girl having blue eyes and strawberry-colored hair. She was wearing a black t-shirt with "peace" written on it when they last saw her next black boots. She is 3'10" as height and 65 pounds in weight.
Faye is a thrilled and smart girl. She is fond of dresses, shoes, spending time with family, and playing outside. Her parents are anxious about her. However, there are no signs of a kidnapping. She is not the type of girl who walks away or wandered around, said her mother. Her grandmother is very distraught as they both were close.
The Officers Progress
Around 250 officers and investigators are trying to locate her. They searched and questioned their whole neighborhood and Churchill heights. In addition to which, reviewed hundreds of hours of CCTV footages all around the area. Also, suspecting and investigating all the vehicles that are spotted around the place between 3:30 to 5:00 p.m.
We are not going to rest until we got her home, said the authorities.
They also established a helpline number (803-205-4444) and put on flyers in case anyone spotted her.
Indeed that her pictures on the flyers show her in long hair, but she recently had a haircut.
The National Center for Missing and Exploited Children are also working on the case as the reports for missing kids are gradually increasing.