Bangladeshi man murdered his wife, who was 26 years old and two children aged six and five in Britain. The reason speculated is because she did not help him with his immigration status. He feared he would be thrown out of the country. (Talk about marital issues, am I right?) Mohammed Abdul Shakur, 46, allegedly murdered Juli and their kids Anika and Thanha Khanum in East Ham on New Year's Day in 2007. In 1999, Ms. Begum had traveled from the UK at the age of 19 to marry Shakur, who was her cousin. Thanks to her help, Shakur came to East London to live with her and her mother.
They Probably Needed Some Couples' Counselling
After three years, following the breakdown of their relationship. Begum left Shakur along with her mother and her kids to settle in East Ham, London. Jurors were told that the constant bone in their marriage was his immigration status in the UK. Begum worried that Shakur would leave her and marry someone else in case he got permission to reside in the country, which is why she did not process his application. He allegedly threatened, "If you don't correct my visa, and you don't make me legal to stay in this country. Then I will kill you and kill your whole family."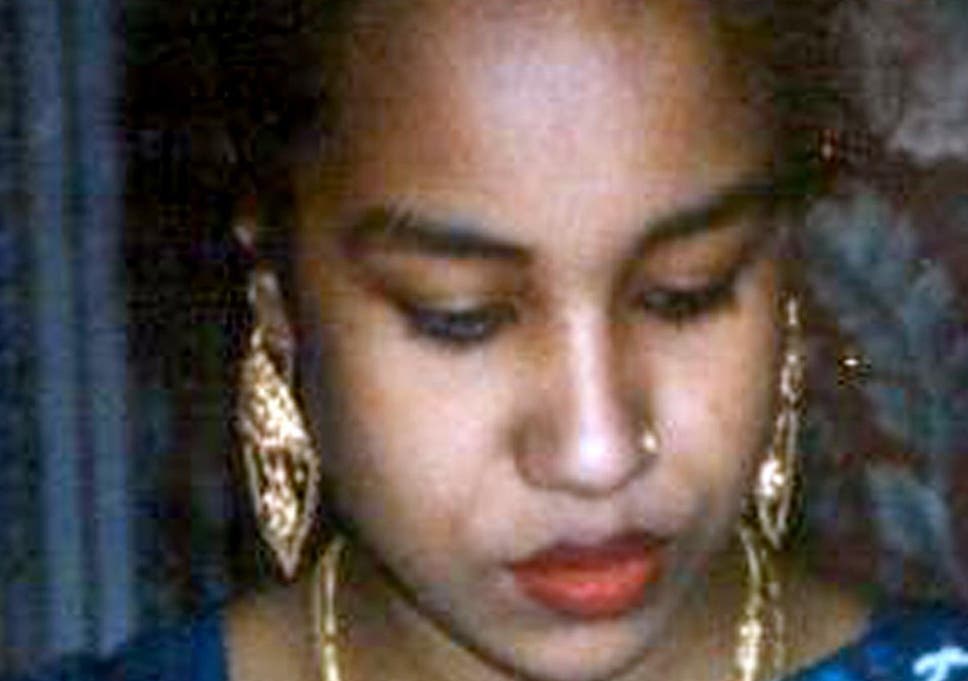 Furthermore, he allegedly told Begum that he did not like their kids as they were both girls, and he'd always wanted boys. According to Begum's sister, he also said Begum that she is not beautiful and only married her for money and so he could come to London. He worked as a chef in Indian Restaurants and was given cash in hand. Which he would send to his family in Bangladesh while Begum continued to receive child benefits.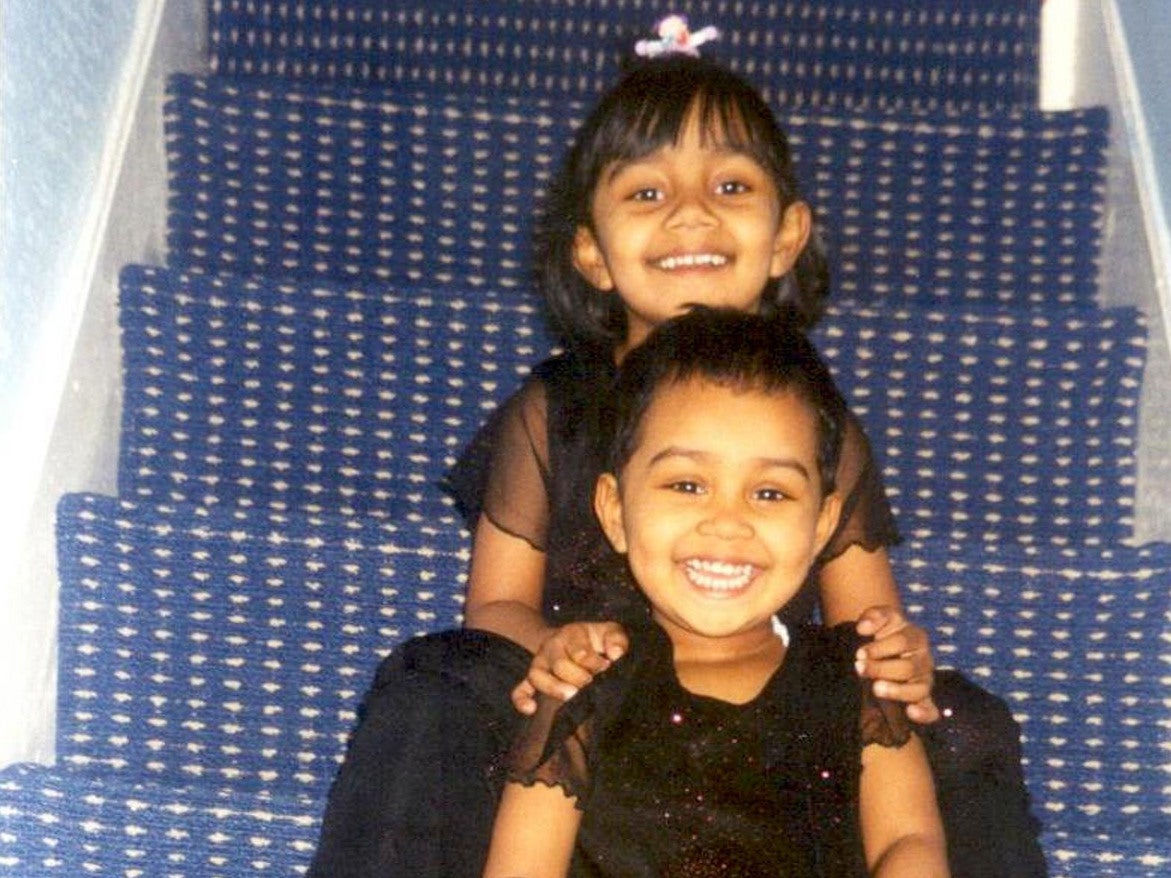 Not a Very "Happy" New Year
On 10th January 2007, Begum's sister started worrying as she did not see her sister and her family in a while and hence, called the police. Officers found the dead bodies of Begum and her kids. On checking the CCTV footage, they saw Shakur walking with them, and that was the last time they were seen publicly. Shakur, the next day, took a one-way flight to Bangladesh in on 5th January in an attempt to escape.
Shakur, who has denied all three murders, has been in police custody, and the court awaits hard evidence against him. The case is unresolved, and the trial continues.