Kanye has raised the tension higher for Kim Kardashian for whom Met Gala is always a source of anxiety. Her husband has criticized her outfit ― and her whole image just before fashion's biggest night out. Kanye tore into Kardashian's Thierry Mugler corset look for being "too sexy." However, Kim openly rejected his point of view and even disapproved of it. She says that the West is also to blame for the image that has been crafted for her publically. Just because the husband is on transformation mode, doesn't mean that the wife will be in the same spot.
Kim Kardashian referred to her husband's outburst as 'ridiculous' after he exited saying 'alright cool'. We know that West still dresses her sometimes and picks out all her looks. Does this mean she trusts his opinion or that even the privileged are still confined to shackles of patriarchy? Stay tuned to find out the details of KUTWK's episode that aired this Sunday.
Body-Hugging Thierry Mugler
One of the fashion highlights from this year's Met Gala was the dress worn by Kim Kardashian. The only one who wasn't a fan of her look that day was her husband, Kanye West. He confronted his wife regarding her buzzy ensemble the night before the Met Gala. Previously, he wanted his wife to look like a specific type of girl who flaunted their body.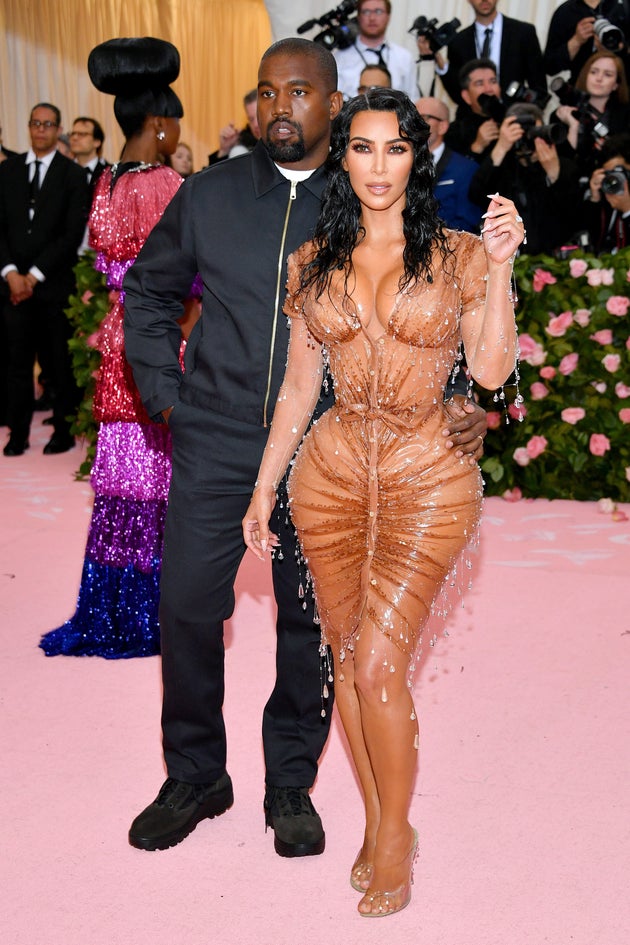 As a husband and father of four, he is affected negatively when his wife's pictures are 'too sexy'. Kim replied to him, saying that he was suddenly not into the corset vibe gave her lousy anxiety. Her look took eight months to prepare, and Kanye's negative energy was the last thing she wanted to deal with. The exchange going down can be viewed on Sunday night's episode of Keeping up with the Kardashians.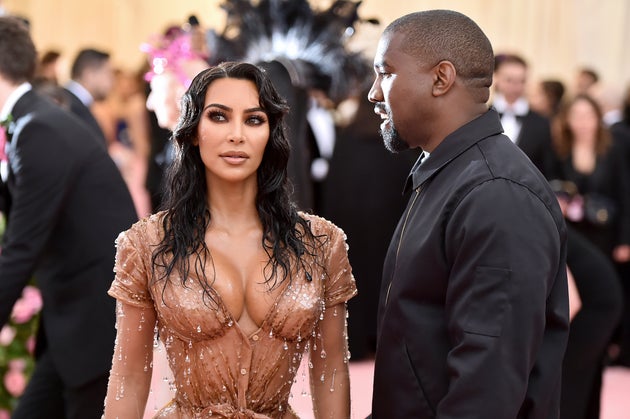 'Corset is Underwear'
Kim Kardashian was wearing a completely insane corseted dress by Thierry Mugler. The behind-the-scenes glimpse at the creation of Kim's look isn't delightful, though. Even though the look took year's worth of preparation, her husband waited till the last second to show disapproval. Now we know that Kim is not in the same spot with her husband. The question is, did Kanye West doll up the reality TV star for public approval? Is it even possible that Kim just let him decide her every-day look for years?