On September 1, 2019, Kevin Hart was in a car crash, in which he sustained injuries. After months of silence, he has finally decided to finally talk about the incident that took place a month back.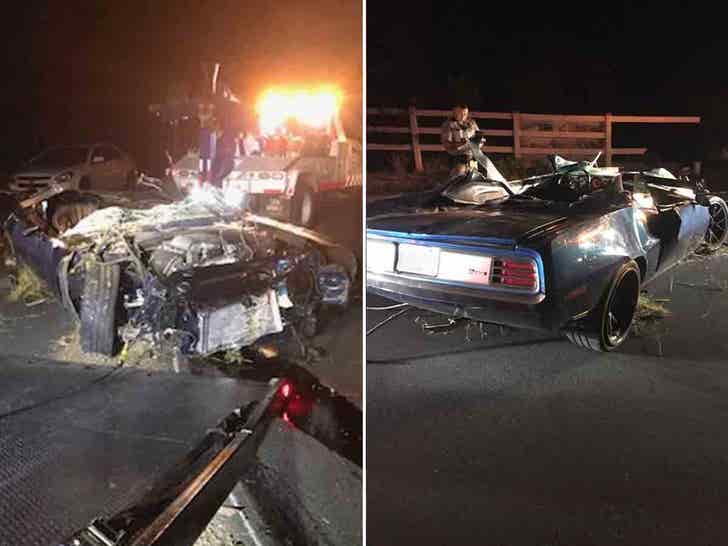 What Did He Talk About?
On Thursday, Kevin Hart released a statement through his attorney. In the report, he mentioned the two other people who were in the car with him during the crash. He claimed that he had nothing but love for Jared Black and that he hoped Jared and Rebecca Broxterman would have a speedy recovery. His Attorney also revealed that his client, Kevin Hart, would not be fully back to work till 2020. Although his attorney did admit that Hart would be doing some little work here and there, he would not be fully involved until early next year.
What Caused The Crash?
According to the crash reports, Kevin Hart's car had gone through extensive bodywork. Although the outside looked relatively the same, he had completely changed the inside components. Hart also made some minor adjustments to the outside look of the car, but for the most part, it looked the same.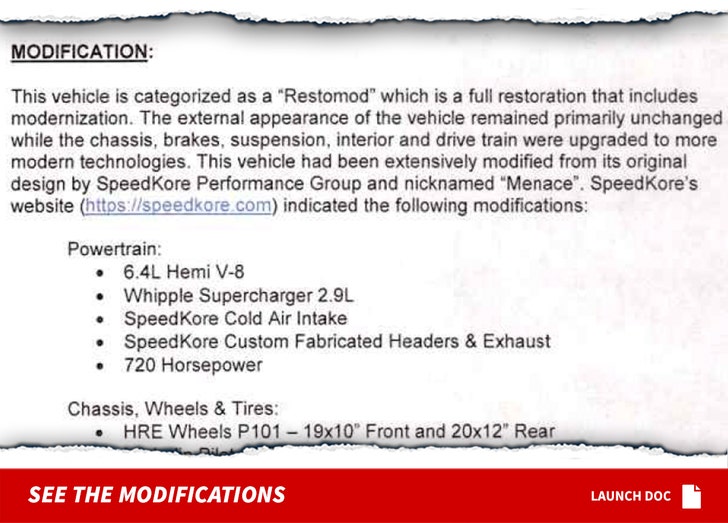 The police claimed that the people in the car were probably not wearing their seatbelts. Even if they were earing them, it was being worn improperly because of the excessive slack in the belts. The car was also not meant to carry rear-seat passengers, mainly because Hart had removed the rear seats and replaced them with plastic storage boxes.
The leading cause of the crash was speculated to have been caused by reckless driving. The driver had been recklessly maneuvering Hart's car. According to sources, Jared Black had been behind the wheel at the time, and the crash was his fault.
The Plymouth Barracuda, Kevin's car, crashed because Jared had gunned the engine and lost control of the vehicle. And considering it had been modified, it was mighty with a 720-HP engine. The sudden acceleration and subsequent loss of power caused the car to spin around before crashing through a fence, into an embankment. Thankfully nobody died, but hopefully, this will teach the driver a lesson to drive carefully.