Everyone should be allowed to choose their path when it comes to parenting. No outsider to step in to criticize the way another parent is actively raising their child. However, a parent shouldn't passively hang-out in the background. Not actively parenting at all and burdening your partner is absolutely unfair.
Recent Episode of The View
Even if you are as wealthy and privileged as a Kardashian, raising four kids under the age of six is a challenge no matter who you are. The star couple is a parent to 4-month-old baby boy Psalm, 1-year-old daughter Chicago, 3-year-old son Saint, and 6-year-old daughter North. On a recent episode of The View, the busy mom pointed out that she needs all the help she can get.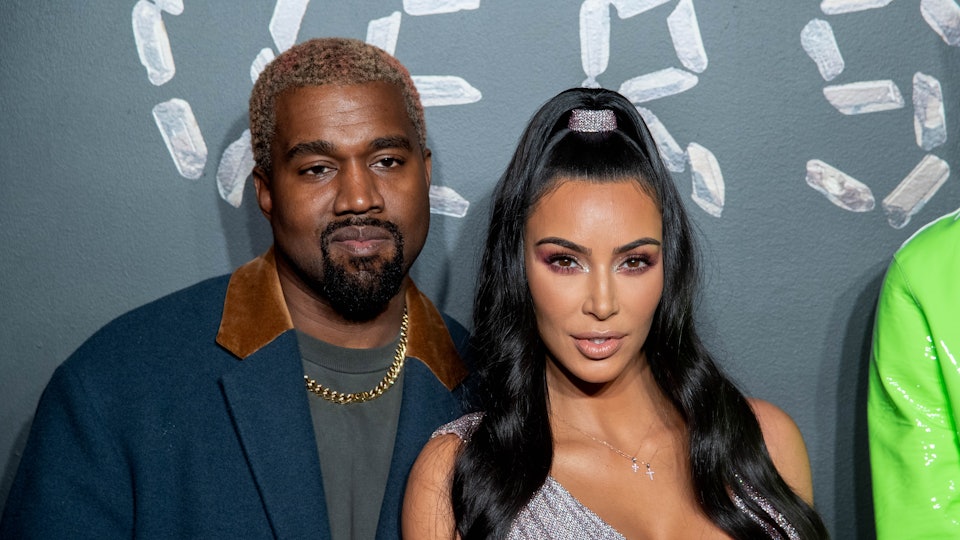 Absolutely No More Children
On the talk show, the mother of four discussed her hectic life and how difficult it is in the morning. Her famous husband is not ready to understand how much work is involved. In the morning, getting ready on time is almost impossible in their house. She loves everyone who has been of help but calls her husband on a 'no-help kick'. It is incredibly overwhelming for her because her husband is simply refusing to step in. As a result, she seems to want 'absolutely no more children'.
Kanye Taunts Kim's Parenting Skills
Apart from not helping the kids with their morning rituals, he gives wife grief for making bad parenting decisions. Because Kim Kardashian let her eldest daughter, North, wear make-up, she was "in a bit of trouble" with her husband. She let North wear a bit red for Christmas, a red lip and one pop of something. With a black dress, she'd let her daughter wear a black lip. But, Kanye didn't take it well and tried changing all the rules.
A Hands-On Dad
On the positive end, Kanye West organizes family-oriented events on the regular. Regarding West's parenting of North, Kim said that he has been a "hands-on dad". Not co-parenting for a while is understandable temporarily, especially because he is a busy and famous man. However, taking a permanent decision to be a 'no-help kick' with the kids is absolutely unacceptable.