A former young NFL linebacker who was in a medically induced coma after a brain aneurysm is announced dead.
What Exactly Happened To Him? 
Neiron Ball, twenty-seven years old died on Tuesday, almost one year after being admitted to a hospital in Atlanta with a ruptured blood vessel in his brain, his sister Natalie Ball Myricks with a heavy heart announced about his demise on Facebook. She penned down how she and her whole family is immensely grateful for all the love support and financial aid. She also paid a tribute to Neiron by saying he was a loving father, brother and a dedicated teammate. He is a better place now in peace away from all the pain he was battling with.
A Young Soul Has Left Us Behind!
All this started in 2011 while playing for the Florida Gators, Neiron was first diagnosed with a rare blood vessel disorder called arteriovenous malformation (AVM), to put it more simply it is a tangle of abnormal blood vessels connecting arteries and veins in the brain that affects less than one percent of all people. Unfortunately, Neiron was a victim of this life taking disorder. Ball appeared in six games for Oakland his rookie season, finishing with nine tackles and one sack in two starts before an unfortunate knee injury derailed his season. Neiron was released by the Raiders just before each of the next two seasons. It is indeed quite unfortunate to see such a vibrant young player affected by such a disease and then face such an untimely death altogether.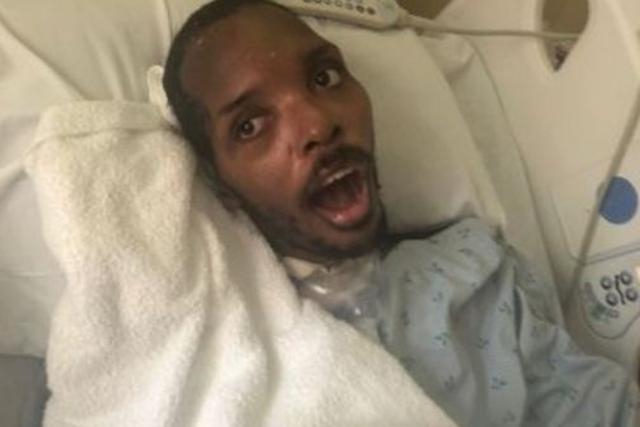 An online fundraiser was organized by his sister and aunt which received quite a positive response from people all around the world. People came forward and sowed love and support. The amount that was collected from the fundraiser was approximately $136,000. The Sports and Entertainment Group also remembered the young player as someone who was full of life and used to left behind an impact on everyone he met. They said that he will be missed dearly. The Gators also posted a heartfelt tribute for him. We all hope the young player rest in peace.