While the celebrity deaths in 2019 keep rising, what is painful is bidding goodbye to the ones who have given half their lives to the entertainment industry. John Wesley, the American actor, embraced death at 72.
The heartbreaking demise of Wesley
The morning of Sunday brought with it terrible news. At Cedars-Sinai Hospital in LA, California, John Wesley breathed his last. His eternal rest came after a long battle with a white blood cancer disease named myeloma. "John Wesley was a gift to the world, for his kindness and grace are immortalized in his works of theatre, TV, and film. I am heartbroken to have lost a dear friend today," stated John's manager and producer, Gerry Pass.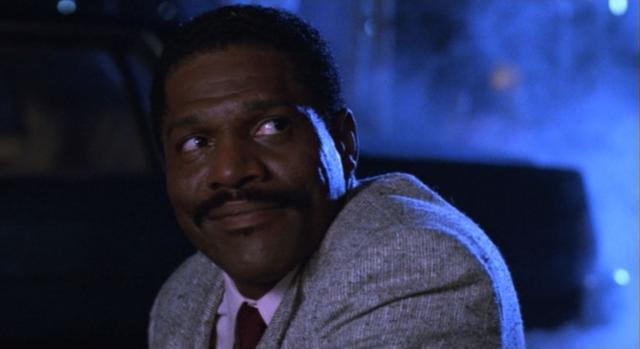 His life-story
Born on August 3rd, 1947, Wesley went on to hold degrees from the University of California and the University of San Diego. He earned a Bachelor of Arts degree in political science from San Diego and a Master of Fine Arts from California. After serving the United States Military, he switched to acting. He has worked with Morgan Freeman, Albert Finney, Denzel Washington, and many such famous celebrities. Wesley has appeared in many TV shows and movies along with a number of theatrical productions.
Works, Awards, and acclaim
Originally from Louisiana. He is famously known for his role as Dr. Hoover in The Fresh Prince of Bel-Air. His other popular works include Principal Pratchett in the Superhuman Samurai Syber-Squad.
Earning over 100 tv and movie credits, he has also worked in Martin, Dirty Dancing, Medium, NCIS, Moving. His other shows include Fraiser, The Jeffersons and The Man from U.N.C.L.E. The first big role he played in a movie was in Missing in Action 2: The Beginning.
Not being a stranger to the stage, he has also starred in theatres as Wild Oats and Arthur Miller's An American Clock. Also, he has performed in Toys In The Attic by Lillian Hellman in Old Globe Theatre in London. Giving half his life to acting and movies, he passed away gifting us with such extraordinary shows. As per the THR, Wesley is survived by his wife Jenny Houston and daughters alongside his stepson, grandchildren, and mother.