Hailey Baldwin and Justin Bieber and legally got married last year, September 2018, and officially became "The Biebers". But it was a low-key ceremony in a New York City courthouse and not everyone could enjoy it.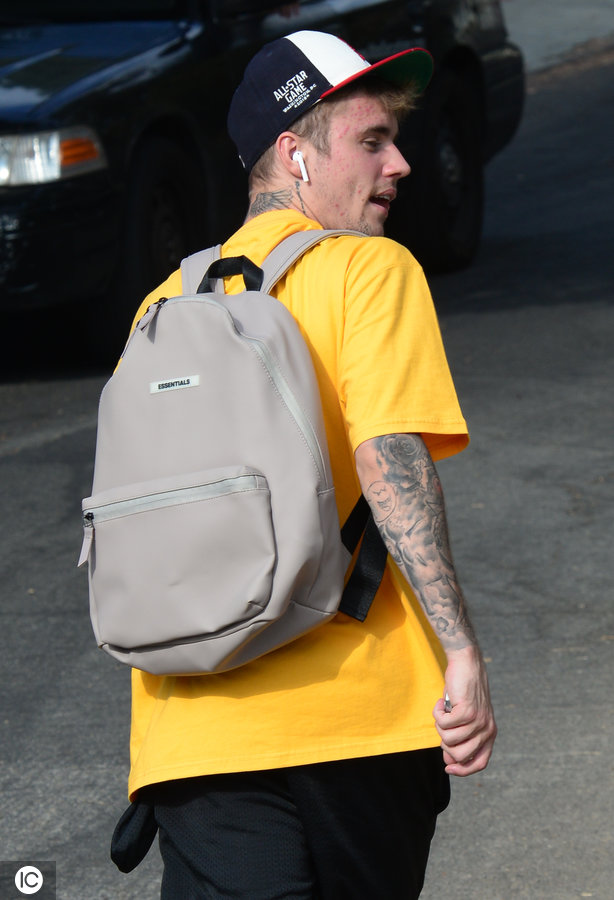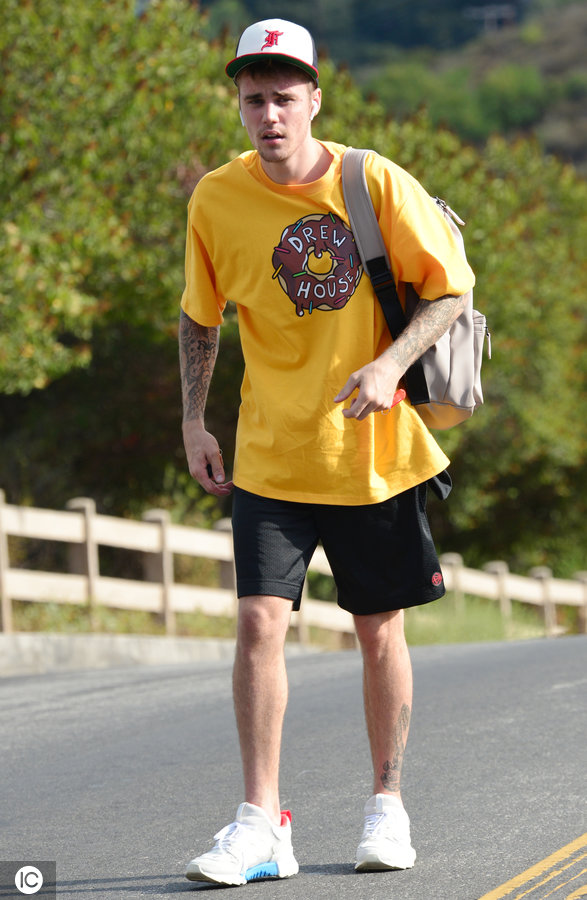 Neither were all of their friends a part of the ceremony. Nor did the media or fans could get any coverage. Fans were disappointed all around. So when the couple announced that they will be having a more public and grand ceremony for all of their friends and family, the fans got excited again. But it seems that it should not be expected to happen anytime soon. The couple has reportedly postponed their wedding date again and there have been rumors all around as what would have been the reason behind it.
Are Justin and Hailey having issues?
The singer and model duo has postponed the date for their official wedding ceremony for the third time. Even after the wedding invitations were already sent out last month to celebrities such as Kylie Jenner, Drake, and Travis Scott. Ever since the couple made their wedding Instagram-official, they have openly talked about the issues they have been facing.
Moreover, they have talked about over-possessive fans, people bringing up past relationships, especially Bieber's on and off relationship with singer/actor Selena Gomez, and Justin's mental health. They have continuously denied any problems in their marriage. They are trying to navigate through the married life one step at a time.
The quest for the perfect wedding
Sources say that, as they are already legally married, they don't want to rush through the official ceremony. They want everything to be perfect. They want all of their family and friends to be present. So they are coordinating with all of their schedules.
Seems like some of Justin's relatives were not going to be able to reach out to LA in January so the wedding was postponed. It is also reported that Beiber has been having stress-breakouts recently and Hailey is not a big fan of those. She wants her husband to be completely recovered before their big day. Now some close sources are also saying that the LA wedding might no longer be happening. Hailey and Justin will now be looking for a location for a destination wedding with only the close circle but it might not be anytime soon.