A third person has been charged for the murder of 21-year-old rapper Jaylin Williams. According to the Columbus Police Department, Anna Stecenko is charged with murder and tampering with evidence. The 20-year-old will have her preliminary hearing on August 31st. Jaylin was a rapper named 'FNG Bart'. Also, he was known by many in his community.
The August 1st Shooting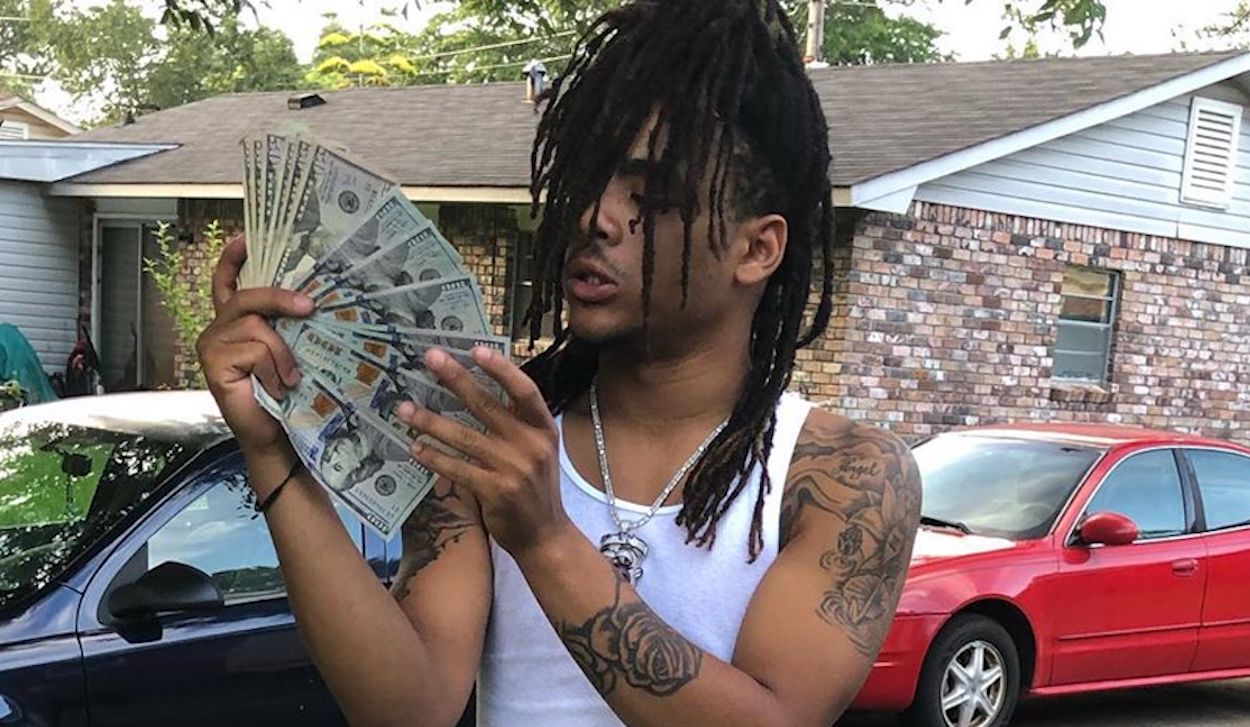 The shooting occurred off Ridgon road south of Columbus Public Library. Jaylin Williams was the victim of the fatal shooting. He was shot multiple times. At this time, someone made a 911 call about the gunshots firing near the vicinity of the crime. The responding officers on that day found that Williams was lying in a pool of blood. In addition to this, he was wounded from multiple gunshots. He was later pronounced dead in Piedmont Columbus Regional at around 1:30 am. The police remained on the scene where the shooting occurred. They were collecting evidence and continuing their investigation.
Williams' aunt Antwaniece Wall said that both Jaylin's girlfriend and his elderly cousin were inside the home at the time of the shooting. Adding that Jaylin was shot outside the house. She first learned about this when her niece called her around 11:15 pm. After the call, she and her boyfriend went to the scene of the crime. They learned that he was already on the way to the hospital. Also, Jaylin's girlfriend is pregnant with the couple's child.
The Suspects
Firstly, Christian Patrick was charged in the shooting for murder. The 21-year-old surrendered himself to the authorities. In his preliminary hearing, he pleaded not guilty to the charges. His case was hopped over to the Superior Court. Along with this, 21-year-old Gerald Reed was also charged with murder and aggravated assault. He too pleaded not guilty to the charges and his case was bound to the Superior Court. The third suspect is Anna Stenecko. The 20-year-old is currently being held in the Muscogee County Jail. Furthermore, she will appear in Recorders Court on Saturday i.e. August 31st for her preliminary hearing. It will be rescheduled to Thursday, September 5th.
Nevertheless, many people mourned the death of the young rapper. He was a promising artist in the Columbus rap scene.