Miley Cyrus and Liam Hemsworth's is not conventional at all as she was seen kissing Kaitlynn Carter. Is there even a relationship between Miley and Liam.
The Short-Lived Marriage
The couple has split less than a year into their marriage. More specifically 7 months and 10 years of knowing each other. "Liam and Miley have agreed to separate at this time," a rep for Cyrus told the publication in a statement. "Ever-evolving, changing as partners and individuals, they have decided this is what's best while they both focus on themselves and careers". To confirm this, Miley posted a picture to Instagram without her wedding ring. That is definitely a statement. This comes after insane images of Miley kissing it up with someone else.
Her Spicy Italy Trip
Before the news of her split broke, she was on news for something else. Cyrus, who is currently on holiday with Kaitlynn Carter her sister and friends, was having the time of her life. Kissing, cuddling, not Liam, but Carter.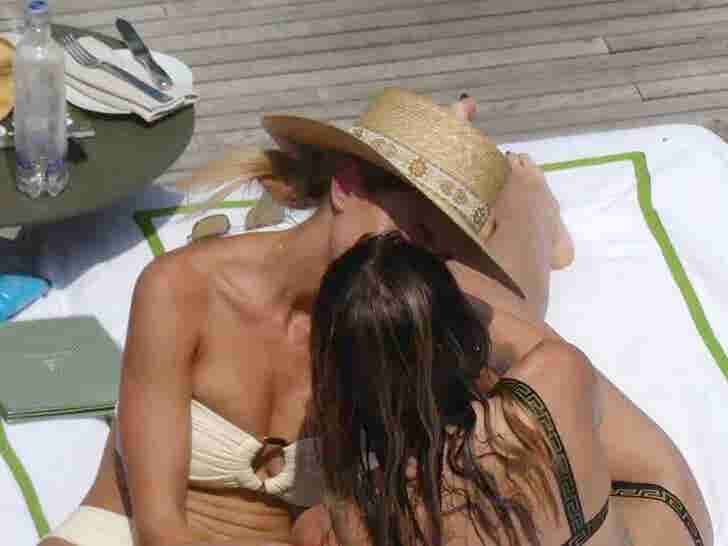 The images from her girls trip showed the singer getting very close to Carter. The two girls are taking full advantage of their relaxing getaway, at one point wrapping their arms around each other. It seems that their non-conventional marriage did not work for the singer and she wanted more. That more entailed her freedom to be with whomever she wanted to be with.
Messy Past Relationships
Not only was this out of the blue for Miley but also Carter. As she just came out of a relationship with Brody Jenner. Jenner and Carter, who star on MTV reality show The Hills: New Beginnings, also announced their breakup last week after one year of marriage. Jenner did not take well to the news as he posted cringy comments how tomorrow there would be pictures of him and Liam holding hands.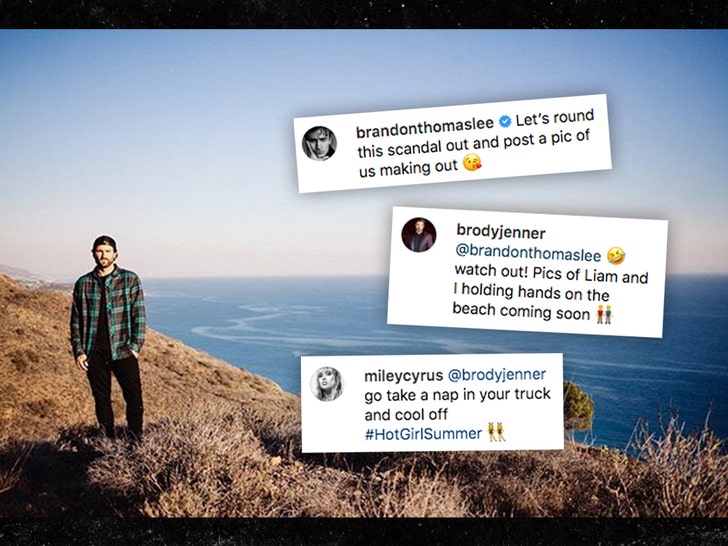 To no surprise, Miley clapped back, telling him to take a nap. She is having the vacation of her life and is not going to let anyone ruin it for her. It seems like that is finally the end of Liam's and Miley's relationship. After all the ups and downs they just did not fit.