One thing the Hadid sisters have in common is there on and off relationships. Once again Bella Hadid and The Weeknd have called it quits.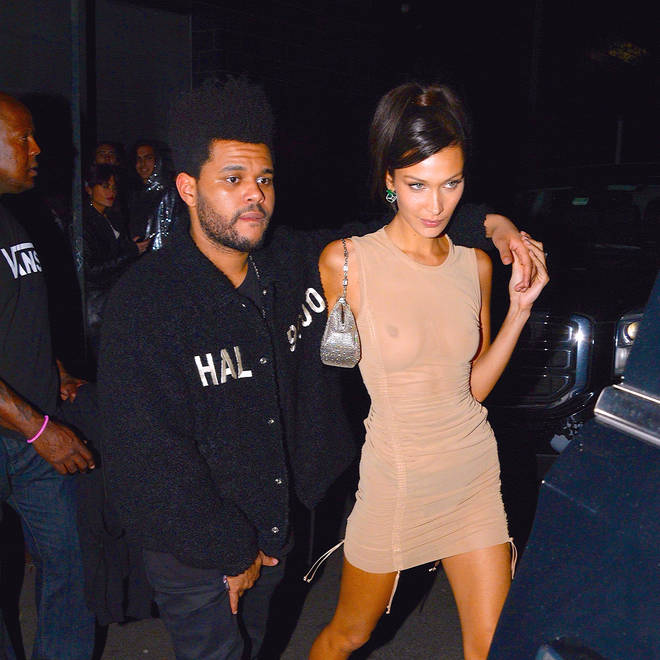 Another Day And Another Breakup
Just one year after reconciling following their last split, the 29-year-old 'Starboy' singer, real name Able Tesfaye, and the 22-year-old supermodel are said to have called it quits once again. The two have much love for each other and it is very apparent, but it is not the right time for them. According to a source, "distance" played a major role behind their split. The two are in a very different place, both mentally and physically. Which lead to their break up. They do not think they are in the headspace to make the relationship work.
Their Booming Careers
While Abel is busy with his music and his acting debut, Bella is getting ready for her fashion week commitments. In their busy schedule, they just don't have time for each other. The schedules would send them to different cities at different time. This built a distance between the two on and off pair. Recently Abel tweeted that he was on album mode, meaning no distraction and just work.
album mode full effect pic.twitter.com/ywnD18kF29

— The Weeknd (@theweeknd) August 6, 2019
With Bella being high in demand model she is too busy walking down runways.
Never Last Long
However knowing the pair, we can say for sure this is not the end. The pair have been on and off for so long that this might just be a break. They did not break up because of a change in feeling but because they are busy. It seems like when their work is finished with, they will get together again. They have much love for each other and something as little as space won't break them. They probably are just taking a break while they deal with their own hectic lives.
For now, we won't be seeing any cute pictures from date nights. But who knows after Abel is done with his album and Bella gets control over her schedule. But who knows, they might get together next month, next year or maybe never.