The 100's Eliza Taylor and Bob Morley dish out all the secrets of their surprise wedding during their Comic-Con appearance.
The Shocking Announcement
On June 8, 2019, the couple made a shocking announcement on Twitter. Actors Eliza Taylor and Bob Morley tweeted the announcement of their recent marriage. They had apparently kept the word of their relationship from six years of co-starring in the CW drama largely under wraps. Which is very impressive.
Recently I married my best friend and soul mate @WildpipM We are very happy and ask that you keep your comments kind and respect our privacy at this time ❤️ pic.twitter.com/MDItwk0SLM

— Eliza Taylor (@MisElizaJane) June 8, 2019
In the post, Taylor wrote that she recently married her best friend and tagged Morley. She hoped that fans could respect their privacy.
Morley, 34, also made the same tweet to his Twitter. In his post, he added, that he was deeply happy and that this is something he cherishes.
Clearly seeing that they went so far to keep their relationship under wraps, they really cherish their privacy. So as fans, all we can do is respect that.
Related:
Whoa! 'Dark' Season 2 Dropping Soon On Netflix. Check Out The Details Below!
Treading: New look of Demi Lovato is getting Viral, this will make your heart drop!
Taylor Swift Is Now Officially A Cat!! The Trolls Are Even Better!!
Their Secrets
Since their announcement, they have kept tight-lipped about their marriage and relationship. However at the recent Comic-con event. They gave us what we were hoping for.
The cutest moment was when they added that they were loving their married life.
They didn't want to reveal too much about their wedding day, however, with Morley explaining: "We value our privacy, I think. "Private life's called that because it should be private."
So maybe we can focus on cute snippets of what they might want to share with us.
Season Six
That is all the information they were going to give on their relationship. But they definitely promoted season six.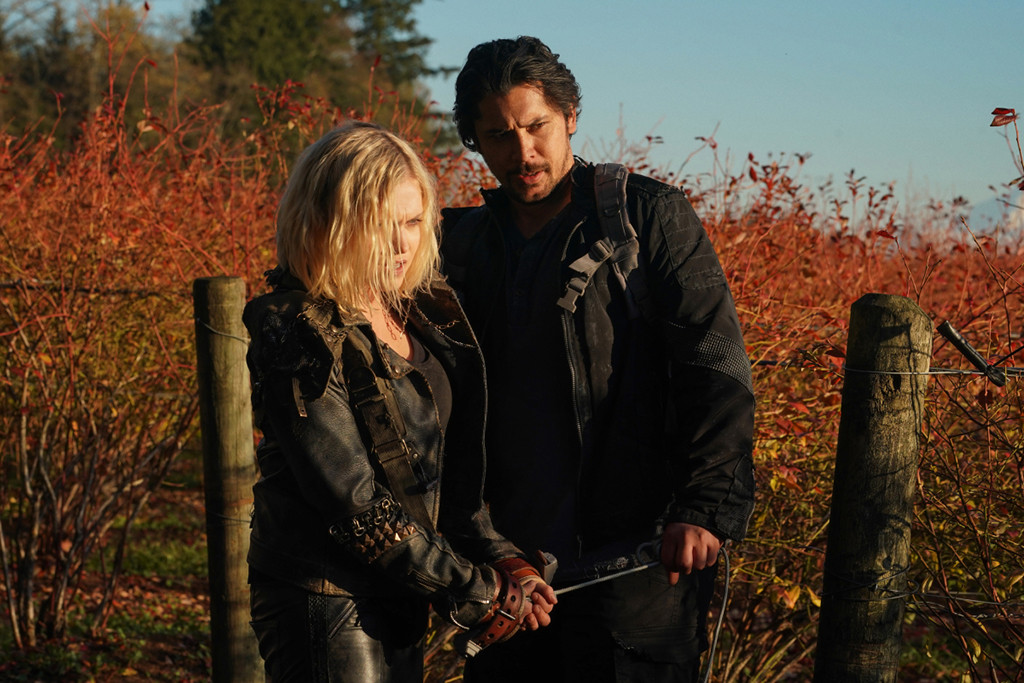 They started with the heartbreaking theory that Bellamy and Clarke might end up together. "The correlation between Bellamy and Clarke has nothing to do with Eliza and I," Morley said. So they definitely crushed that ship.
They continued to talk about past events in the show and how that would affect the characters in season six. They had a lot of fun talking about the show and its characters.
So it doesn't seem like we will get much information about their personal life and we completely respect that. All we can do is enjoy the upcoming season.