The 55-year-old actor is dating who? And how old is she? Well, when love is involved age doesn't matter.
Rocky Relationship With Ex-Wife
Back in 2016, many were interested in the domestic abuse charges against favorite Carribean pirate Johnny Depp. According to his then-wife, Amber Heard's, her ex-husband had hit her and physically and verbally abused her. Sh even had evidence of this.
As evidence, she had taken a video of him flinging as wine glass in a fit of rage. She said this would happen when he lost his temper and would lash out verbally and physically.
With evidence of the abuse, people sided with Heard and condemned Johnny's actions. However, its been three years since and even the divorce has been finalized yet here we are in 2019 still talking about it.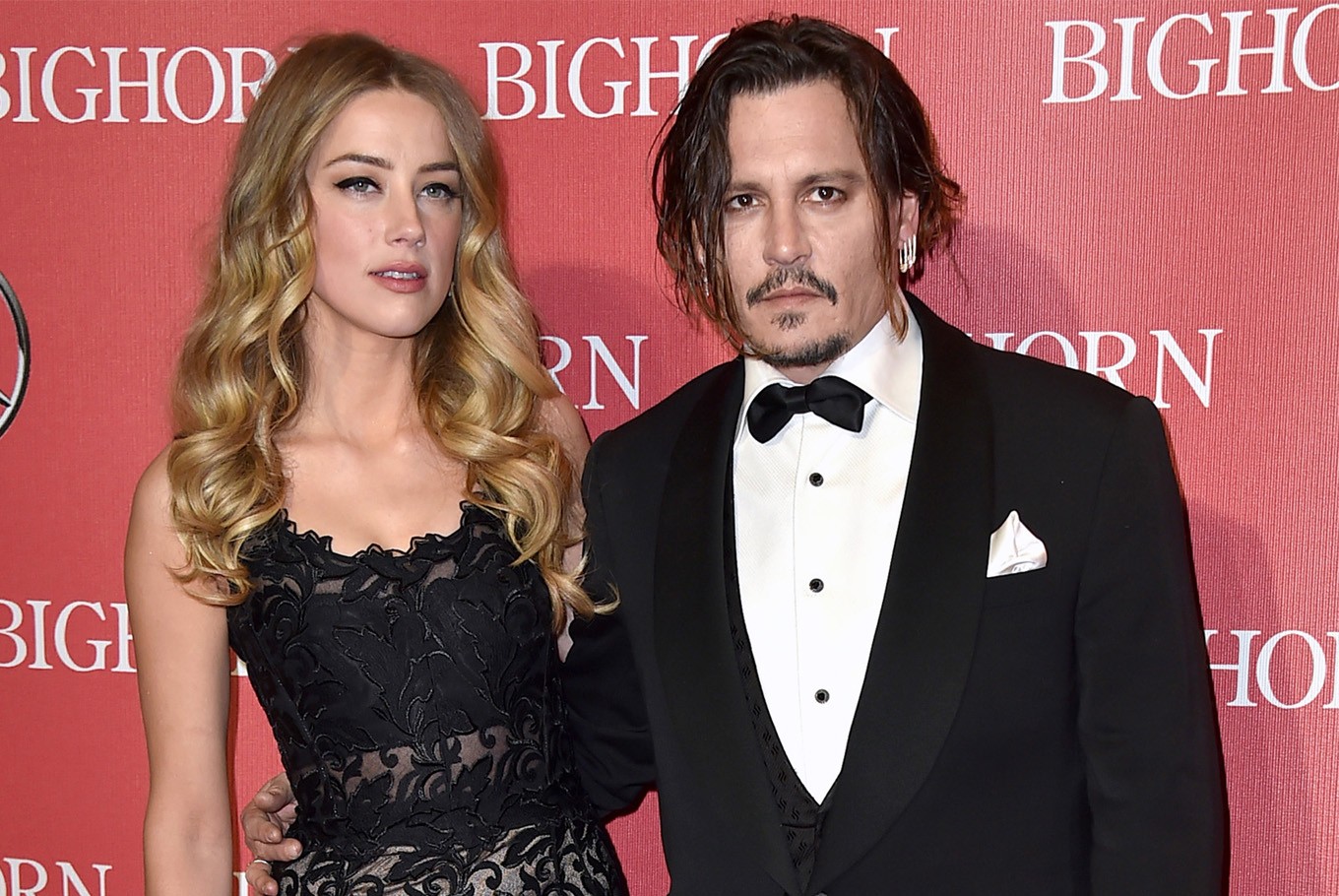 Switching Sides
That's because in shocking revelation everyone is taking Johnny Depp's side. Now Johnny Depp has filed a $50-million defamation case against Amber and has presented evidence that he was allegedly on the receiving end of the abuse.
The lawsuit also listed down incidents of Amber's alleged abuse since the start of their marriage, including punching and kicking, as well as staging her attacks.
Even a close friend of Heard defended Depp, saying no physical abuse was evident when she had seen her the day. Even though Heard, had claimed to be abused that day.
Johnny Depp even wants James Franco to testify in his defamation case. Franco apparently saw footage of the abuse from Heard.
A New Relationship
In the middle of this, it seems that Johnny Depp has started dating someone.
Johnny Depp is allegedly in a relationship with a 20 something-year-old. The Russian dancer's name is Polina Glen. A source said, that she is a down to earth girl and because she isn't familiar with the LA crowd Depp is more infatuated with her.
With a new relationship in suit, it seems that Johnny Depp wants to get away from the drama with his ex-wife.
Nothing is confirmed however the source makes the relationship seem quite serious. Going as far as to say that Depp is in love with Glen. If that is true, good for him.