By now, almost everybody has heard about Black Mirror. It is a sci-fi series made up of individual tales about the dark side of technology. The show happens in the not-so-distant future. It shows how creepy and twisted and bad new technologies and gadgets can become. It also highlights dark and controversial topics that are not scared to go *there*.
Fans have almost watched every episode. However, how many of them know about these 5 behind-the-scenes facts?
5. The Show Has Attracted Many Celebrities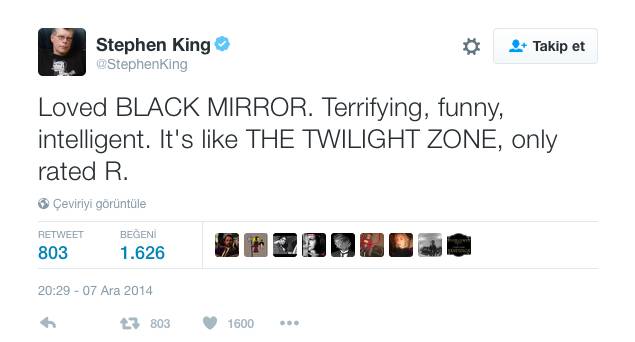 On December 29, 2017, Netflix released season 4 of Black Mirror, and among the new scenes was "Arkangel," a scene based on a mother, her little girl, and keeping friends and family sheltered. And all were coordinated by Jodie Foster! Also, season 3's first scene, titled "Plunge," featured Bryce Dallas Howard and was co-composed by Rashida Jones and Michael Schur; Jones was in series, for example. The Office and Parks and Recreation, and Schur composed, delivered, and made shows like The Office, Parks and Recreation, Brooklyn Nine-Nine, and The Good Place.
Things got considerably all the more energizing for the show in 2014. It was when the King of Horror himself tweeted out that he adored Black Mirror. Indeed, creator Stephen King said that this TV show resembles an evaluated R rendition of The Twilight Zone — what a compliment!
4. There Are Some Similarities To Game Of Thrones
A few on-screen characters and entertainers that have been on Game Of Thrones have additionally been on Black Mirror (which are mentioned here, separately):
Hannah John-Kamen played a Dothraki widow in the 6th period of GOT at that point was in a freaky scene called "Playtest." Jerome Flynn played Bronn in GOT, at that point was in an intriguing scene called "Shut Up and Dance." Faye Marsay played Waif in the fifth and 6th seasons of GOT, at that point was in a wound scene called "Abhorred in the Nation." Donald Sumpter played Maestro Luwin in the first and second seasons of GOT, at that point was in a fascinating scene called "The National Anthem."
3. There May Be A Black Mirror Movie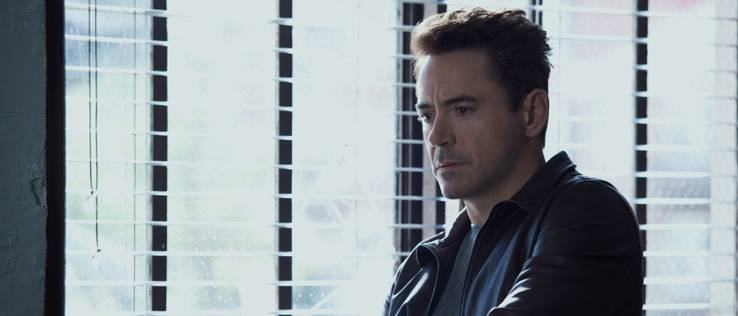 "The Entire History of You" was the third scene of season 1, and in, everything people had little gadgets in them that recorded all that they did, (for example, affairs, which was the focal point of this story).
In 2013, Robert Downey, Jr. optioned the scene to possibly be transformed into a film. In any case, in 2016, the show's maker, Charlie Brooker said he didn't know what was happening there and wasn't even certain if the film would occur by any stretch of the imagination.
2. Some Songs Appear In More Than One Episode
The tune "Anyone Who Knows What Love Is" by Irma Thomas has been sung by one character in each period of Black Mirror up until now.
It showed up in season 1, scene 2, "Fifteen Million Merits." In season 2, scene four, "White Christmas" had it spring up. Amid season 3, the tune was heard in the fifth scene, "Men Against Fire." And in the most recent season, that equivalent tune was sung in scene 2, "Crocodile."
1. The Show Has Won Many Awards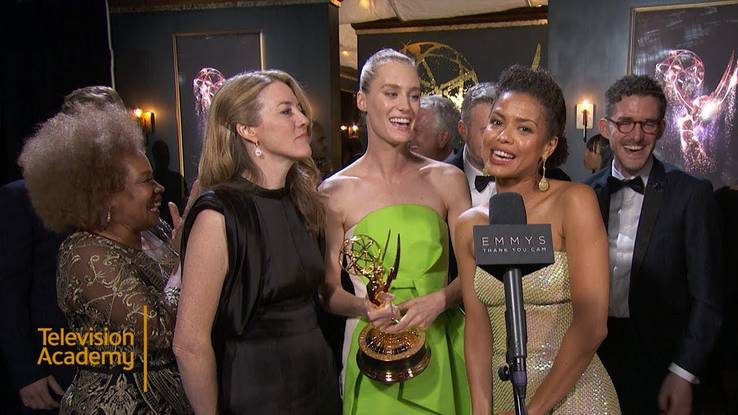 After Black Mirror was added to Netflix, science fiction fans, and TV addicts alike got attached to the show. What's more, commentators gave it positive reveiws, by and large.
Prior to that, the series won Best TV Movie/Miniseries at the International Emmy Awards. What's more, in November 2012, the A.V. Club named it as a standout amongst the best shows of 2013. At that point entertainer, Bryce Dallas Howard won a Screen Actors Guild Award. It was subsequent to featuring in the scene called "Crash"!