20 best police series in history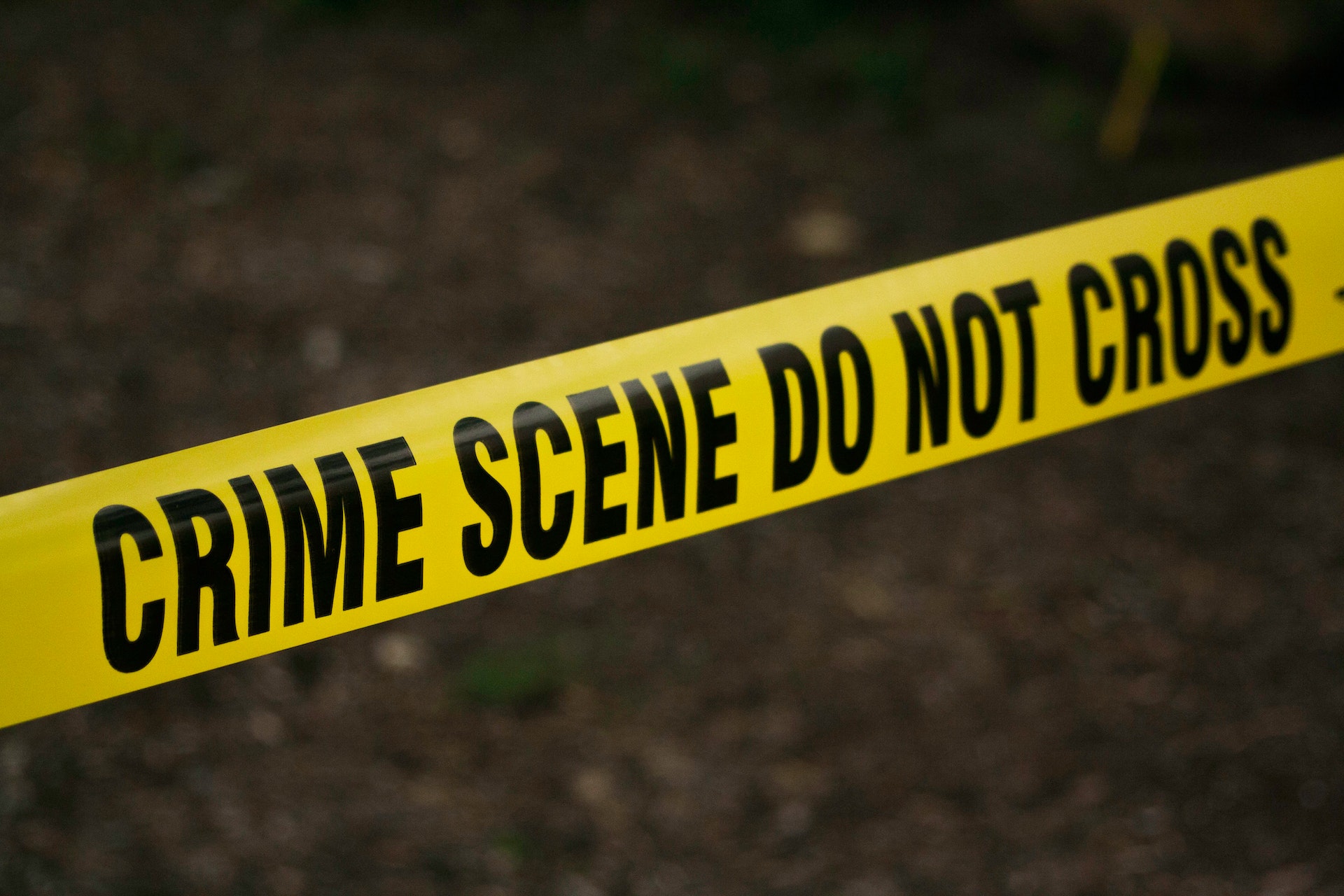 What are the best police series?
A recurring question during all these years dedicated to the world of series is that of police series recommendations. A question that is also repeated by the listeners of our podcast.
For all this I share with you what are the best police series ever indicating which is the original channel in which the series was broadcast for the first time and other current platforms in which they are also available.
Do not miss our sections:
Of course, as usual in this type a list of best series many productions are missing, but here we try to gather what are the best police series and thriller type for various reasons.
For many the best series of all time. An in-depth reflection on the United States and various social spheres dealt with rigorously in each season: crime, commerce, education, politics, the press. The masterpiece of David Simon and Ed Burns. Quarry of a handful of actors who became big stars.
Shield (FX-Amazon Prime Video)
Very much in the style of The Wire, but substituting philosophical reflection for larger doses of action. A group of rude and corrupt police officers as the last bastion against organized crime.
The Killing (AMC-Disney+)
Adaptation of the Danish series Forbrydelsen. A masterpiece of the genre. Two detectives investigate a brutal crime against a teenage girl in a dark and rainy city of Seattle.
A little gem from Cinemax, an HBO affiliate channel. An ex-convict poses as a sheriff in the town of Banshee. Deep America, Indian communities, Amish, drugs, theft. A brutally beautiful series full of action, unlikely characters and lots of action.
Anthology series with each season standalone. One of the best detective series of all time. Especially, its first season, considered a masterpiece of the genre. Although the second season lowers the level, it is also interesting. The third season picks up the pulse and style of the first. Waiting for a fourth already confirmed.
The Fall (RTÉ One – BBC – Netflix)
Gillian Anderson chases through the streets of Belfast a relentless multiple murderer, whose double life we ​​learn about, apparently normal, married and with a family he loves. A beastly x-ray of a psychopath, as attractive as Jamie Dornan.
An unknown gem of HBO. Miniseries in which a brutal murder is investigated and the alleged culprit: a person who was at the wrong time and place. A dark and unambiguous reflection on redemption and the American prison system.
strength (Sky Atlantic – HBO Max – Movistar+)
An unclassifiable rarity. Yes, we put it on this list because it all starts with some strange crimes in a small town in the arctic. The remarkable thing is that the series has touches of horror and science fiction. It will leave you speechless and it will be ideal to recommend in a series conversation.
line of duty (BBC-Netflix)
British series that involves a realistic immersion in the internal affairs department of the police.
Brutal and magnificent series from David Fincher (Seven, Fight Club) about the beginnings of the FBI's serial killer tracking program. Inspired by the great demons of our century such as Charles Manson or Ted Bundy.
Classic detective series, in which the police investigate the death of a child, in a quiet fishing village in the United Kingdom. David Tennant magnificent and solvent.
Riot gear (Movistar+)
A masterpiece by the most fit director on the national scene: Rodrigo Sorogoyen. An in-depth analysis of the Spanish riot police, mixed with an investigation of internal affairs and urban and corruption plots, it's not for nothing that we're in Spain, right?
sherlock (BBC – Amazon Prime Video – HBO)
Brilliant and very personal adaptation of some of the best adventures of Sherlock Holmes, but adapted to modern times. It was the mainstream discovery of two great actors like Benedict Cumberbath and Martin Freeman.
Mare of Easttown (HBOMax)
A current series with the quality seal of HBO. The classic story of a troubled detective chasing a killer in a small American mountain town. Starring Kate Winslet herself.
After the success of The Wire, Idris Elba gets into the skin of a very peculiar detective. An author series not suitable for all tastes, with weaker seasons but always interesting.
Ennemi Public (Belgian TV – Amazon Prime Video)
An interesting series that placed Belgium in the production of great European series, imitating those series that came from the cold, in the purest Nordic noir style.
trapped (RUV – Netflix)
Again, one of those Nordic series that we like so much. Peace is broken in a small arctic town when a series of crimes begin to emerge that hide a much more complex plot.
A delicious story in which a police officer investigates a case while living with a dangerous mental illness. Wonderful at times and with certain touches of black humor.
the bridge (DR1 – Amazon Prime Video)
The greatest exponent of Nordic noir from the Scandinavian countries together with Forbrydelsen (The Killing). A murder happens next to the bridge that connects Denmark with Sweden, so both agencies must work together. Its success was such that up to 4 adaptations were made in different countries, including The Tunnel, the infamous North American remake.
Twin Peaks (Showtime – Movistar+)
Yes, Twin Peaks is still a police series in which our beloved agent Cooper tries to investigate the crime that kept the audience glued to the sofa at home in the nineties. David Lynch unleashes all his imagination in this series that is not suitable for all audiences. Who killed Laura Palmer?
Perhaps this listing should start with Sad Hill Street Songthe mythical series that began to glimpse what would later be the current series led by The Sopranos and its premiere on HBO (1999).
There are also other very interesting series like Bosch (the first Amazon Prime Video original series).
Or for example, marcella (ITV – Netflix), somewhat irregular in its third season (which is why it falls off the list) but which involves the adaptation of the black Nordic series to the United Kingdom.
If you miss any series, please let us know and share it with the rest of the readers by leaving a comment below.