10th Grade Student Files a Lawsuit Against a New York School After Authorities Decline to Publish her Poem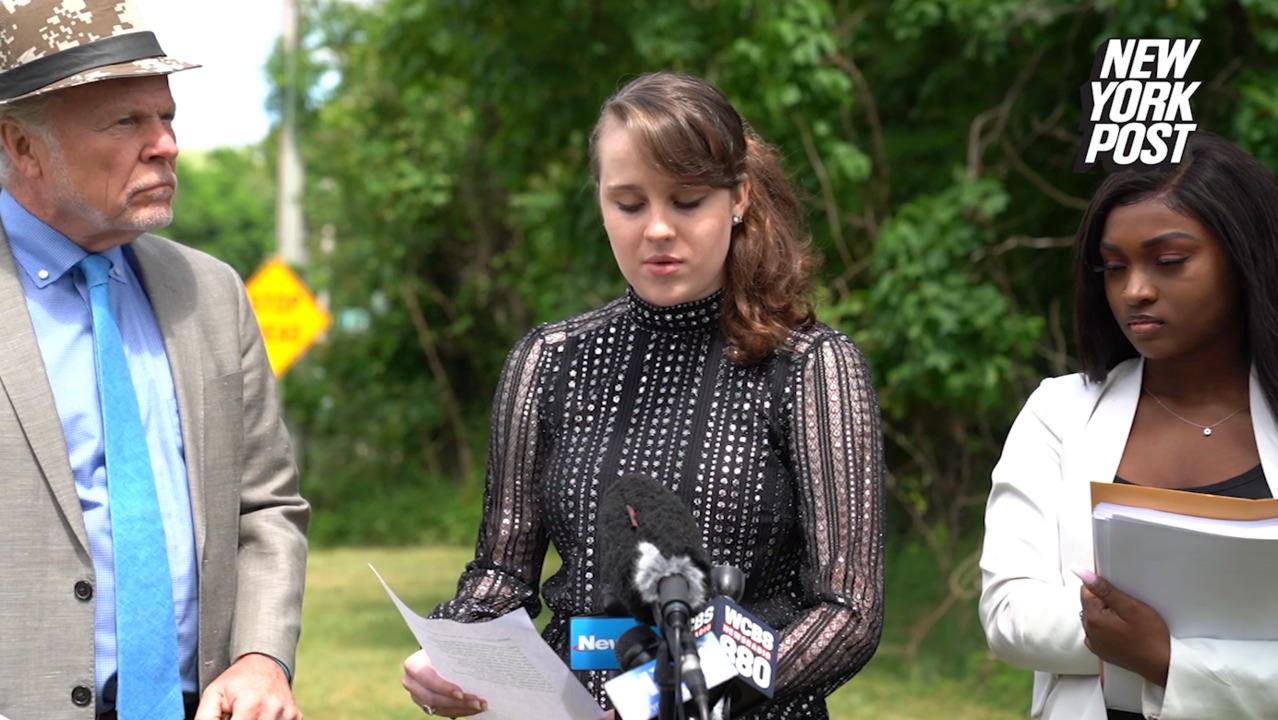 A 10th-grade student has filed a complaint against a New York School for not publishing her poem in their school magazine. According to sources, that poem was about George Floyd, due to whom the "Black Lives Matter" campaign was ignited.
10th Grade Students Files a Lawsuit Against her School
Ruby Ray, a 16-year-old 10Th-grade student in Long Island School, New York has filed a lawsuit against her school. According to Ruby, she wrote a poem about George Floyd's murder in police custody. The school administrators have declined to publish Ruby's poem in their literary magazine. However, the poem, "Derek Chauvin's Ode to George Floyd: A Dark Sonnet"; was about the incident that happened a year ago.
What did her Family Members Say on the Matter? 
Ruby and her family have filed a $2 million notice of her claim against the Long Island School in Suffolk County Supreme Court. Her parents said that America is a free country. Moreover, people have the liberty to express their views and opinions on a particular topic. Ruby said that she composed the sonnet from Floyd's point of view. George Floyd, a Black American, was murdered by Derek Chauvin. He nailed him to the ground and put his knee on his neck until Floyd died. However, Derek Chauvin was found guilty of his crime last month of murder and manslaughter.
Why didn't her Poem Get Published? 
The school authorities claim that they did not publish the poem because of its political aspects. It involves a lot of politics and cannot be published in the school magazine. Eric Haruthunian, Principal, Long Island School rejected Ruby's poem on Monday. Therefore, on Tuesday, her parents filed a lawsuit.