10 Netflix TV Shows That Relate to the Theme of Peaky Blinders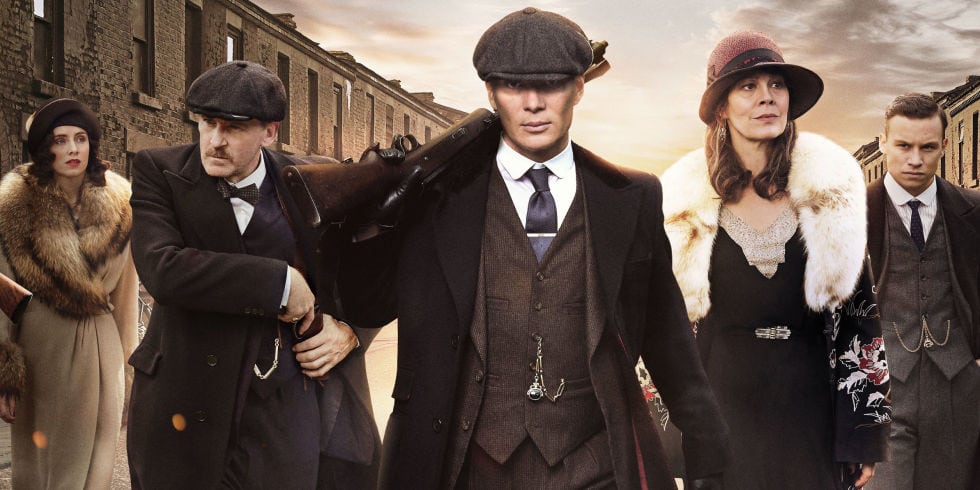 Introduction
Peaky Blinders is finally getting much-deserved attention since its very first season. From a strong cast to gasp-inducing and intriguing storylines, it has every element in it to sweep you from your feet. It's understandable that you might be itching to get your hands on something like whenever this show is on a pause. The good news is that we have done all the research and compiled a list of Tv shows like Peaky Blinders that'll amaze you just the right way.
Animal Kingdom
Source: ABC
Animal Kingdom follows the tale of a young man named "J", whose mother was killed due to a heroin overdose. Furthermore, he has to move in with his estranged relatives. However, the relatives of his mother turn out to be a family of goons and soon the teenager becomes involved with the atrocities they commit.
Ozark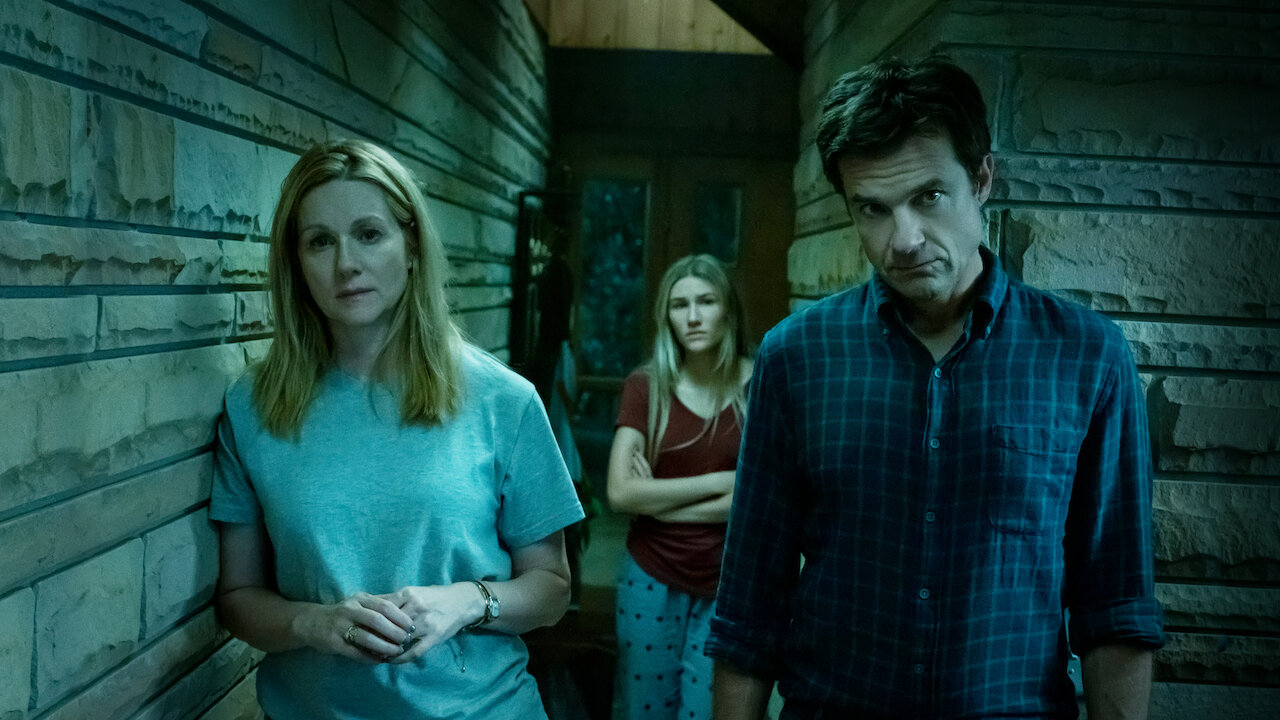 Source: Netflix
Ozark follows the story of Marty Byrde and his family, who must move from Chicago to a resort in the Ozarks. This was after Marty unknowingly becomes a part of a money-laundering scheme that goes wrong. This means that he has to pay off a huge loan to a Mexican drug lord so he can keep himself and his family alive.
Bad Blood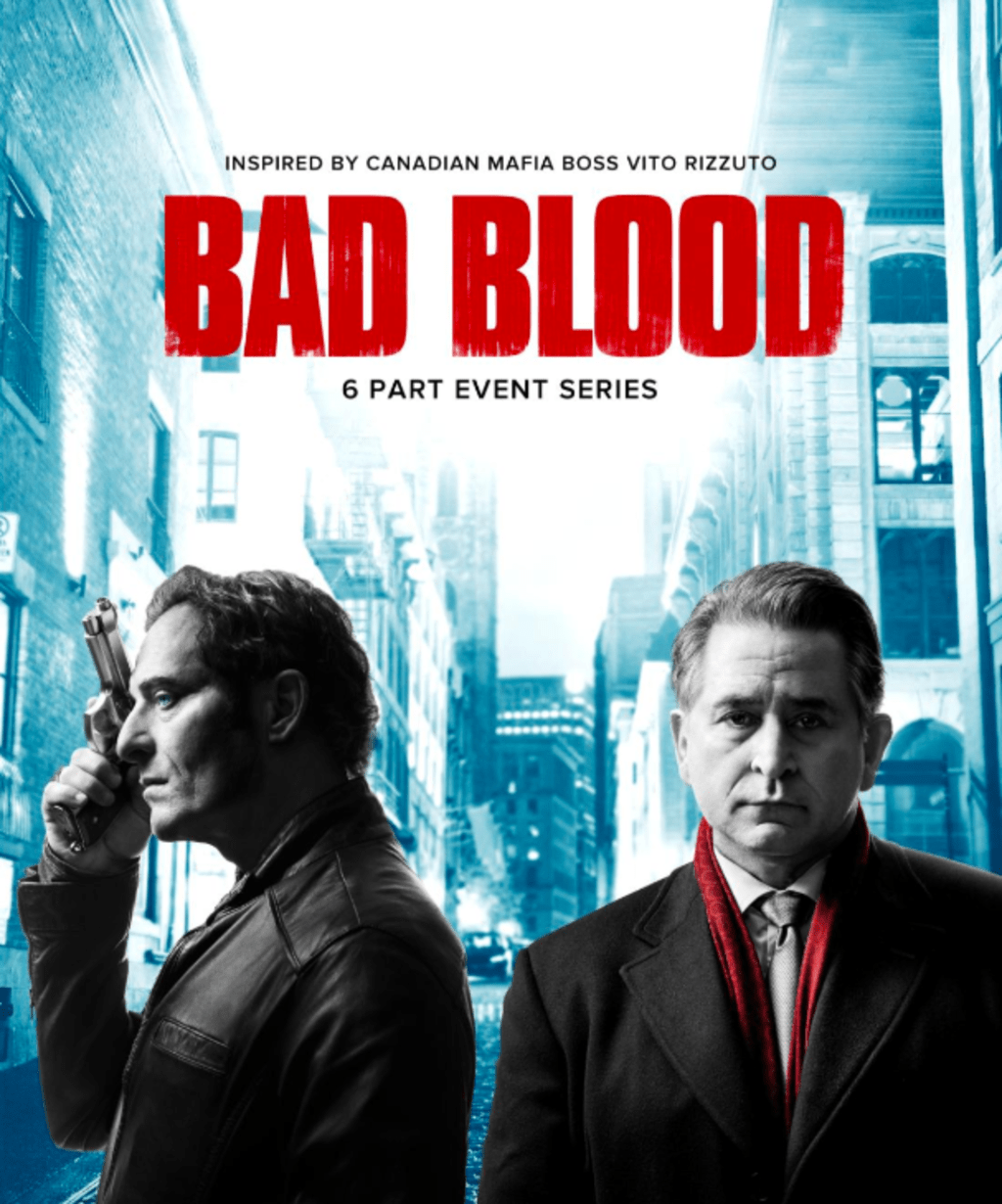 Source: Netflix
Bad Blood is based on a Canadian crime drama that revolves around a Mafia boss in Montreal. Vito Rizzuto is released from central security after serving three decades for murder. Apart from that, he also has a business to take care of.
Frontier
Source: Netflix
This Netflix series is a historical drama that is based on the fur trade industry in Canada in the late 1700s. It may not sound like this series would have a lot of drama and action, but it most certainly does.
Sons Of Anarchy
Source: Netflix
Sons of Anarchy may not be considered a typical period drama, however, what it lacks in the former, it makes up for with the latter. In this FX series, Charlie Hunnam plays the role of Jackson "Jax" Teller, who served as the vice president of the Sons of Anarchy: Motorcycle Club Redwood Original (SAMCRO).
The Sinner
Source: Netflix
Hey, while you're browsing Netflix content, you most certainly should also check out The Sinner. The series stars Jessica Biel as Cora Tannetti (a disturbed young mother with a haunting past) and Bill Pullman as investigator Harry Ambrose. It is the tale of a man who must get to the bottom of a crime that Cora has no memory of doing.
Taboo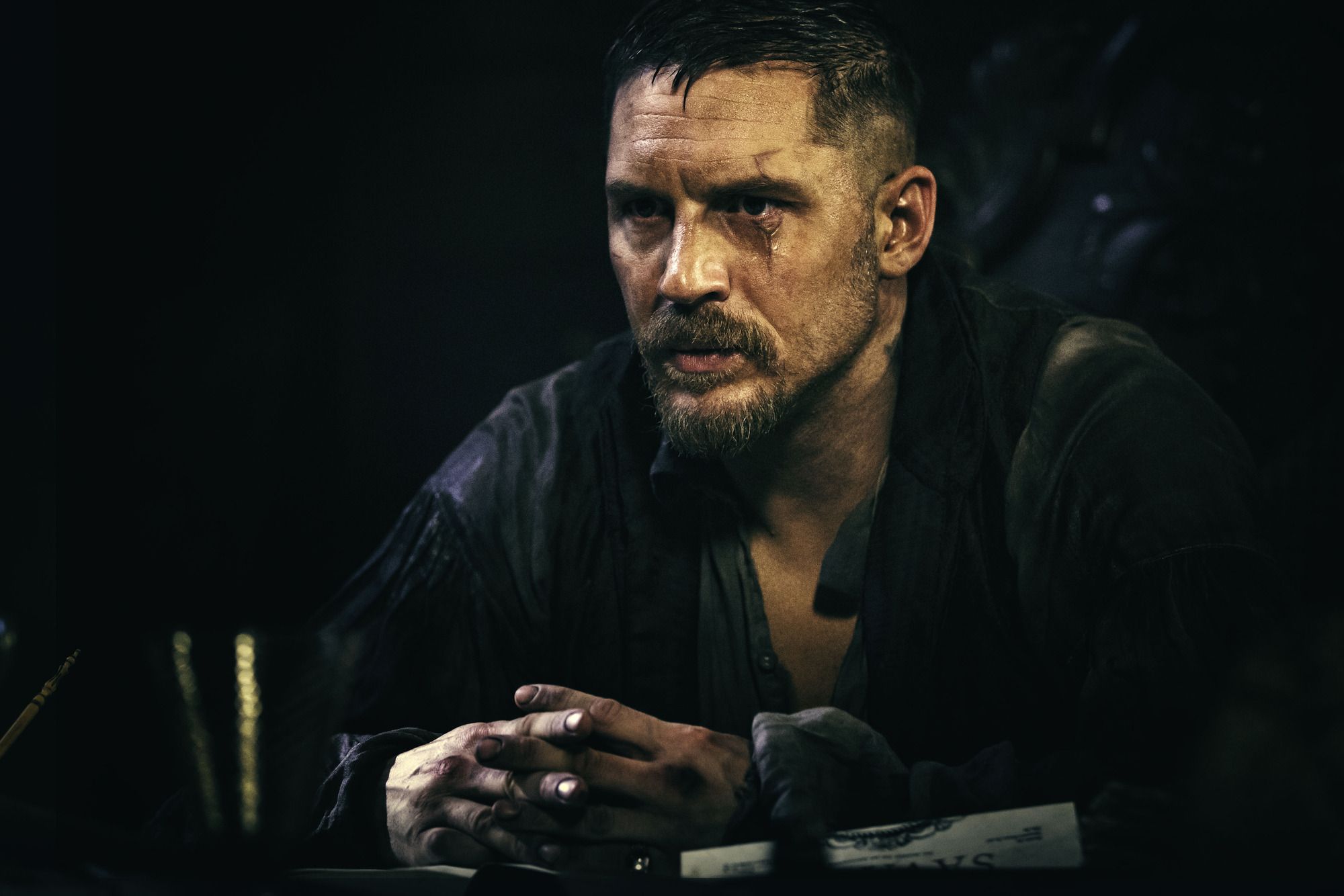 Source: Netflix
We all love crime dramas, but do you know what else we like? Tom Hardy! If you're a fan of Peaky Blinders, then you must know that Tom Hardy appeared in the series as Alfie Solomons. Shortly after his role on that crime period piece, he moved on to another — FX's Taboo. Do check it out!
The Making Of The Mob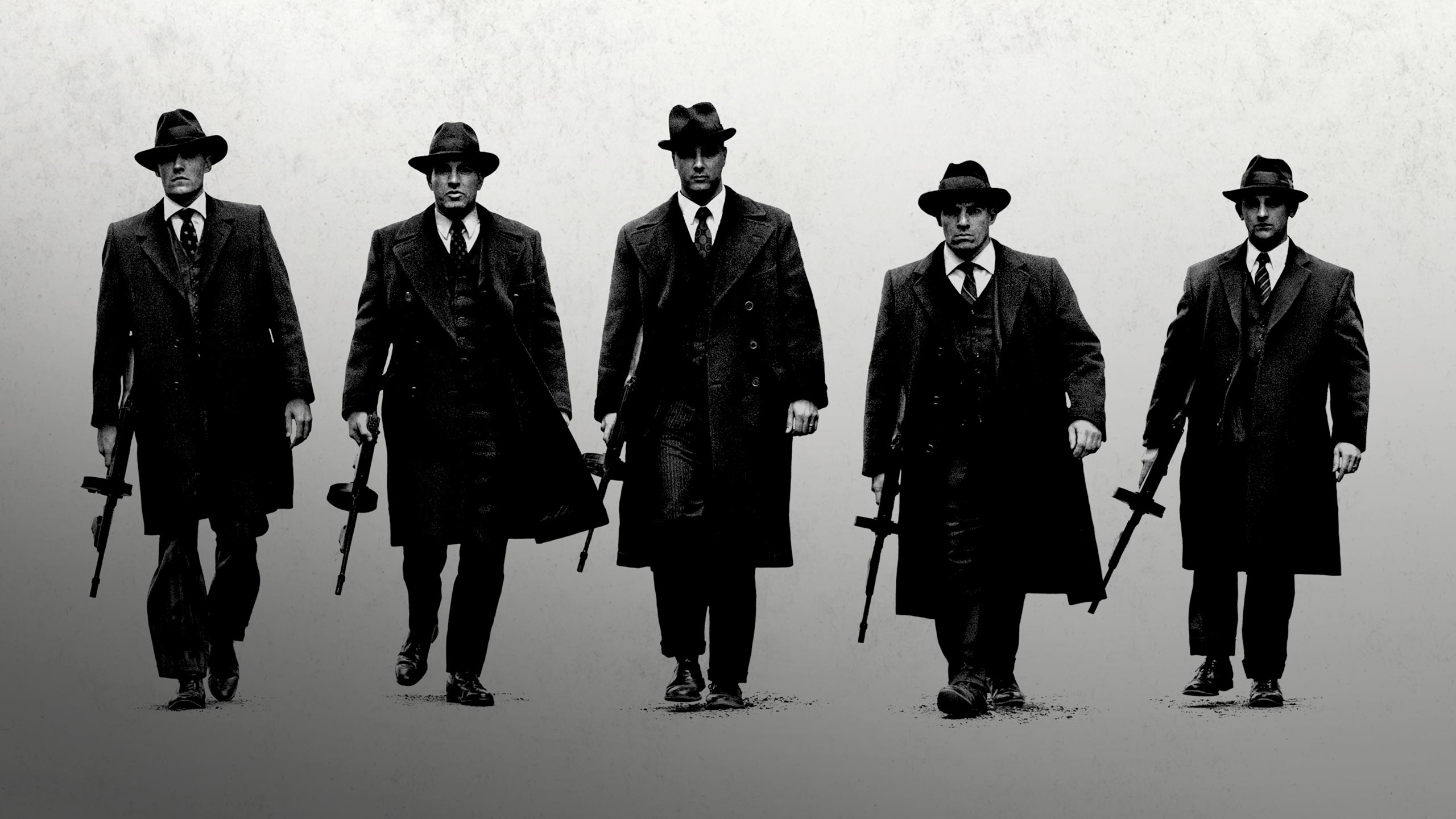 Source: Netflix
Charles Luciano, who is also nicknamed Lucky, played a supporting role in Boardwalk Empire. However, in The Making of the Mob, which is an eight-part series on AMC, Mr. Luciano is the main lead of show. Based on the period of the late 1900s, the show follows Luciano's rise to power.
Billions
Source: Google
Greed. Corruption. Lies. In a world where money is the only thing that matters, one man will be brave enough to put materialism to the side. He would come face-to-face with pure evil. Starring Damian Lewis and Paul Giamatti, don't miss Billions on Showtime.
Penny Dreadful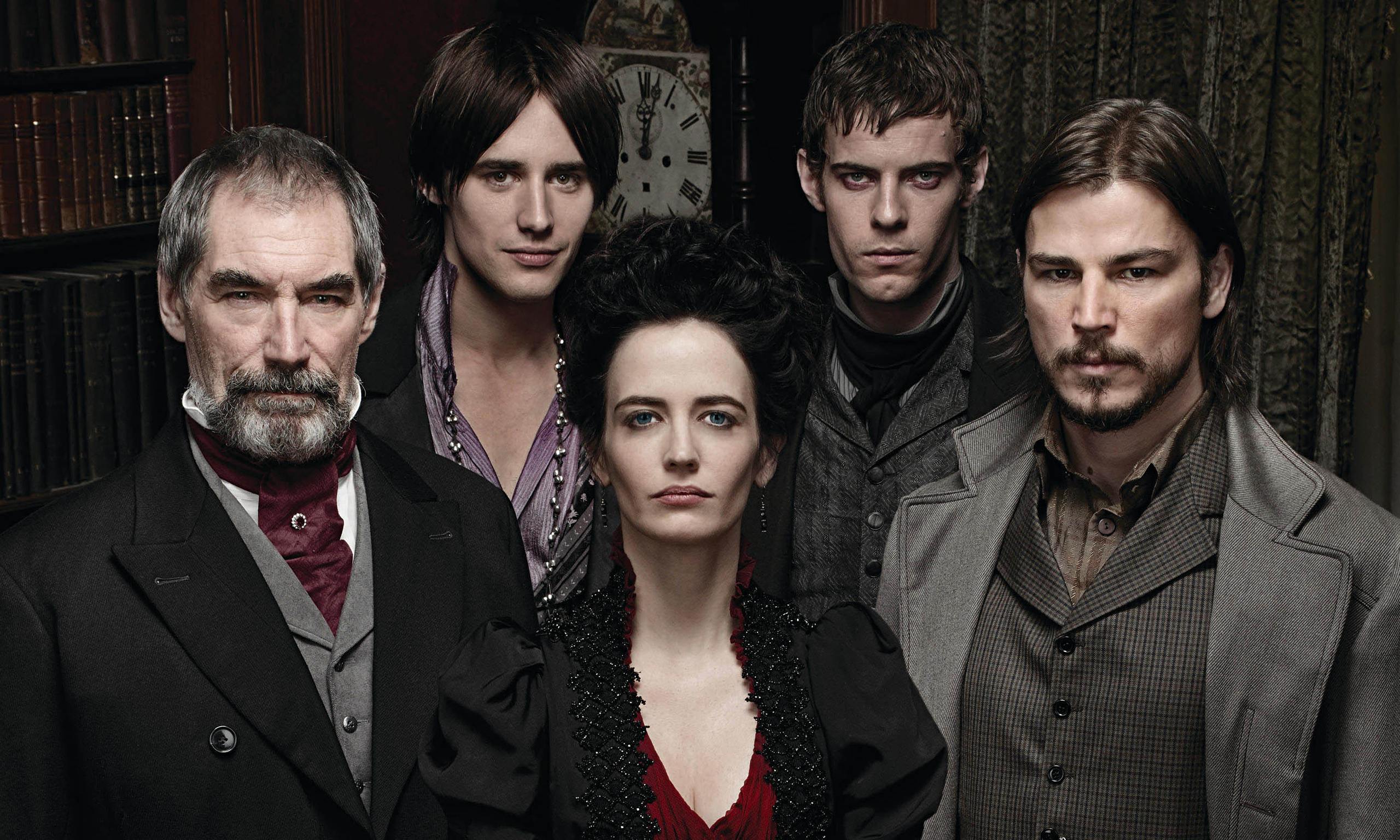 Source: HBO
While you're browsing Showtime, do check out another amazing series that they have to offer named Penny Dreadful. The series is full of delightfully steampunk-ish, spine-chilling horror. The show features characters from classic literature, like Dr. Frankenstein, Dorian Gray, and the latter's infamous evil monster.
Conclusion
We all know you must be willing to end the post-Peaky Blinders marathon dilemma. Well, you're in luck, friend! Do check out the above-mentioned series and find out whether the recommendations helped in fulfilling the 'Peaky Blinder" crave!